Your Home-Based Business Needs the Right Space to Thrive
Posted by Sandy Jamison on Monday, August 31, 2020 at 11:49 AM
By Sandy Jamison / August 31, 2020
Comment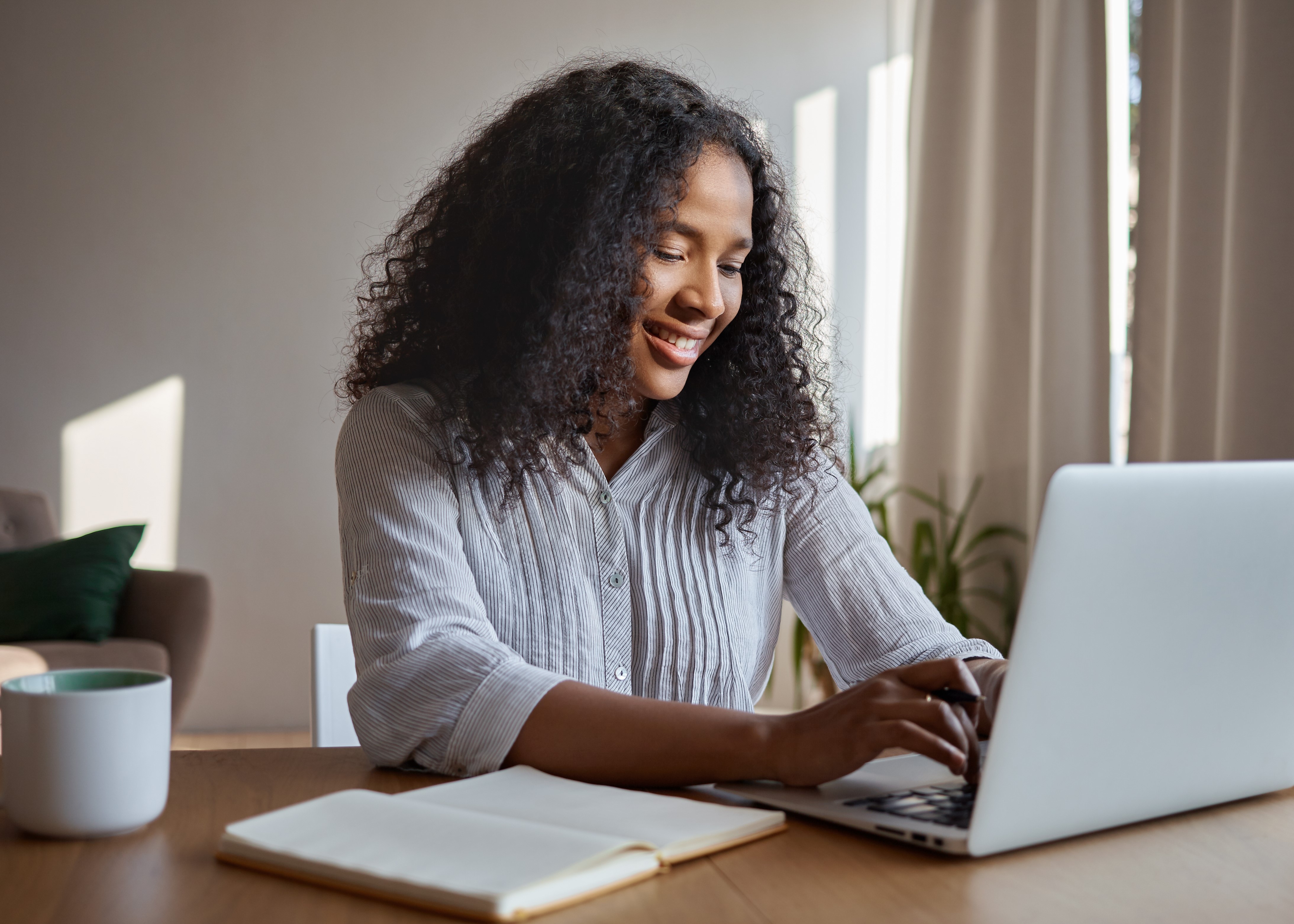 While the coronavirus pandemic has certainly left a black cloud over the world of commerce, the shifting of strategies proves to us that remote work is not only possible, but it's just as effective as working from an office. By stepping up communication and learning to rely on technology, businesses large and small are now embracing socially-distanced workspaces. This opens the door for many people considering a home-based business, as any concerns about the arrangement appearing unprofessional to have fallen by the wayside.
Here are some tips on how to redesign and redefine your space so that your own entrepreneurial endeavor can thrive.
Understand digital security
Before you even start thinking about physical changes, you have to have a handle on the subtle, digital nuances that will keep your work information safe. Small businesses, especially entrepreneurs, are at risk of a data breach and other security issues since hackers know that we don't have the resources to have an in-house IT team. Take some time to read up on digital security articles before you buy equipment or invest in services that might put you at risk.
Evaluate your space
When you are thinking about launching a home-based business, you'll need to think about what you do and determine whether or not you have enough space to actually do it. If you can go completely digital, you really just need a desk and computer. But, if you make crafts, woodwork, or require a larger space, you'll have to carve out even more room for your professional purposes. If you don't have this, Tuscana Properties can help you find a home that can accommodate your personal and career needs.
Outfit the area
Whether you're going to utilize existing space or have to buy new, you'll still have to create the perfect workspace. In an ideal situation, you can put your desk and computer next to a natural light source, such as a skylight or window. Remodelista notes that you may also want to implement task lighting for certain activities. One example would be if you must use your hands to create small works of art, such as jewelry. You don't want to have to work in poor lighting, otherwise, you'll suffer from headaches and eye strain.
Go to the garage
If you don't have a bedroom or other finished area to convert to an office, it's time to start looking at unused space. Many people find that their garage offers just this. When you want to convert your garage or outbuilding into a productive workroom, start with heating and air. Your temperature control not only keeps you comfortable but can also help protect your equipment from extreme heat and cold. You'll then want to clear out space as well as possible and clean your area so that you are not staring at clutter all day.
Building may be better
Depending on what you do, it may be best to simply build a freestanding structure to accommodate your work projects and to meet with people if necessary. You'll have to hire a contractor, which Finn Interiors asserts is not necessarily an easy feat. Not only will your construction crew have to have the experience to get the job done, but you also want someone that's licensed, bonded, insured, and well-reviewed by local (and recent) clients. Let them know exactly what you need, and make sure they are willing to apply for the proper permits and have their work inspected by your local codes department.
Working from or starting a business at home is no longer a taboo experience. And, thanks to technology and a little push by COVID-19, more and more people are doing just that. There has never been a better time to work for yourself, especially if you do not want to invest in a brick and mortar location beyond that which you already own.