Why You Need A Real Estate Agent When Buying A Home
Posted by Sandy Jamison on Monday, March 13, 2023 at 8:30 AM
By Sandy Jamison / March 13, 2023
Comment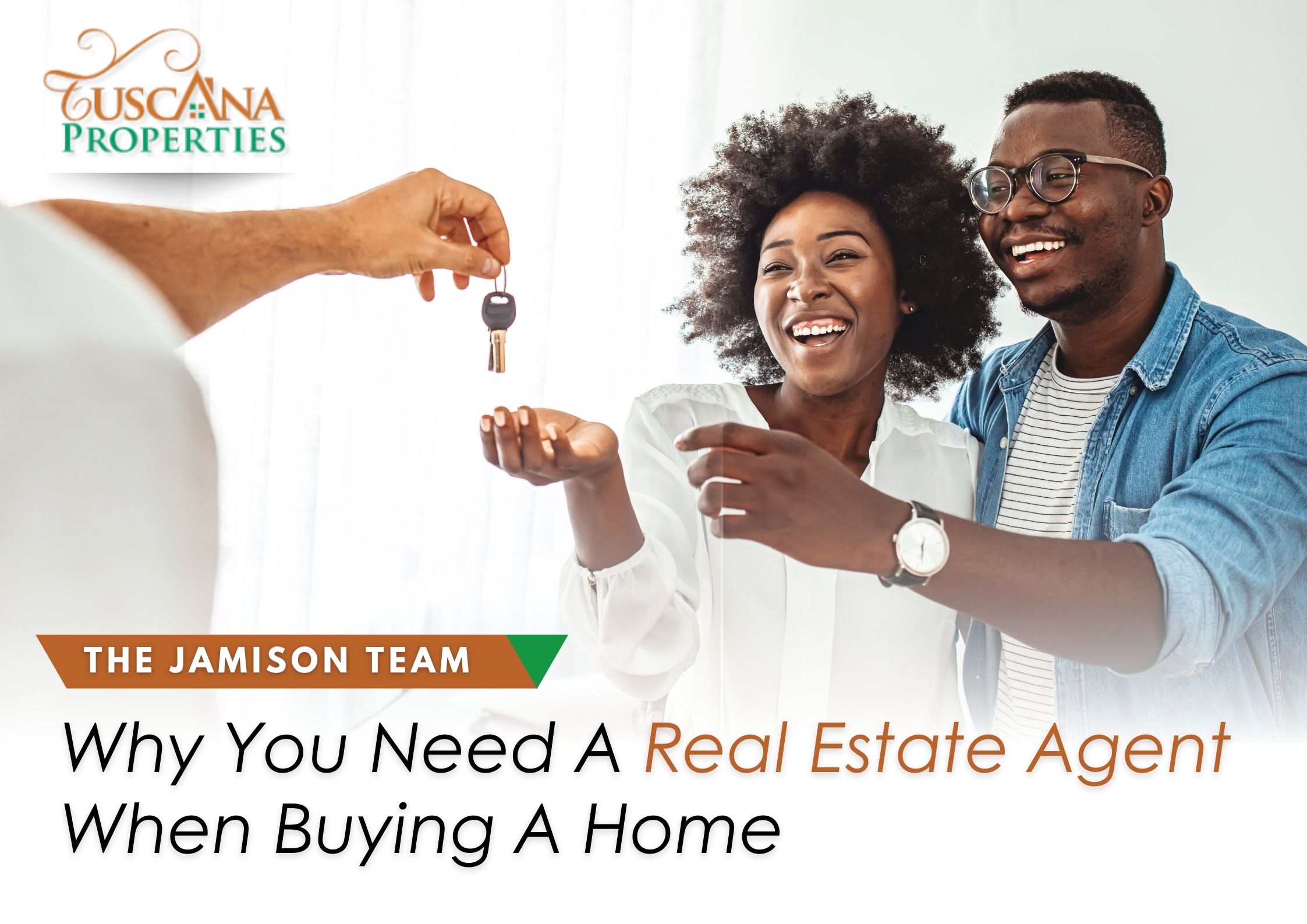 A real estate agent can provide several benefits that can make the home buying process easier, faster, and more successful.
Here Are 5 Main Reason why you might want to use a real estate agent:
Access to listings: Real estate agents have access to a wide range of listings that are not available to the general public, including homes that are not yet listed on public websites. This can help you find the perfect home faster and with less effort.

Expertise and guidance: Real estate agents have extensive knowledge of the local market, including pricing trends, neighborhood information, and the buying process. They can provide valuable guidance throughout the process, including helping you to negotiate the price and terms of the sale.

Legal knowledge: Buying a home involves a lot of legal paperwork, and it's important to make sure everything is in order. A real estate agent can help ensure that all the necessary documentation is completed correctly, and that you're aware of any legal issues that may arise.

Connections: Real estate agents often have connections to other professionals that can help with the home buying process, including home inspectors, mortgage brokers, and attorneys. They can recommend trusted professionals who can help ensure that the process goes smoothly.

Save time and reduce stress: Buying a home can be a time-consuming and stressful process, especially if you're doing it on your own. A real estate agent can help streamline the process and take care of many of the details, which can save you time and reduce your stress levels.
Overall, working with a real estate agent can provide many benefits that can help ensure a successful home buying experience. While it is possible to buy a home without an agent, it may be more difficult and time-consuming, especially if you're not familiar with the local market or the home buying process.