Why Are Homes in Morgan Hill So Sought After?
Posted by Sandy Jamison on Saturday, August 12, 2023 at 11:32 AM
By Sandy Jamison / August 12, 2023
Comment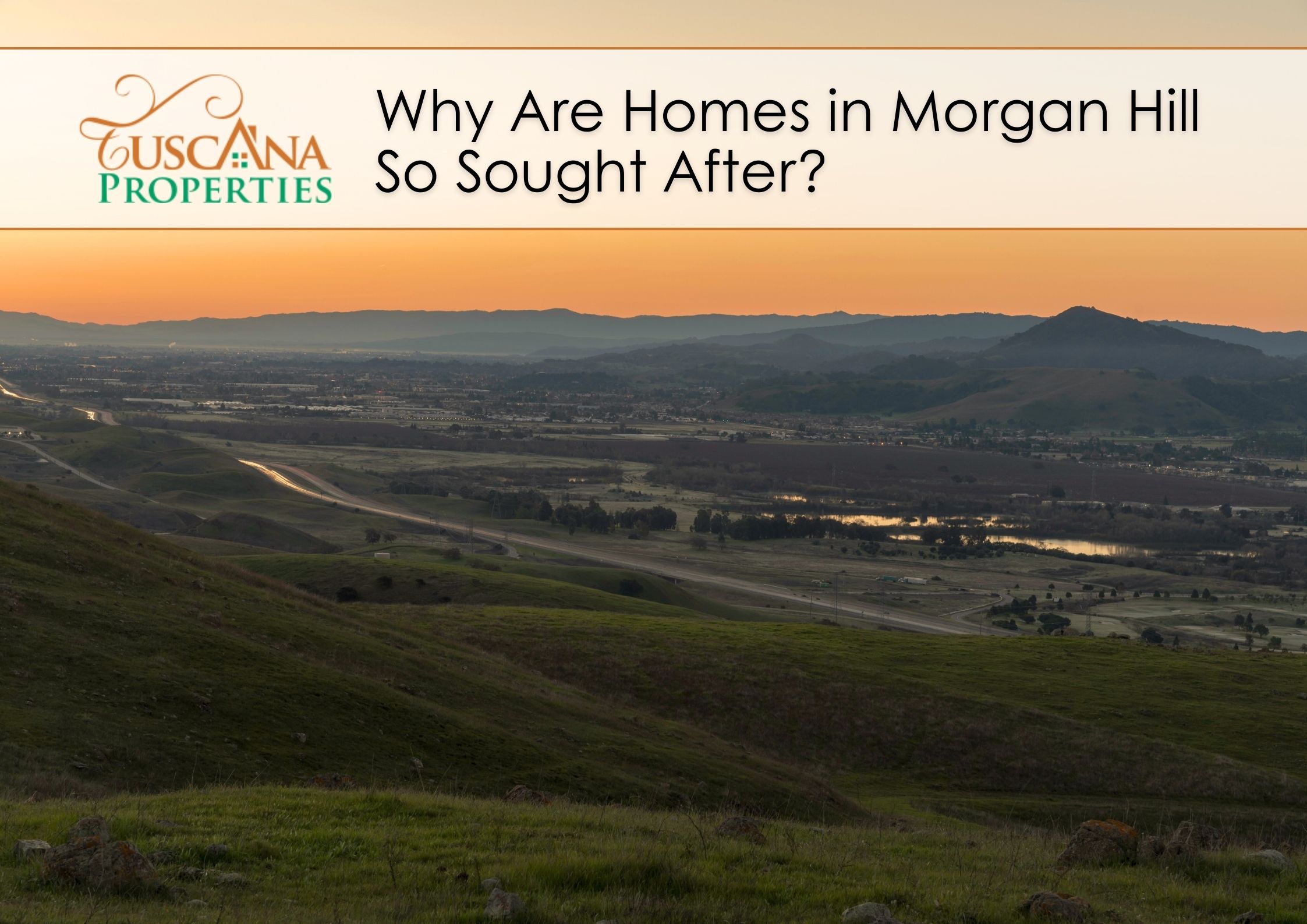 Morgan Hill is a dream location for outdoorsy people who want access to other cities like San Jose (24 miles away) and Gilroy (13 miles away). The homes here are affluent and the community feels closely knit and safe.
Property prices in Morgan Hill reflect the high standard of living and the city usually ranks among the most expensive places to live in America. Don't be too concerned though because there are many homes listed in this area and a broad range of prices too.
Morgan Hill was also rated one of the Top 50 Safest Cities in California because of low property and violent crime rates.
Many locals have management or office jobs, probably due to being so near to Silicon Valley. For commuters who only need to visit the office a few times a month, Morgan Hill can be a gorgeous place to retreat to.
Let's outline the reasons that make Morgan Hill a worthwhile place to buy a home.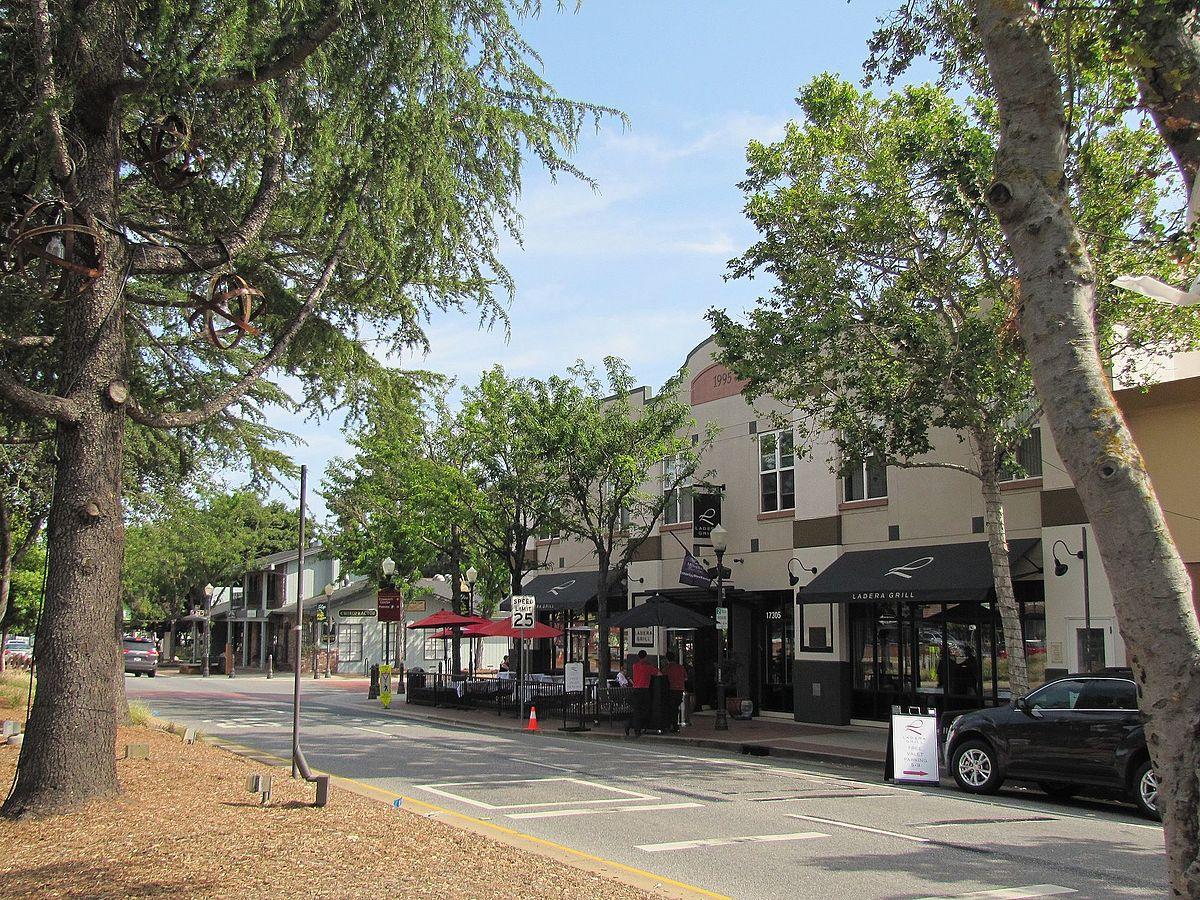 Downtown Morgan Hill has tons of charm - photo via Cristiano Tomás
Residents Have Access to Park Spaces and Nature
One thing that most neighborhoods around San Jose have in common is access to nature; lots of it too.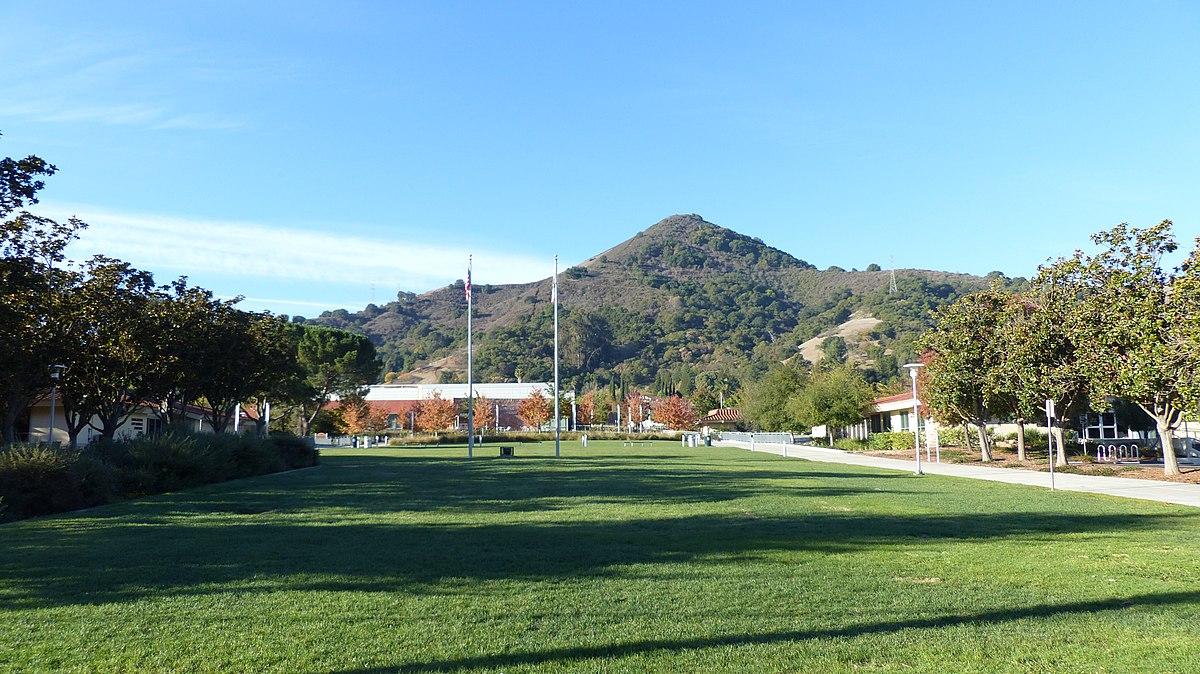 El Toro Mountain, Morgan Hill - via Wikimedia Commons
Morgan Hill locals can choose from a handful of parks nearby, including Anderson Lake County Park, Galvan Park, and Murphy Springs Park. Galvan Park in particular is home to lots of sporting events and everyone who isn't playing can enjoy the picnic tables or playgrounds.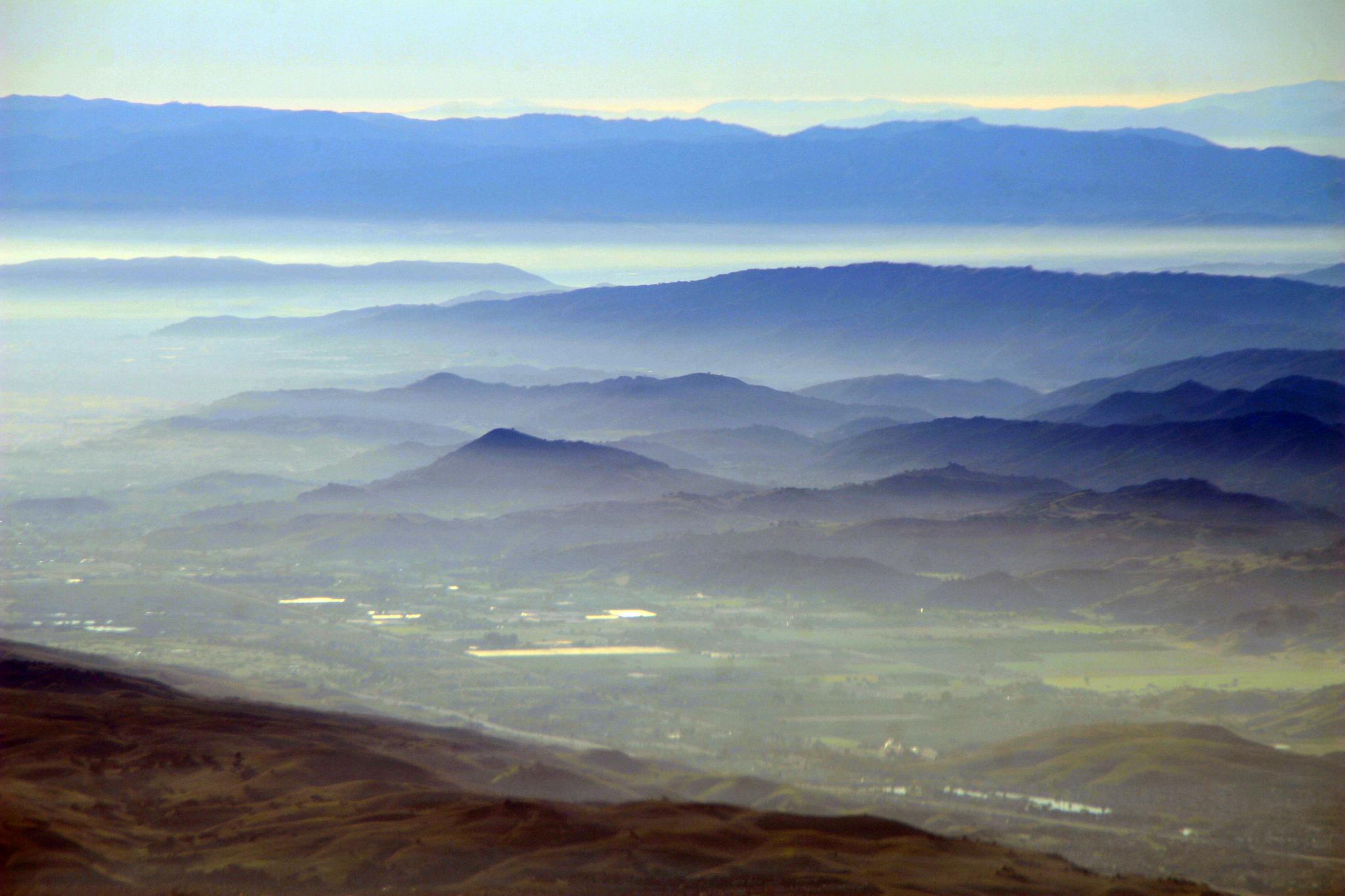 Overview of Morgan Hill - via Wikimedia Commons
There are plenty of places to fish around Morgan Hill. Coyote Lake is just a short drive away and is a great place to catch black bass and other fish species.
For anyone looking for hiking through beautiful woods and grasslands, Morgan Hill is perfect. There are countless hikes to attractions nearby, most notably the Uvas Canyon Waterfall Hike.
Morgan Hill also offers golf, horseback riding, swimming, and camping nearby. The Coyote Creek and Eagle Ridge Golf Clubs are popular weekend spots for residents.
What Are The Healthcare Options in Morgan Hill?
Morgan Hill offers residents a complete range of healthcare options, including hospitals, clinics, and nursing homes. Since San Jose is so close to Morgan Hill, locals can get specialized care services if they need them.
For anything non-life-threatening, De Paul Urgent Care Center is a great option. It's located within Morgan Hill city limits and provides urgent care for a range of ailments.
The area also has cardiology and laboratory services at the Morgan Hill Community Health Foundation.
Residents can also access a variety of nursing homes in Morgan Hill.
Morgan Hill Boasts a Healthy Education System
Morgan Hill residents get their pick of several top-rated schools for all levels of education. We'll go over some of the main options.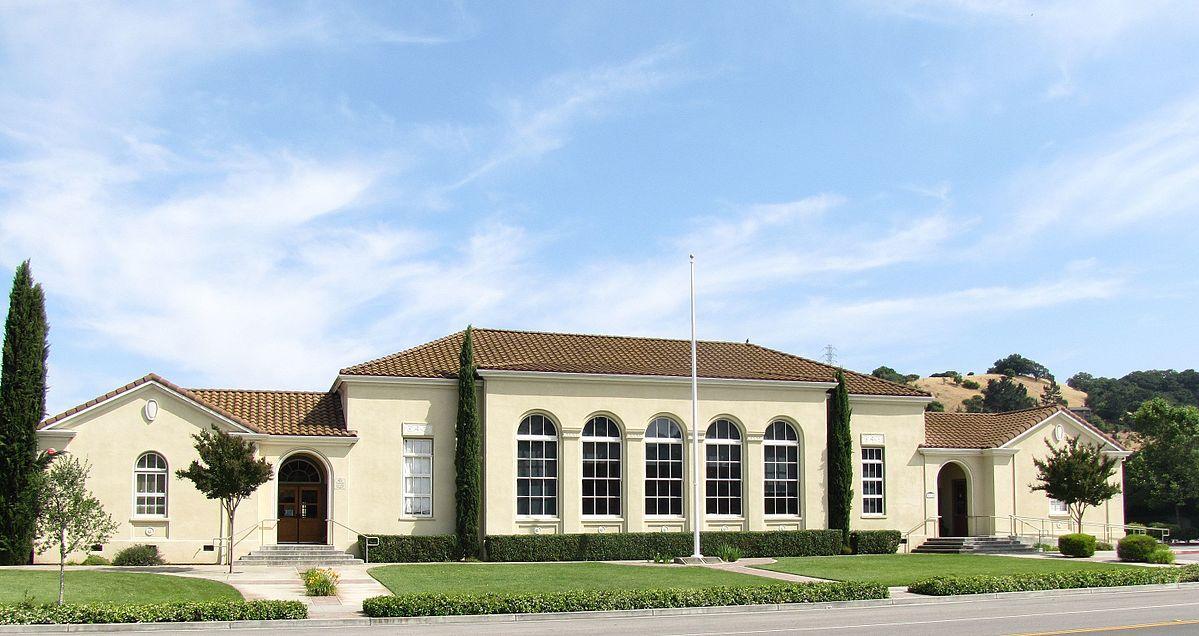 The historic Morgan Hill Elementary School is not Stratford Elementary - photo via Cristiano Tomás
Charter School of Morgan Hill - (Elementary and Middle School)
According to GreatSchools.org, this school boasts outstanding test scores when compared to the state average. The same report stated that low-income students are performing far better than other students in the state at Charter School of Morgan Hill.
Ann Sobrato High School - (High School)
Just like the Charter School of Morgan Hill, Ann Sobrato High School has test scores that are far above the national average (according to GreatSchools.org). The school review also states that students are more ready for college based on key metrics.
There are a few colleges nearby Morgan Hill for students finishing up high school. Gavilan College and Carrington College are two of the closest to Morgan Hill.
What Are The Homes Like in Morgan Hill?
The typical property in Morgan Hill is usually a well-maintained one or two-story home. Our listing directory currently shows a median listing price of around $1,295,000.
It's possible to find condominiums and apartments to rent or buy, but you should check with realtors to get updated listings. These kinds of properties come and go from the market rather quickly because of their short supply.
Several homeowners have fitted solar panels and other energy-efficient upgrades to their properties.
Most of Morgan Hill's homes have a large front and backyard with a double garage, and it's also common to see stone accents with light color pallets. The vast majority of our listings are tastefully designed with color selections that match the surrounding hillside and grassland tones.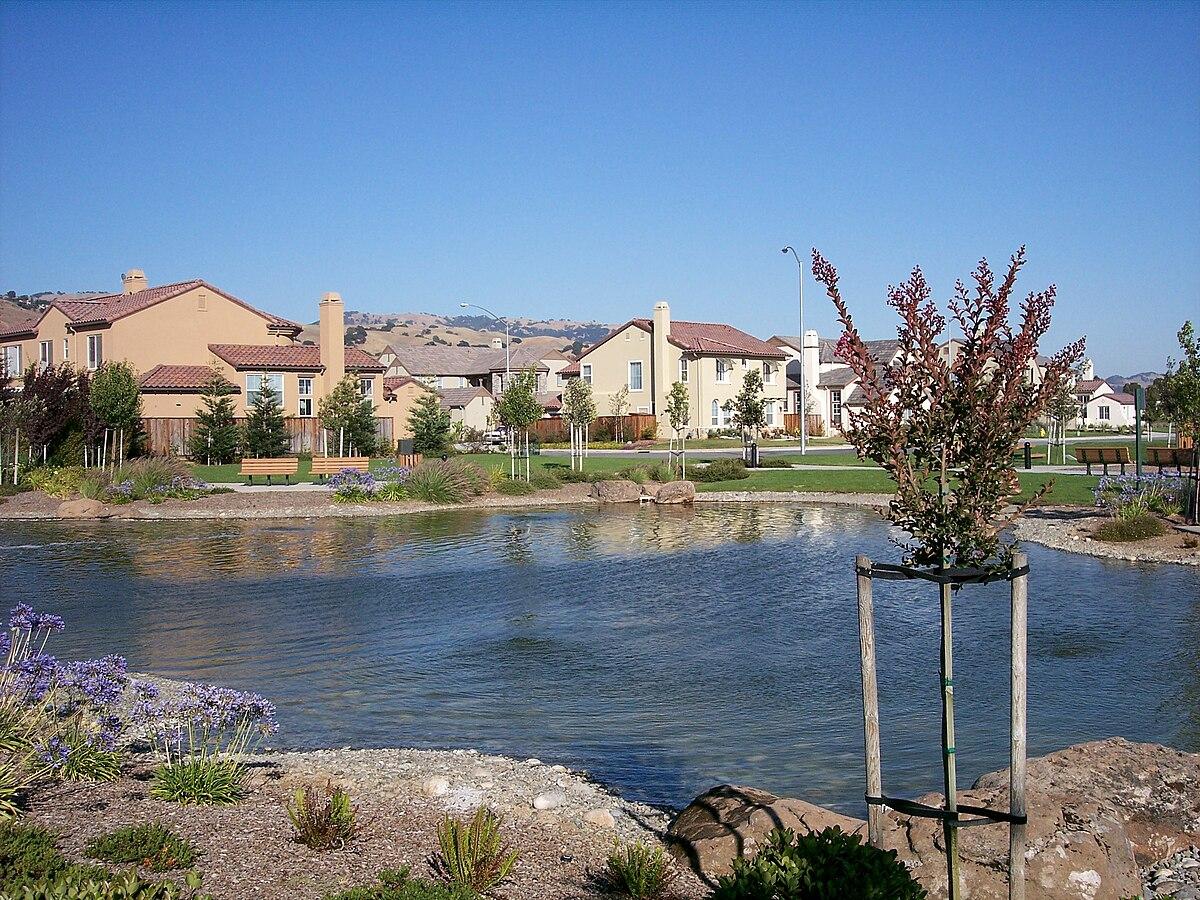 A neighborhood in Morgan Hill - Via James Pace
How Does Morgan Hill Sound to You?
Finding a home in Morgan Hill will be faster and more effective if you chat with a realtor.
The Jamison Team is pleased to help you find your dream home and chatting with one of their realtors is without any pressure or obligations.
They've helped hundreds of families find or sell homes in Santa Clara County since 2008, with a higher success rate than other agencies.