What to Consider Before Buying a Fixer-Upper
Posted by Sandy Jamison on Tuesday, November 8, 2022 at 8:20:12 AM
By Sandy Jamison / November 8, 2022
Comment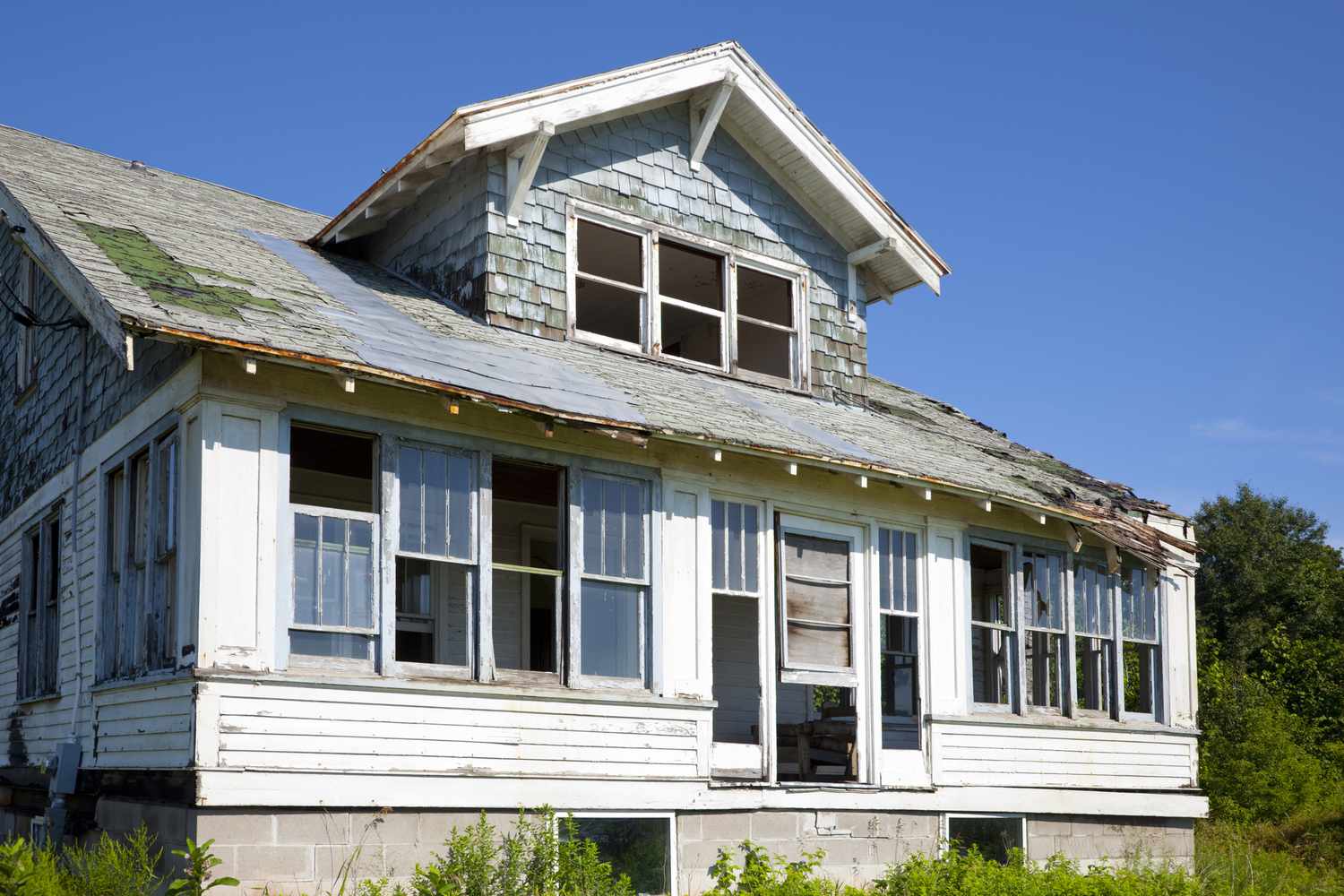 Buying a fixer-upper seems like a great idea at face value. On average, they're 25% cheaper than move-in-ready homes, and the money you save can fund future renovation projects. What doesn't sound better than customizing your dream home for less? Unfortunately, being in the market for a fixer-upper can be complicated. You'll need to know how much house you can afford in addition to how much you can afford to fix, among other things. Are you up for the challenges that can come along with owning a fixer-upper? Here are some questions to ask yourself before you make a commitment to a house that needs work!
How Much Are You Really Investing?
It's difficult to gauge exactly how much money you'll have spent by the time your fixer-upper is all fixed-up. Since construction projects are notorious for exceeding budgets, you might want to consider long term financial planning prior to the start of the home buying process to help you prepare for future expenses. To start, you'll want to get preapproved for a home loan so that you know how much money you can borrow and thus, how much house you can afford. On top of the cost of the property, you can expect to pay anywhere from $10 to $60 per square foot during renovations, so don't forget to include these estimates into your calculations during the planning process.
It's not just your money that you'll need to invest, but your time as well. Depending on the type of remodel that needs to be done to the house, renovations can take anywhere from a few days to over a year. If you're completing the renovations yourself, projects may take even longer as life gets in the way. Fortunately, remodeling your own home builds sweat equity, which is a great way to increase your property's value while lowering costs!
How Can You Protect Yourself?
A fixer-upper could easily become a money pit, so it's important that you take the necessary steps to protect yourself and your finances. While specific laws vary by state, sellers are required to disclose negative information about a property in what's called a disclosure document. These documents can be especially resourceful for property flippers. There are several real estate disclosures you should know about, and if a seller willfully conceals this information, you may be able to sue.
Unless you're planning to visit every property with a professional inspector, you might want to research how to perform your own initial inspection. If you have an understanding of the basics, you should be able to distinguish the houses that need minor work from those that require extensive repairs. It's very important to have a professional assessment done before making any commitments, but this can save you time and money in the long run. You won't be paying someone to inspect properties with obvious problems, and can request a second opinion if an inspector's findings are questionable.
Where Will You Be Living?
Not everyone plans to live in the home that they're renovating. If you won't be staying in your home during renovations, or if you plan to pay off your mortgage or sell the property before the adjustment period kicks in, consider seeking an adjustable-rate mortgage (ARM). One of the key benefits of an ARM is that the initial interest rate tends to be less than other fixed-rate loans. This can result in lower, more affordable monthly payments throughout the fixed period. Any extra money that isn't spent on the mortgage payment could be put towards alternate housing, or can even help fund the renovation projects themselves. The timeline with these mortgages tends to work out so well for property flippers and sellers because by the time the initial fixed-rate period is up, the buyer has already moved on from that property.
If you're planning to live in your home for a long time after renovations are complete, a fixed-rate loan might be a better option for you. Regardless, fixer-uppers are more difficult to finance than move-in-ready homes, so you'll find that many people choose to live on site throughout the renovation process as a way to save money. If you're thinking of doing this, you'll need to be sure that it's a challenge you're willing to take on. Chances are, your life will be disrupted. Set up a timeline and make sure you're familiar with the details of your projects so that you have an understanding of what'll be involved when living on site. This'll help you set up an appropriate living space, and can mentally prepare you for what's to come.
Although purchasing a house that needs work can come with challenges, it can also be very rewarding. Fixer-uppers are affordable housing options and the opportunities can be endless if you make the right preparations and decisions along the way. If you're in the market for a house, don't be afraid to reach out to our experienced experts!
More Questions? Follow-up With Us!
If you have more questions about what to expect from the markets around Santa Clara county, don't be afraid to reach out to us today. Our experts are experienced in this region, and we can help you to find what you need to know today.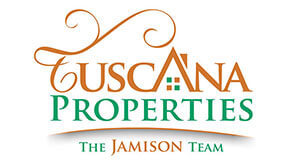 322 Piercy Road, Suite A
San Jose, CA 95138
408-802-4017
[email protected]
www.tuscanaproperties.com