Ways Home Sellers Avoid Losing Profit
Posted by Sandy Jamison on Thursday, August 17, 2023 at 1:28 PM
By Sandy Jamison / August 17, 2023
Comment
Ways Home Sellers Avoid Losing Profit
Real estate transactions are complex. If home sellers in San Jose aren't wary of the countless pitfalls, they may lose some or all of their profit. Each step of the process, from preparing the home, to marketing and staging it, has potential for profit gains and losses.
There's good news.
There's never been more access to information in all of human history. We've distilled expert home-selling strategies into this article, which will take most readers less than 5 minutes to finish.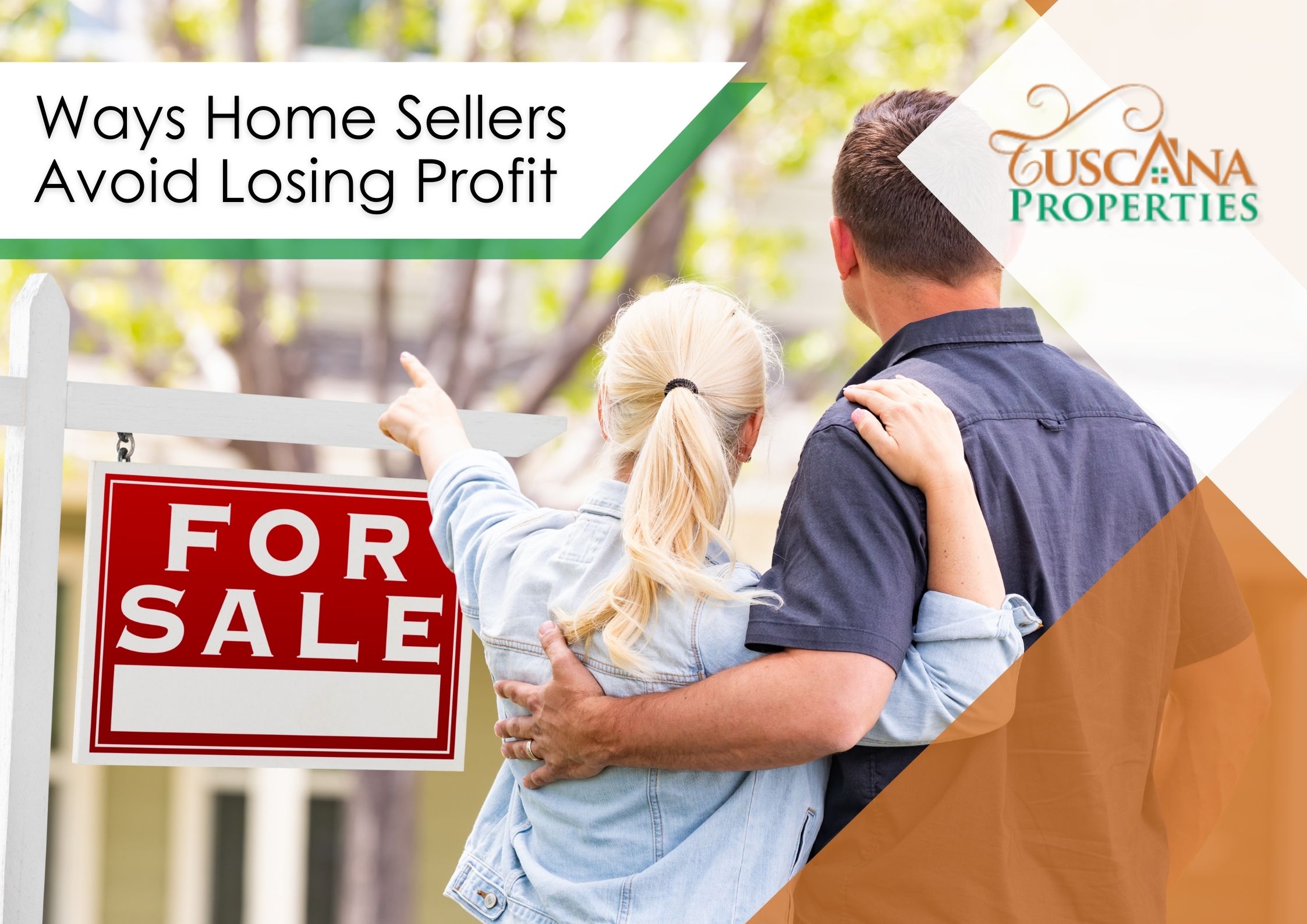 Read this guide for fundamental profit-increasing strategies
Sell Using a Local Realtor
Connecting with a local realtor brings several advantages. With decades of experience and knowledge of the local market, realtors are poised to get maximum value for clients.
Our team has written a more detailed article on this subject. Let's sum up the main reasons.
Realtors offer:
Intimate knowledge about San Jose's real estate market
Awareness of local laws and regulations
A faster process from start to finish
Personalized support, without delay
Expert negotiation
Local realtors know what it takes to buy and sell homes in their communities. Technology has only added to the advantages. Real estate agents now wield advanced marketing tools, workflow programs, and local property data to optimize the home-selling process.
The faster that a home sells, the more likely it is that the seller receives their acting price. There's a real incentive to move the process along quickly. Properties that linger on the market sometimes accept lower offers and lose profit after price reductions.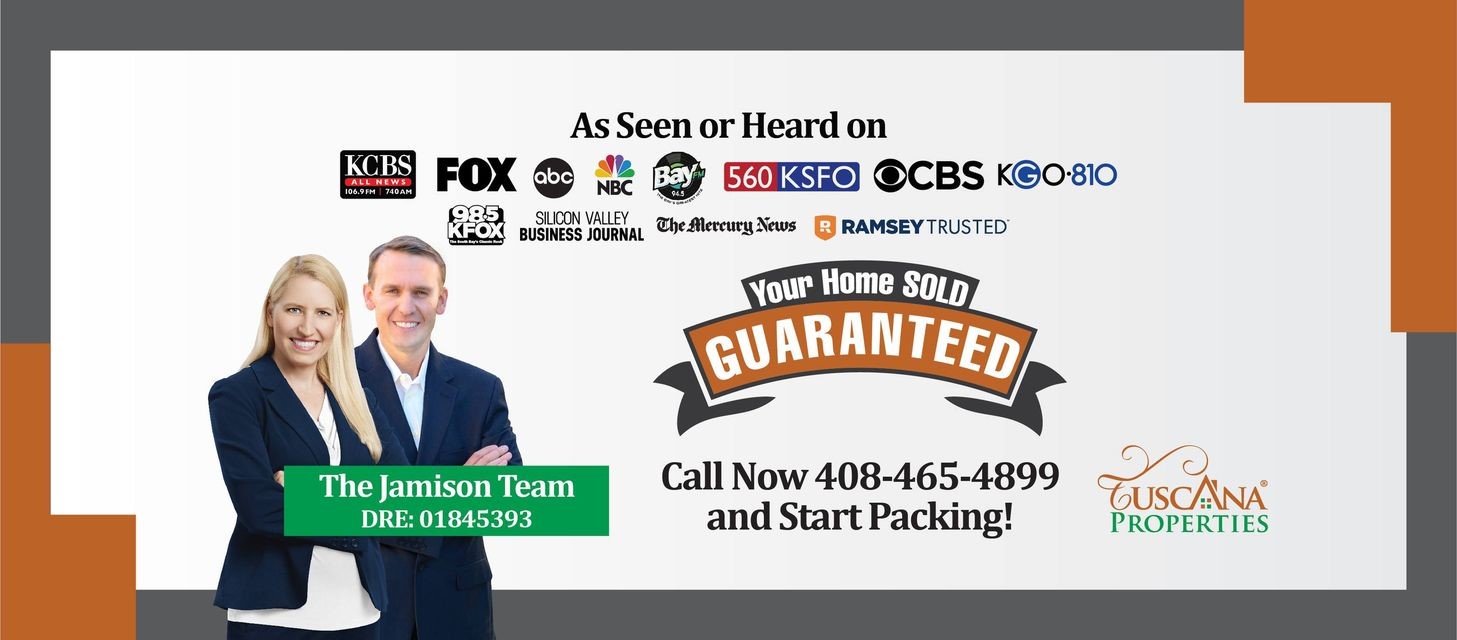 Get peace of mind from The Jamison Team's home sale guarantee
Get Your Home Inspected Ahead of Time
A home inspection is an inevitable part of the home-selling process, but some owners leave it too late. If you wait for the potential buyer to prompt you, valuable time and negotiating power can be lost.
Instead of waiting until talks are underway with your potential buyer, have the inspection done ahead of time. Paying $1000 for an inspection before you begin negotiating will make you aware of all potential issues and repairs you'll need to make.
If you decide to wait and get the home inspected later, the buyer will be privy to the result and repairs you need to make. It's best to get everything sorted before you involve buyers. If there are problems, you can choose the contractor that suits your budget, at a time that suits your schedule.
Market Your Home Properly
Modern realtors use modern marketing techniques. Listing sites have made reaching an audience of buyers easier, especially with geo-targeted advertising. With this style, your listing reaches users based on their web habits and location, which is much more effective.
Realtors can use their existing web presence, like websites and blogs, to get exposure for listings. Social media sites also give valuable exposure, especially for established real estate agencies with a significant web presence.
Choose a Correct Listing Price
The amount of profit a seller can net from their home depends on choosing the correct listing price.
There's a fine balance that realtors seek when calculating a home's listing price.
Pricing a home above its real value can delay the sale, drive away potential buyers, and ultimately cost the homeowner a profit.
Pricing a home below its value is just as bad of a result. The property will receive no shortage of offers, but profit will be lost when the dust settles and the transaction finishes.
Realtors use contributing factors to judge the best possible listing price.
Some of these factors are:
Comparable properties in close proximity to the home
The market trends for the neighborhood and surrounding area
The supply and demand of nearby properties
The home's quality and amenities
Unique features such as swimming pools, guest houses, etc.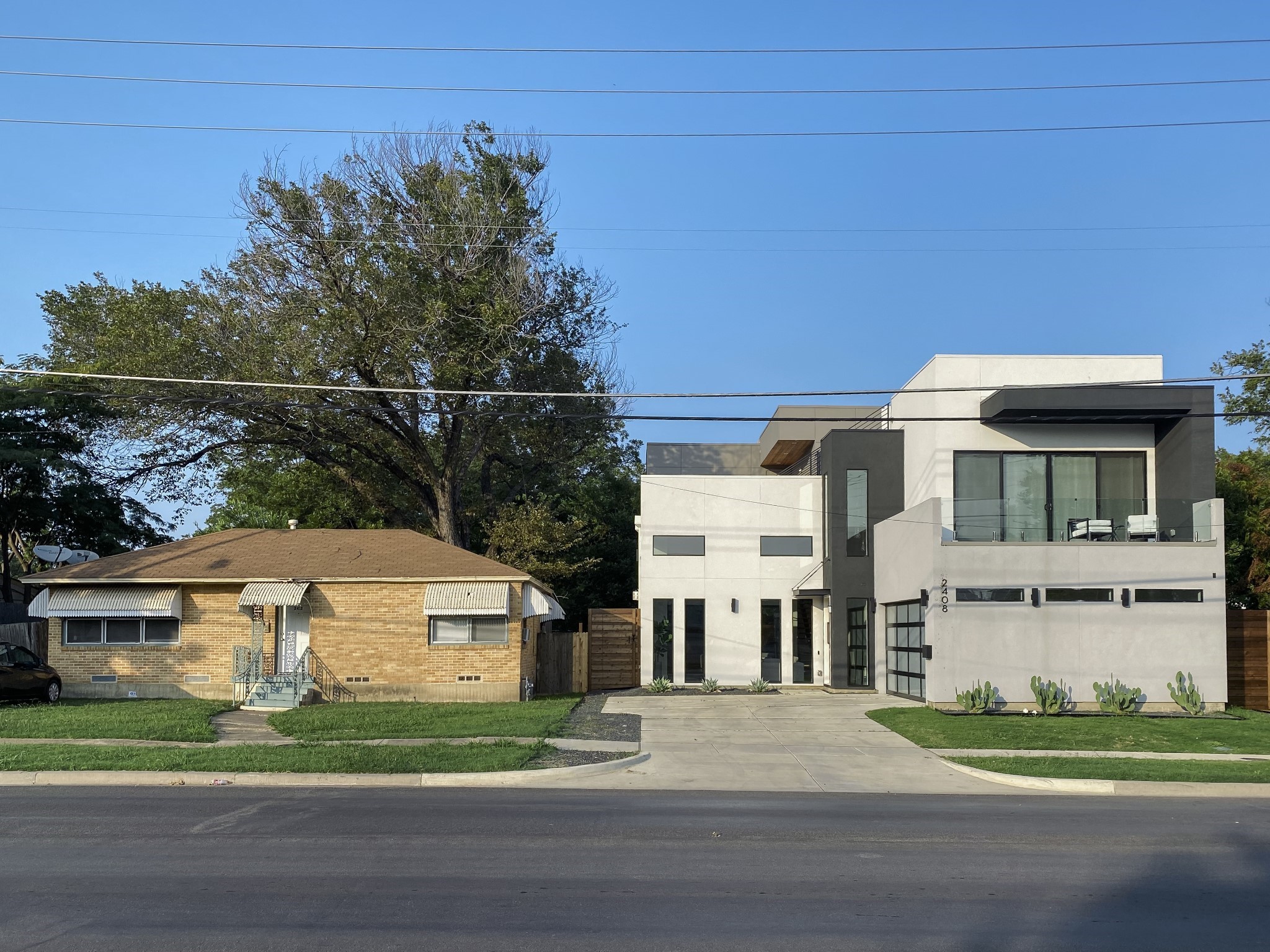 Which home is more likely to need repairs? Via Wikimedia Commons (Credit Matthew T Rader)
Prepare the Home for Staging
Staging can give a big boost to a listing and give buyers the final push they need to commit. The National Association of Realtors did a study and found that 82% of realtors said their clients could better visualize ‌staged properties as their own homes.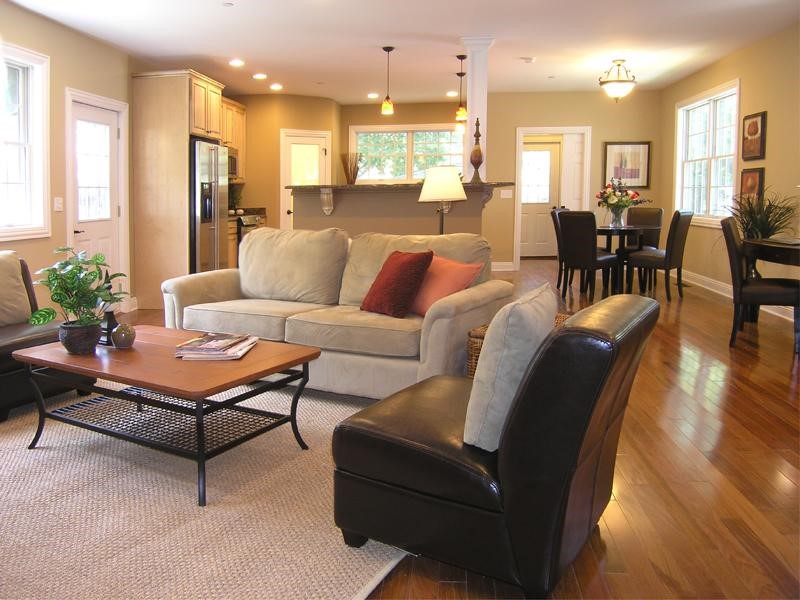 A well-staged home - via Real Estaging
That's a very important part of successfully selling a home. Creating a connection between your buyer and the property is essential for getting maximum profit from selling your home.
Staging a home increases the perception of value. It's about much more than deep cleaning; the property must be presented in a specific manner. Instead of showing a lived-in home, potential buyers would much rather see the spaces and design highlighted (not decorations or clutter).
Consider Every Offer and Don't Get Greedy
Some home sellers receive offers, but they hesitate to take them, thinking that there may be higher offers in the future. Properties almost always receive the bulk of their offers within the first few weeks after listing.
If the offer is reasonable, you should give it fair consideration. The longer your home stays on the market, the less likely it is that it fetches the full listing price. After the home has been listed for several weeks, savvy buyers understand that the seller is struggling. You'll receive even lower offers, which might be less than some of the offers you had in the first week.
This is another place where a realtor's advice can steer you away from losing profit. They'll be able to use their listing and negotiating experience to determine which offers make sense in your situation.
Do You Have Questions About Closing Costs?
Closing costs can also affect the amount of profit made on a real estate transaction. Get in touch with our experienced realtors to find out more about these closing costs and everything else real estate related.
Talk with an expert realtor ‌today and they'll help you take the next steps to sell your San Jose or Santa Clara County property. It's a complex process, so start with a no-obligation discussion with our team first.
Connect with The Jamison Team by sending an email.