Unveiling the Diversity of San Jose Zip Codes 2023
Posted by Sandy Jamison on Friday, September 8, 2023 at 8:45 AM
By Sandy Jamison / September 8, 2023
Comment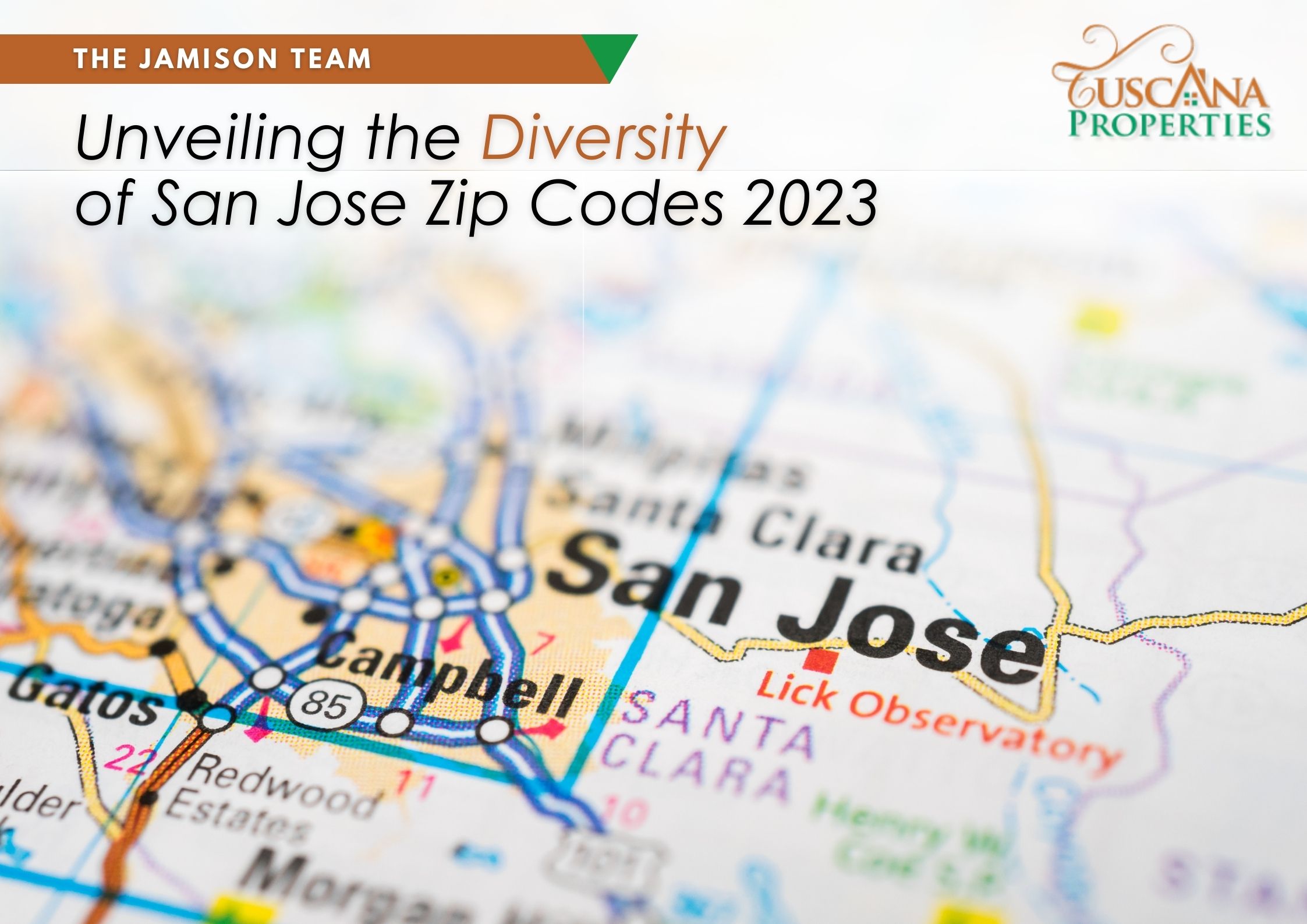 You're about to see the true data for ethnic diversity, religion, and occupations in San Jose.
A lot of new homebuyers look for this information, especially if they are moving to San Jose. Understanding the diversity in the area can help homebuyers identify the best places to live.
Did you know that California is rated as one of the most diverse places to live in America?
According to the 2020 census, California is the second-most diverse state in America. It's a runner-up to Hawaii, which takes first place by a very small margin.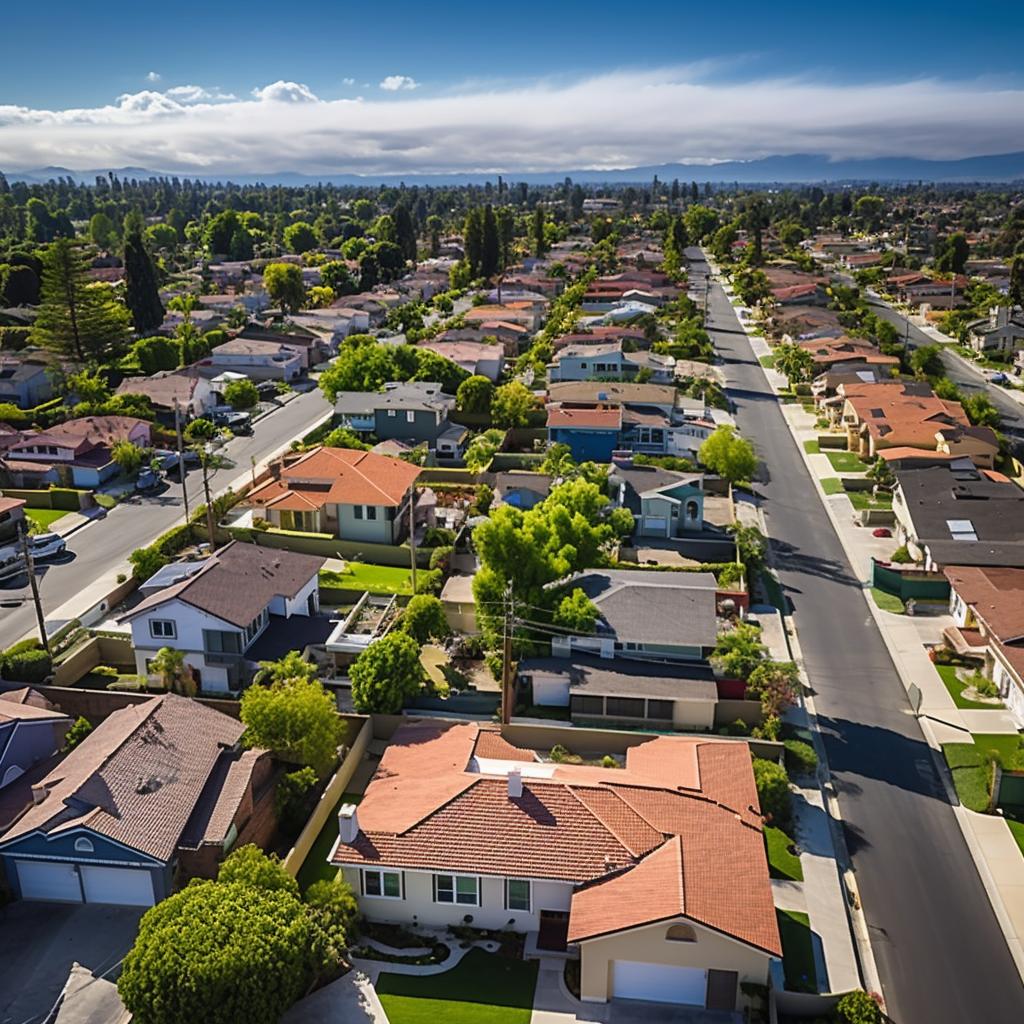 Ask us how you can move for free
How Do We Measure Diversity in San Jose?
The United States Census Bureau measures diversity using a simple formula. When you see a statistic like, "Diversity Rating: 75%", you might wonder how they got that number.
A Diversity Rating of 75% means that if you were to approach two random people, the chances of them having different ethnicities is 75%. The higher the number is, the more likely it is that ‌people in the area have diverse ethnicities.
Ethnic diversity in San Jose zip codes is actually healthy, according to a study from ‌social scientists at an internationally renowned university.
Their research argues that diversity promotes strong support networks within communities, social cohesion, and less racism.
Tip: If you're going to move to San Jose, you should find out about our Buyer Satisfaction program. We will guarantee your happiness in your new home for the first 18 months.
Diversity in California and Its Counties
California is the second-most diverse state in America, according to ‌2020 census data. The diversity ranking is 69.7%. Hawaii ranks first with an impressive 76%, and in third place is Nevada with 68.8%.
If you selected two random people from California, you have a 69.7% chance that they will be of two completely different ethnic backgrounds.
What about the counties inside California?
The top 10 most ethnically diverse counties in California state (in 2020) are:
Solano County: 75.6%
Alameda County 75.1%
Sacramento County: 73.3%
Contra Costa County: 70.1%
San Mateo County: 71.5%
San Joaquin County: 71.2%
San Francisco County: 70.4%
Santa Clara County: 70.1%
Orange County: 69.2%
Sutter County: 69.1%
Diversity in San Jose Zip Codes (+ Religion)
San Jose has a healthy population of over 1 million residents. It's considered to be at the forefront of American-made technology, so it attracts people from around the world.
All of the data you are about to learn is from the 2020 census, which is the most recent census we have available.
Let's go over some fast facts about San Jose residents:
- The most common age group is 25 to 44 year-olds (30.4% of the population).
- Asians (37.5%), Whites (34.8%), and Hispanics (31%) make up the majority.
- Catholic Christians (25.1%) make up the majority of religions
- Over one-quarter of San Jose residents have a Bachelor's degree (26%)
- The most common occupations are split between 3 main categories:
Professional, scientific, management, administrative, and waste management services (19.5%)
Educational services, health care, and social assistance (19.5%)
Manufacturing (16.5%)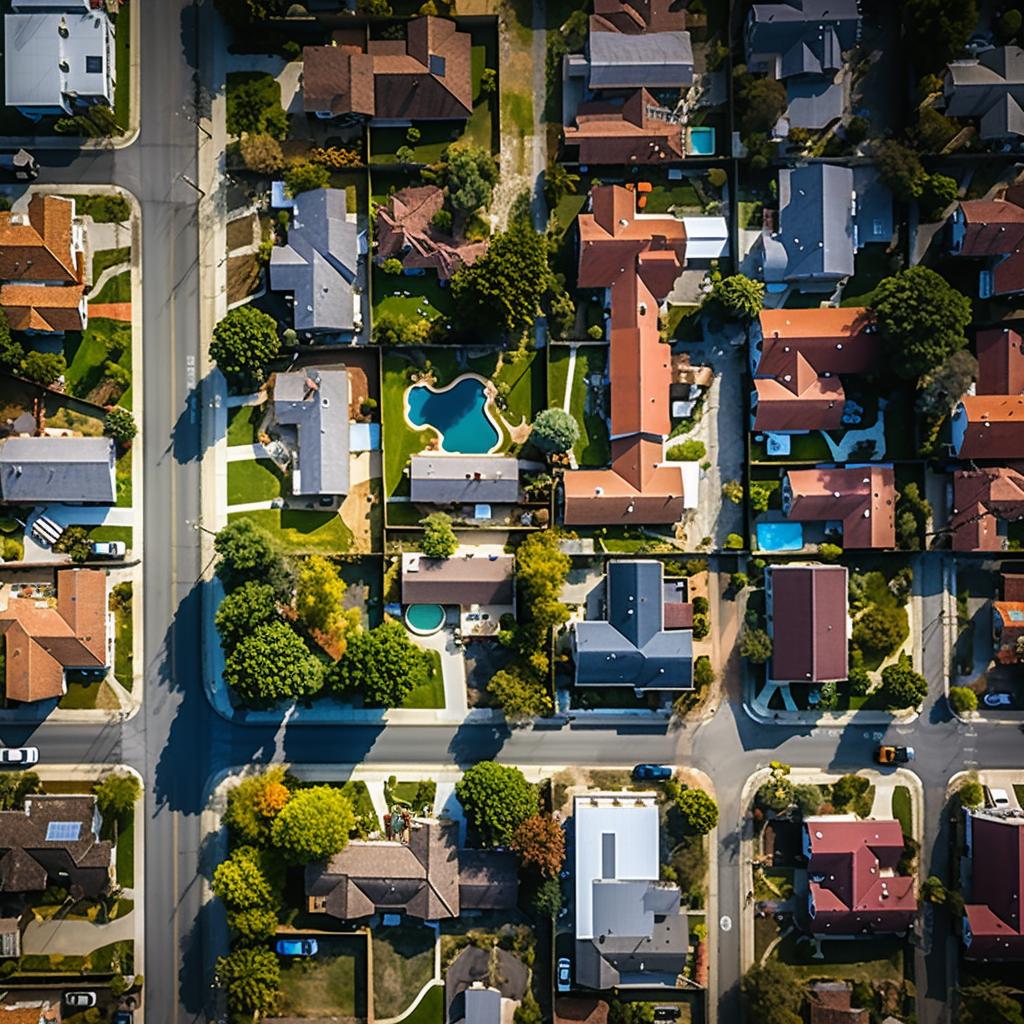 Do you want to live in a diverse neighborhood?
Ethnicities in San Jose Zip Codes (Updated Census Data)
There are 30 San Jose zip codes in total, but we aren't going to be able to look at each zip code individually. One of our local realtors can give you firsthand information about the San Jose zip codes you are curious about.
We'll be looking at the entire San Jose area and using updated census data from 2020.
The leading ethnicities in San Jose zip codes were Asians at 37.5%, followed closely by Whites at 34.8% and Latino/Hispanics at 31%.
The ethnicities with the lowest representation were Black/African American at 3%, American Indian and Alaska Natives (0.8%), and Native Hawaiians and other Pacific Islanders with 0.5%.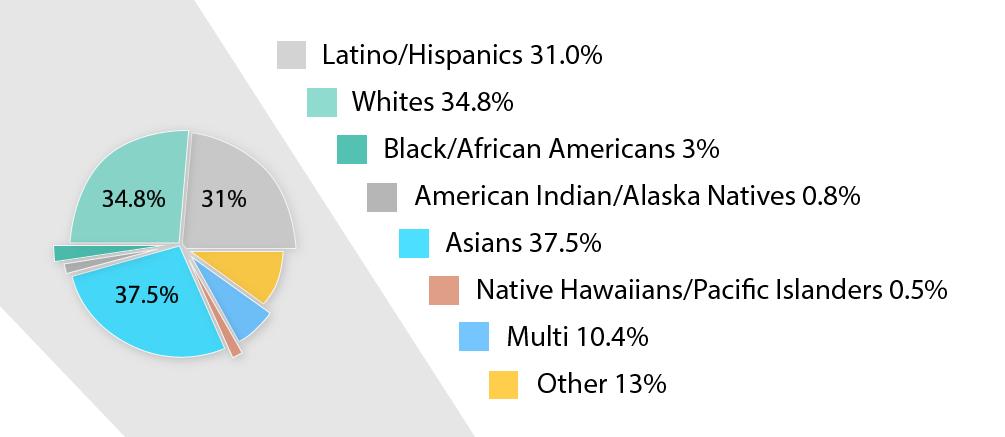 San Jose diversity
Religion in San Jose Zip Codes [2023 Update]
Using the most recent census data, we can see that Catholicism is the most prevalent religion with 25.1% of the surveyed population.
The majority of residents in San Jose, California, listed No Religion on their census (56.4%).
The other religions that are found in San Jose zip codes include:
- Protestant: 11%
- Hindu: 2.5%
- Mormon: 1.4%
- Buddhist 1.3%
- Muslim: 1.1%
- Jewish: 0.7%
- Orthodox 0.4%
- Other (Non Christian): 0.1%
Got Any Questions For Our Realtor Team?
We've been dedicated to the San Jose area for over a decade now, buying and selling homes for our clients all over. The Jamison Team focuses on San Jose and the rest of Santa Clara County.
If you have questions about diversity in San Jose zip codes, we can give you firsthand answers. Our realtors aren't living somewhere outside of the state or country; our offices are right here in San Jose.