Top Retirement Communities in Santa Clara County
Posted by Sandy Jamison on Monday, September 11, 2023 at 10:00 AM
By Sandy Jamison / September 11, 2023
Comment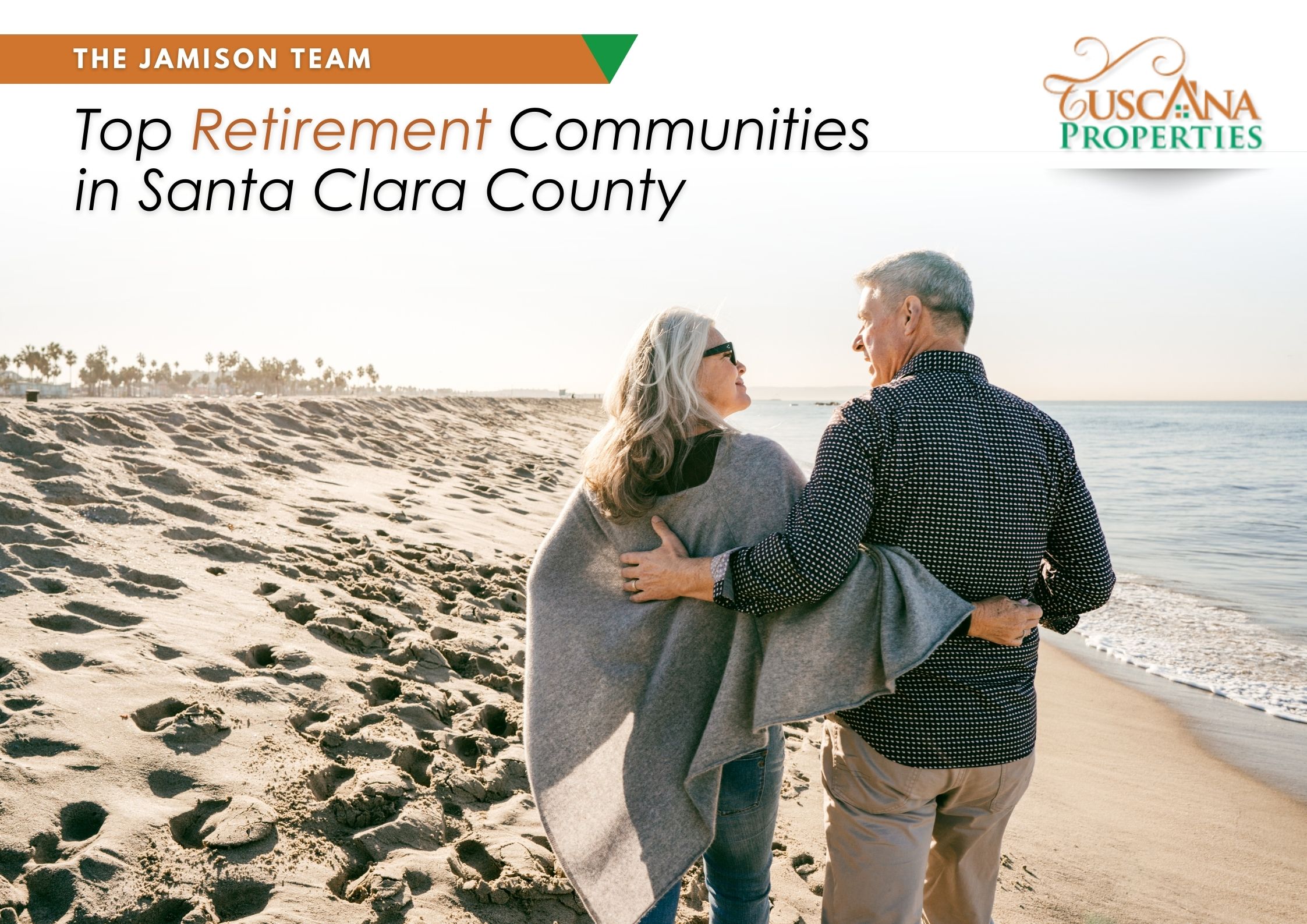 Looking to settle somewhere long-term? It's a beautiful world out there, but a lot of it exists in Santa Clara County (at least that's what residents will tell you).
We aren't just going to explain which neighborhoods are perfect for retirees; we're also going to cover what creates a great retirement community.
Around San Jose, some communities are ideal for retirement, but your budget shouldn't be an obstacle. Buying a home or choosing a retirement community is a big decision, but you're not limited by options. Realtors know this, which is why you should connect with one instead of having uncertainties.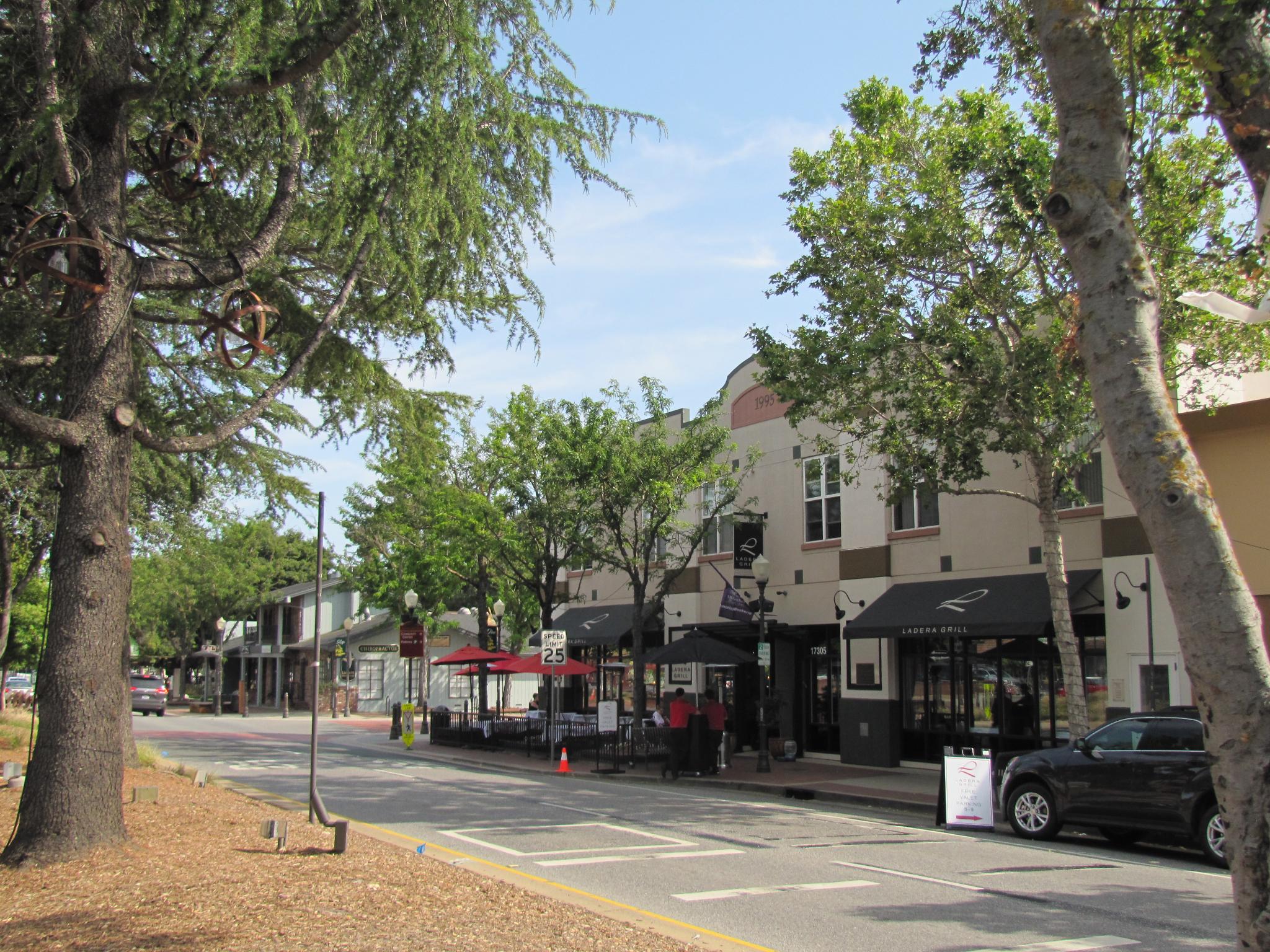 Downtown Morgan Hill - via Wikimedia
Retirement Neighborhoods Need These Things
The needs of retirees are slightly different from those of regular homeowners. Work and professional life are far less important, so there's no need to live in high-traffic urban areas. Retirees can find communities with less hustle and bustle, with more of the things that make them happy.
Weather is Important
Each neighborhood and area in Santa Clara County has mild winters and warm summers without too much humidity. Closer to the Santa Cruz mountains, expect more cloud cover. This great climate is perfect for homeowners looking to settle down and retire with pleasant temperatures in all seasons.
Nearby Amenities
Retirees should be able to reach all of the amenities they need without driving for long periods. Ideally, everything their family needs should be nearby and no more than a few minutes away. Grocery stores and decent pharmacies are vital, but so are hair salons, libraries, cafes, and local restaurants.
Access to Nature and Green Spaces
Green spaces can have a dramatic effect on our happiness and well-being. There's evidence to suggest that people who live around nature have reduced stress levels, lower blood pressure, lower muscle tension, and more. The list of benefits doesn't stop there! The National Alliance on Mental Illness says that there's even evidence of improved social interactions, heightened attention, plus improved memory and creativity; all from sleep.
Health and Wellness
Retirees should have nearby amenities that support ongoing health and wellness. That means an entire range of services, from massage and physiotherapy practices to clinics and specialized care facilities. It's best if the community has a variety of exercise options. Yoga, pilates, and other strength training classes are wonderful ways to stay healthy.
Safety and Security
Retirees search for peace and mind when choosing where to settle down. The neighborhoods should be the safest in Santa Clara County, with proven emergency response proficiency. Public areas should have security cameras and adequate lighting. Home security systems have become more effective and less expensive in recent years. The safety that they can add to a property is well worth the cost.
Personalized Services
Some retirees live with families, but others may need services and products delivered to their homes. Grocery delivery has become a great option in recent years, but food isn't the only service retirees might want. Housekeeping and laundry services are a big help, as is mobile healthcare.
Retirement Communities in Santa Clara with Stunning Beauty
These communities are ideal for homebuyers with retirement on the horizon or those who have already happily retired.
If you want to hear about a specific community, speak with a local realtor from Santa Clara.
Willow Glen
The things that make Willow Glen perfect for retirement also make it attractive to new families and first-time homebuyers. There's a charm in this neighborhood from the tree-lined streets and homes, which all seems to have unique architecture. The median home prices are slightly higher than in other neighborhoods in San Jose, but we've got beautiful homes listed for far lower than the median prices.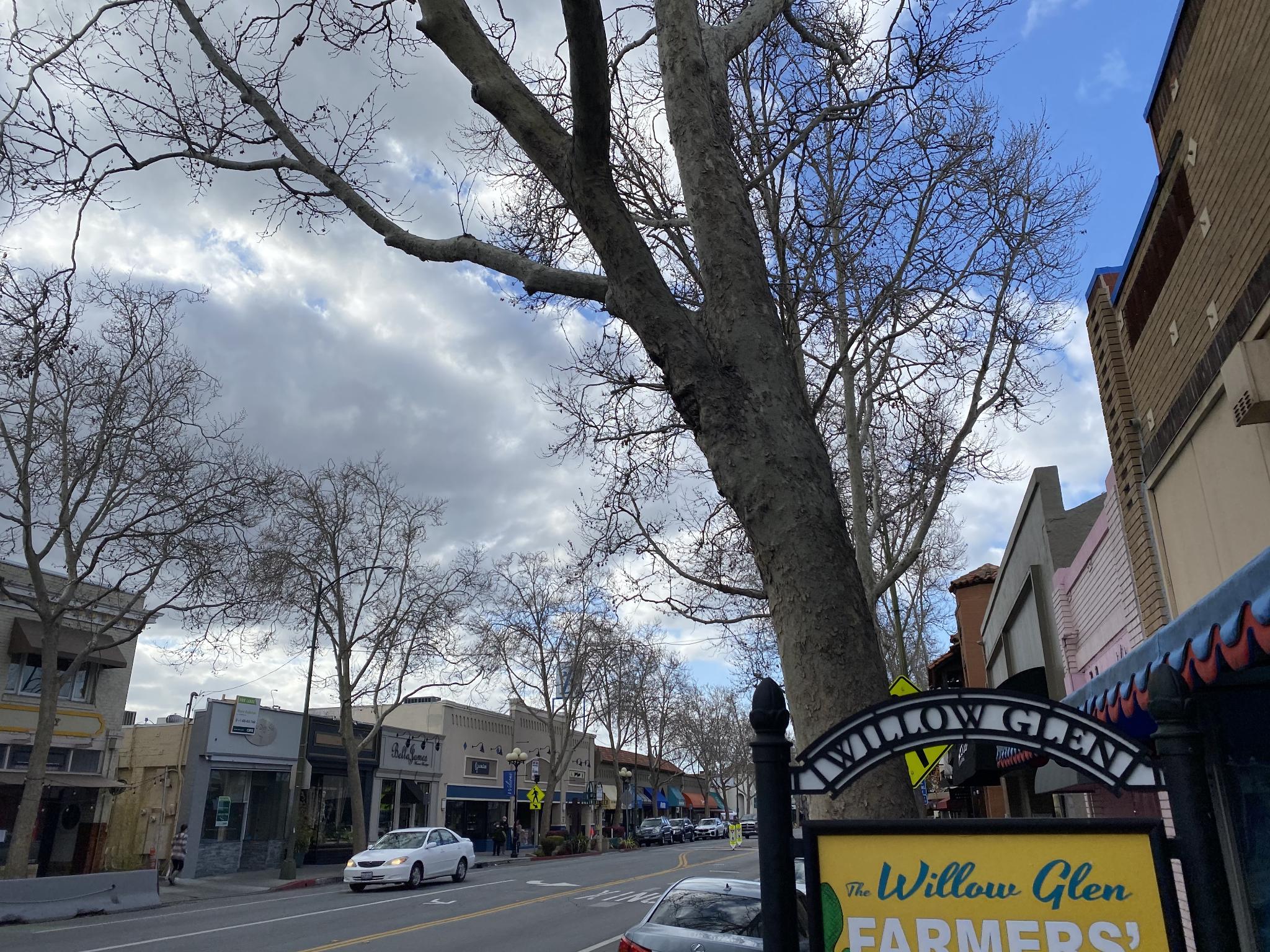 Willow Glen - via Wikimedia
Residents of all walks of life move to Willow Glen for the distinctive small-town feel and slower pace. The Los Gatos Creek runs through the area, nearby Frank Bramhall Park, the largest green space in Willow Glen. There's also far less traffic passing through the area, which makes it quieter and safer.
The Atria and Merrill Gardens are two highly-rated retirement homes in Willow Glen.
Los Gatos
Los Gatos is aspirational for first-time buyers and anyone looking to retire. It's not just the proximity to famous wineries like the Testarossa or Gali Vineyards that attract folks to Los Gatos, but it might help with the "glass half-full" mentality. Vasona Lake is another great attraction in the area, but it's far from the only outdoor space residents love.
Being up against an almost limitless mountain range has its benefits. Approximately 100 square miles of the mountain range is part of the Los Gatos neighborhood. That's more than enough for a lifetime of walking, hiking, and birdwatching.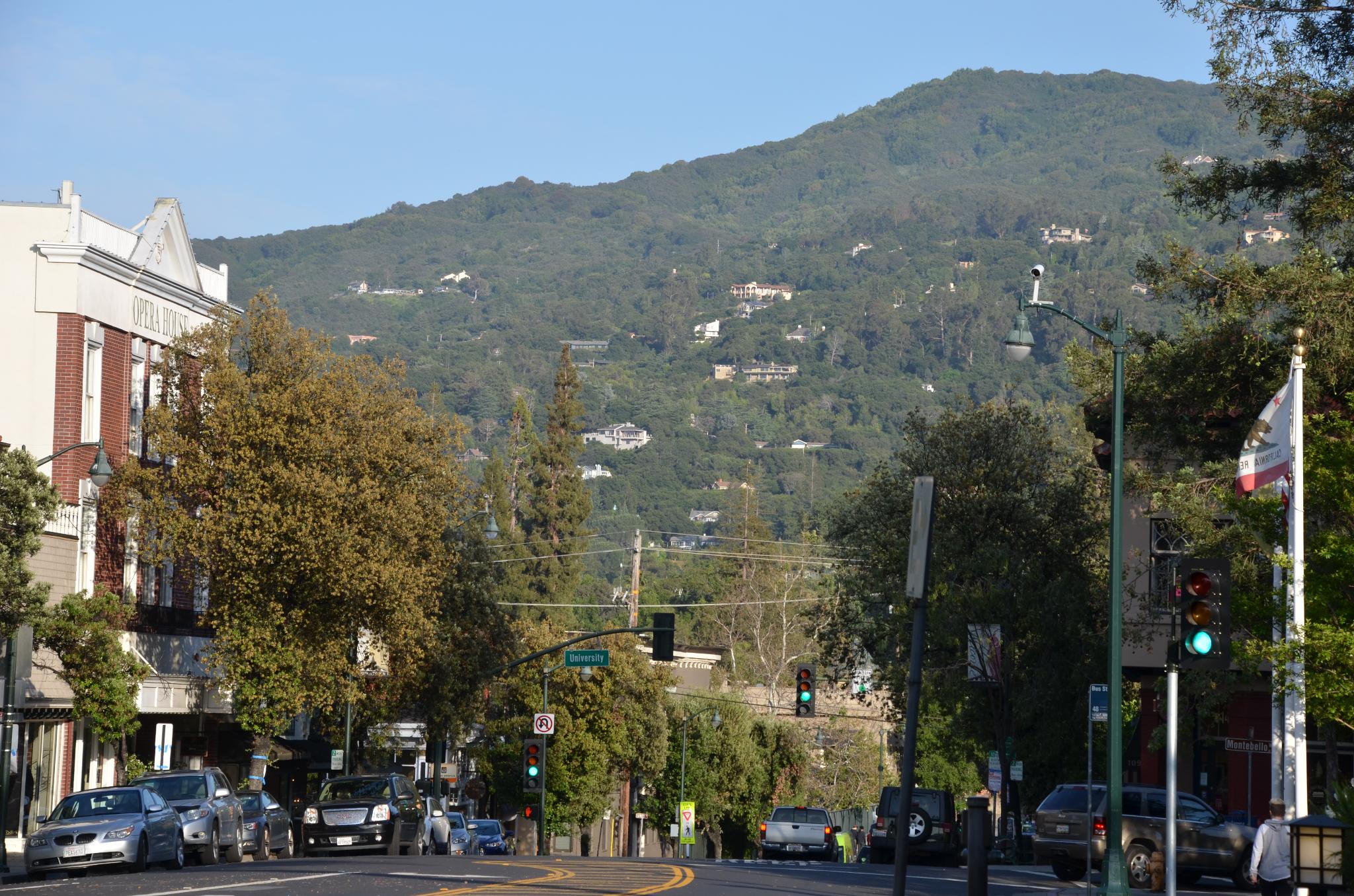 Main Street in Los Gatos - via Wikimedia
Even though Los Gatos covers a large area, the population is quite low at around 33,000 (in 2020). The hills offer room to expand and there's ample space between properties. You'll never feel claustrophobic here!
Los Gatos is in the southwestern part of San Jose, sitting at the base of the Sierra Azules. The homes here are usually expensive, but the median home prices are lower than in Willow Glen. Don't fear, affordable options are out there. Several of our Los Gatos listings offer a lot of value at relatively low listing prices.
Two highly-rated retirement homes in Los Gatos are The Belmont Village Senior Living Los Gatos and The Terraces of Los Gatos.
Morgan Hill
Much further to the southeast of San Jose is Morgan Hill, known for orchards full of cherries, plums, apricots, and olives. The tech boom reduced the number of orchards but it's still a part of the area's identity. The restaurants in the area are another highlight of Morgan Hill, with over 30 dining options to please any palate. If you're more of a DIY person, get some fresh produce from the local Farmers Market.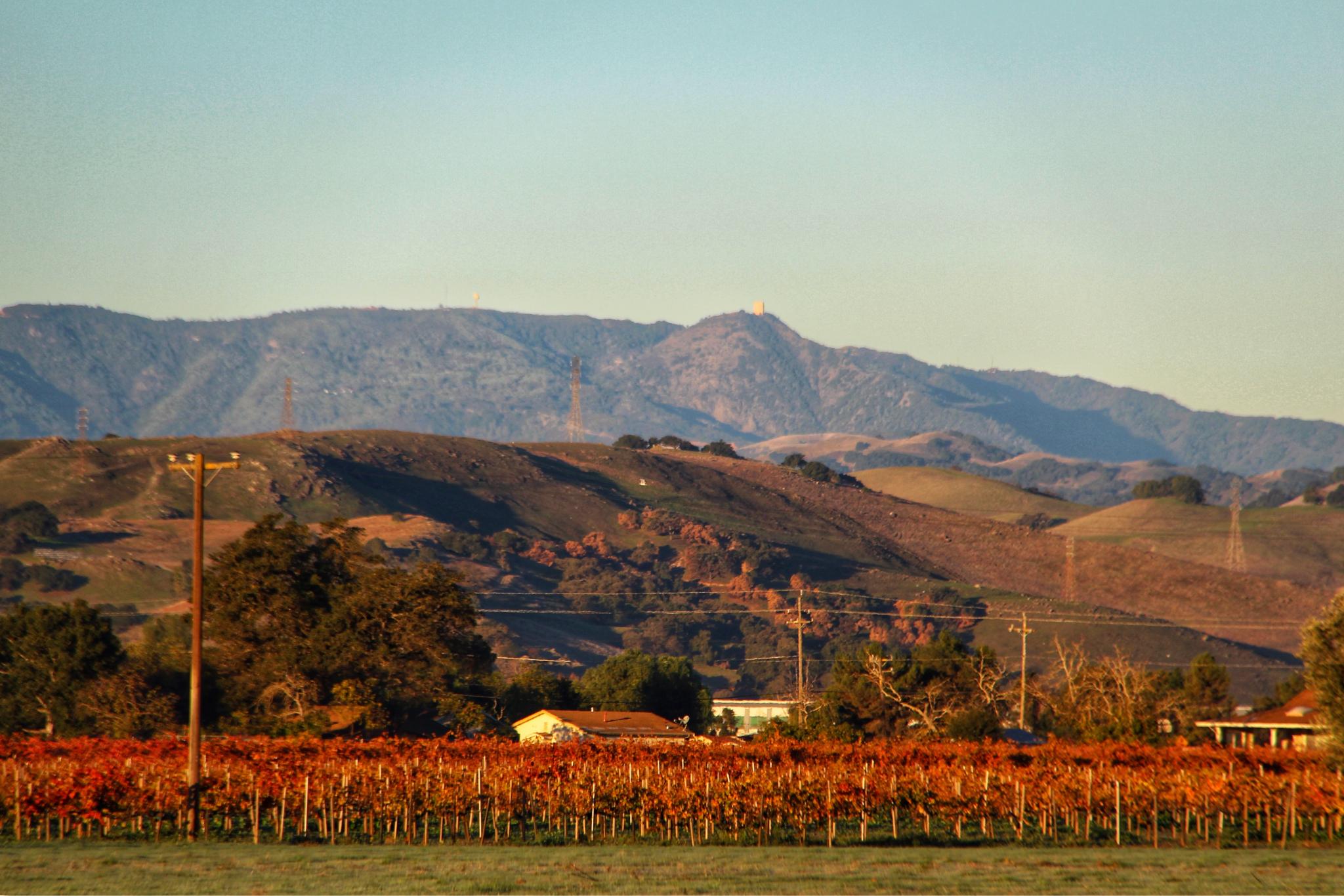 A lovely sunset shot of Morgan Hill - via Wikimedia
Like all of the communities on our list, access to nature is a big factor in Morgan Hill. There's cycling, golfing, swimming, and even boating in the area. Since the neighborhood sits close to the Sierra Azul Preserve, there are enough trails to last an eternity.
The most highly-rated retirement homes are Westmont of Morgan Hill and Loma Clara Senior Living.
Ready to Take a Closer Look?
It's impossible to fit specific details into one article, but that's where a realtor can help. The best part is, you won't feel any pressure to commit or obligation.
The Jamison Team is here to look at your options and give you clear advice.
They've already helped hundreds of families in the area since 2008 and you can view the testimonials online. If you do your research on a team of realtors (which you should always do), then you'll find that The Jamison Team has a long list of happy clients and enough awards to fill a one-bedroom apartment.
Find out why past and present clients love working with Sandy and the rest of The Jamison Team.