Thinking Ahead: Senior Living Options
Posted by Sandy Jamison on Wednesday, February 23, 2022 at 8:44 PM
By Sandy Jamison / February 23, 2022
Comment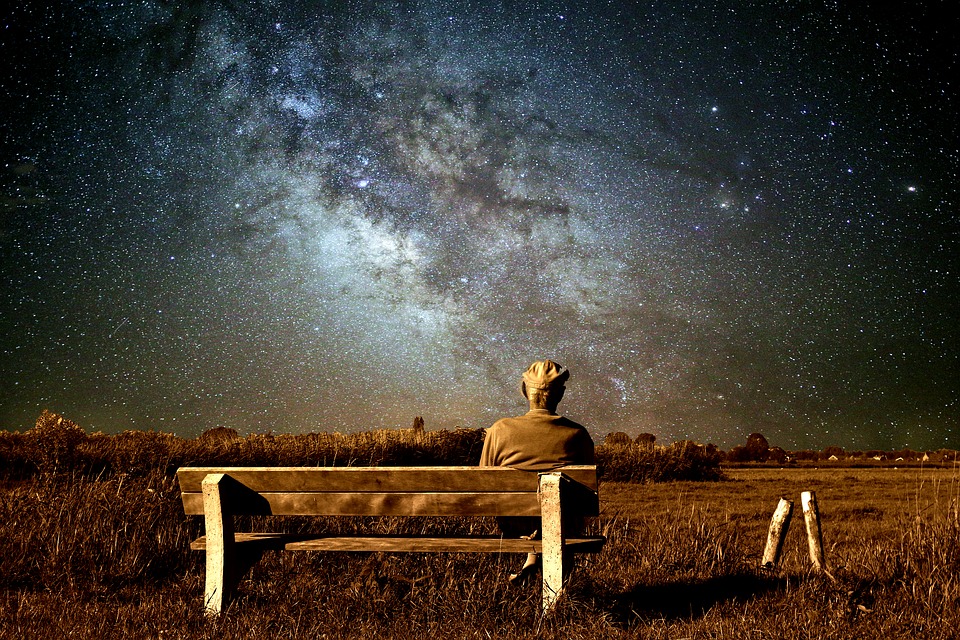 Time seems to go by so quickly that before you know it, you're retiring and wondering what might lie ahead. You may even be wondering if the house you are living in is too big for you and what you should do with the next chapter in your life. Do you stay where you are and age at home by remodeling your home? Should you downsize into a smaller place to cut your bills? Or is moving into an assisted living facility the better choice?
Modifying the Home
Statistics show that seniors experience accidents more frequently at home than anywhere else. Slipping from stairs or even on wet surfaces can become a huge risk. That is why if you are planning on aging at home you should look into remodeling your home to make it safer for you.
Things to Modify if Staying at Home
Rugs and Mats can pose problems since they cause a flat surface to become elevated. It is best to remove these obstacles to eliminate potential falls from happening. If you happen to have slick floors due to wood or tile, you might want to invest in rubber sole house slippers. You can easily find them in a department store or online.
Steps are another hazard that you will need to look at when modifying your home. It doesn't matter if they are inside the home or outside, you can have a professional come in to make them wider and longer. This way you can ensure your footing doesn't slip. There is of course the other option to put in a mechanical chair for your interior steps if you wanted to.
The bathroom is another place you should look at when you remodel. It is by far one of the most dangerous places due to water hazards. Installing handrails in and around the bathtub will be very helpful for entering and exiting the tub. Of course there is also the option to remodel the bathtub with a walking bathtub, but that requires a makeover that may be too expensive.
Taking Care of Yourself
Aging at home helps you keep your independence but you need to make sure the home is safe so you can have peace of mind later. Of course, if you stay there is also the option of Life Alert System. Life alert is a device you wear with a button to notify responders that you need immediate assistance.
Another thing you may want to consider if you are planning on living independently is to get a caregiver. There are different kinds of caregivers depending on your needs. If you happen to have medical needs and assistance, you can get a resident nurse to come by and help. Perhaps your health is great, but doing daily chores takes a lot out of you. If that is the case, then you can find a caregiver that helps with these chores.
A recent trend in senior living is home sharing. Another option is taking in a roommate, so you can save on costs, have someone around in case of an emergency, share responsibilities, and even ease loneliness.
Relocating
When you look at all that needs to be done to the home to age in place, the renovations might be out of your price range. If that is the case, then downsizing to a smaller place might be the best route to take. But before you put your house on the market, you'll need to find a reliable real estate team to handle the sale. Fortunately, the real estate professionals at Tuscana Properties are experts in the Bay Area market so you can price your home correctly and maximize your selling price.
The next step is to decide where you want to go. If you want independence, then you might want to look into senior communities. However, if you have health issues that need to be addressed, then assisted living might be the better option.
The Next Chapter
No matter what you decide to do, either age in place or downsize, you should have a plan in place. You can't make these decisions in a day, or even in a week. So give yourself enough time to think about what and where you want to go before you cross this bridge. That way, when the time comes you'll be ready for whatever lies ahead.