The Ultimate Guide to Silicon Valley's Hottest Zip Codes
Posted by Sandy Jamison on Monday, November 20, 2023 at 11:30 AM
By Sandy Jamison / November 20, 2023
Comment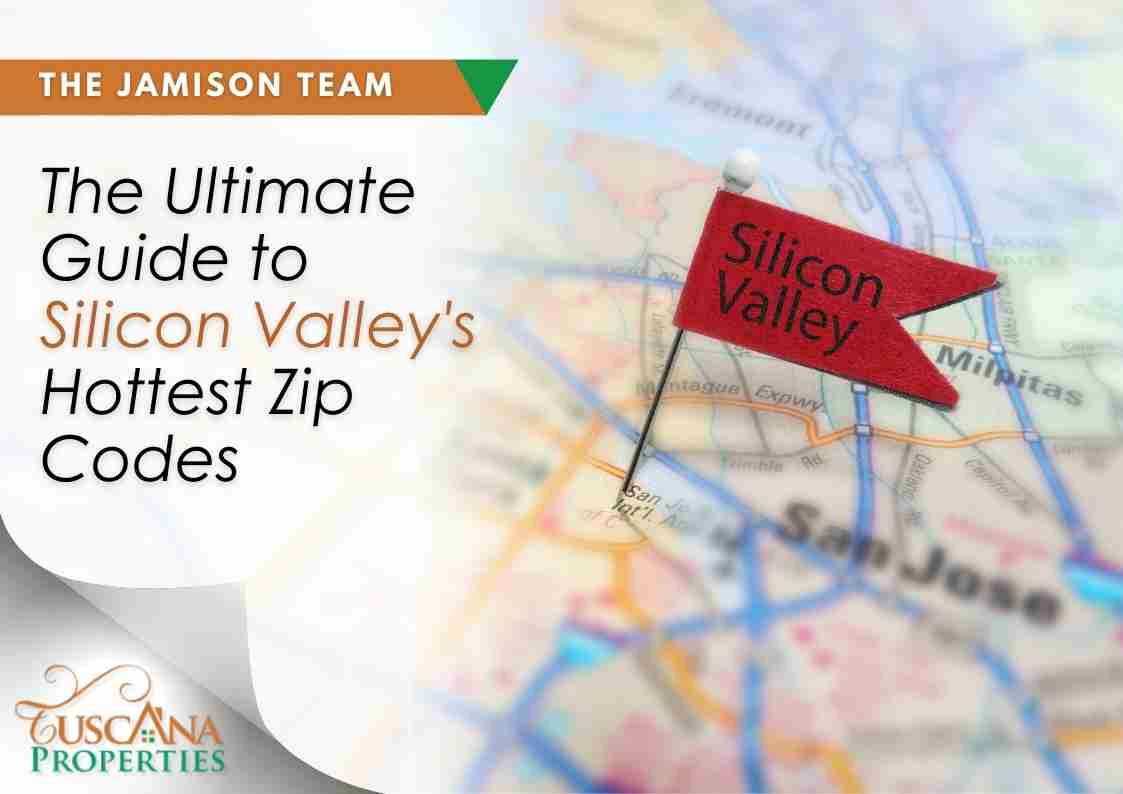 Looking for a nice Silicon Valley zip code to call home? We've distilled some of the hottest zip codes for you to browse.
Saratoga 95070
95070 is a Silicon Valley zip code with natural beauty and stylish homes where orchards used to bring apricots and prunes. In an effort to maintain a semi-rural look, zoning laws forbid lighting or sidewalks in certain areas, which some residents appreciate (or don't).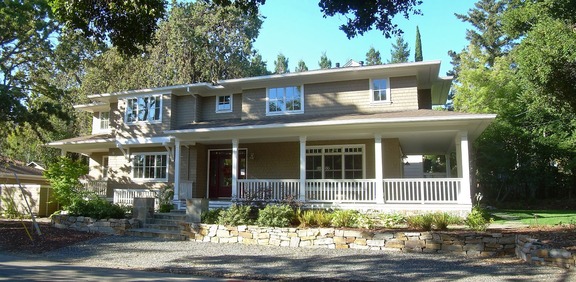 A Saratoga historic home
Notable neighborhoods include Brookview and Pride's Crossing, where homes usually sit on large plots of land and are immaculately maintained. Families that live here get to choose from a healthy number of public and private schools in this wealthy Silicon Valley city.
95070 had a median home price of around $4 million in September 2023.
Los Gatos 95030
This Silicon Valley zip code is nestled up against the El Sereno and Sierra Azule Open Space Preserves. As you will see as soon as you arrive, living on these hillsides in the 95030 zip code comes with its own charm. The wineries and views of Downtown San Jose may have something to do with it.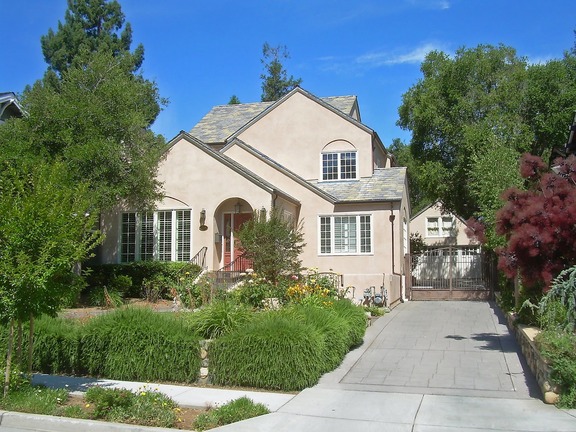 A Los Gatos home
Homes in the 95030 zip code can offer exclusivity and luxury, and even though it is a very expensive zip code, affordable options do appear from time to time in our listings.
95070 had a median home price of around $3.1 million in August 2023.
Palo Alto 94301
Palo Alto sits close to the waters of the San Francisco Bay, with Kings Mountain to the west. The residential streets of the 94301 zip code are peaceful, and of course, beautifully tree-lined and welcoming - even after a long day at the office. About 66,000 people live in Palo Alto.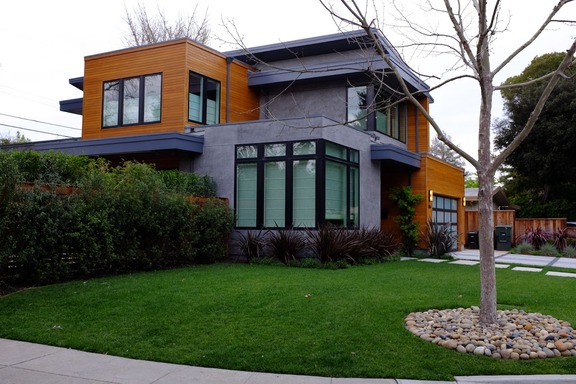 A modern Palo Alto home
Properties here can have high price tags, but it's possible to find newer condos with modern styling for closer to $1 million. Check our listings, because we probably have a few properties like that.
95070 had a median home price of around $3.5 million in August 2023.
Los Altos 94024
Los Altos is on the smaller side, but the 94024 zip code still has everything a family could want for a high quality of life. Around 24,000 residents live here, among the many parks and highly-rated schools like Los Altos High School and Covington Elementary School.
This Silicon Valley zip code is very close to some of the large tech employers in the area like Facebook, Apple, and Google. For that reason, and several other factors, 94024 is one of the pricier zip codes in Silicon Valley.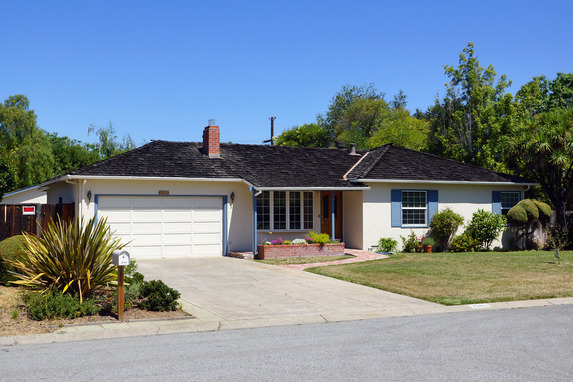 Fun fact: this is Steve Jobs' Los Altos home where Apple was founded
94024 had a high median home price of around $3.9 million in August 2023, but our listings show much more affordable prices.
Willow Glen 95125
Willow Glen is renowned for the beauty of the neighborhoods and picturesque tree-lined roads. The 95125 zip code runs along the east side of Los Gatos Creek, with access to beautiful parks all around, plus a lot more nature if you drive toward Mt Hamilton or Lexington Hills.
In Willow Glen, you're close enough to work or play downtown, without being stifled. From this zip code, you're close to Guadalupe Parkway and that means..easy access to different cities to the north and south.
Most of our listings are single-family homes with one or two above-ground levels.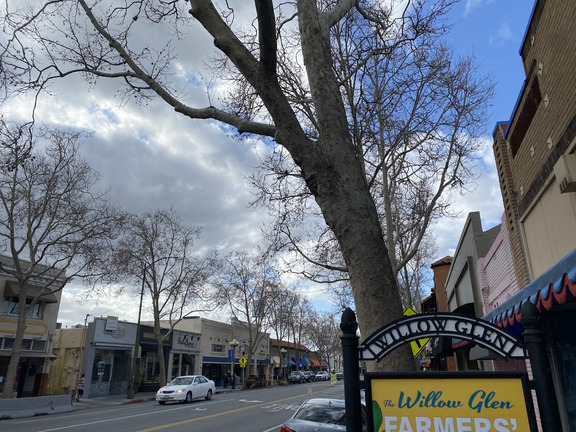 Willow Glen
The median sale price in the 95125 zip code of Willow Glen was around $1.8 million in September 2023, according to estimates. If you're seeking affordability, there are townhomes and smaller properties that may fall within your budget.
Atherton 94027
Atherton is the exclusive stretch of land to the north of Stanford University, up against the western shores of the San Francisco Bay. Imposing mansions line immaculate streets in the 94027 zip code, where high-income residents come to get away from the hustle and bustle.
There is a fantastic mix of heritage and modern styles in the 94027 zip code, each one more spacious and sprawling than the last. The gardens, often behind hedges or walls, give residents lots of space for leisure - in absolute privacy. There is almost no shopping in some parts of Atherton.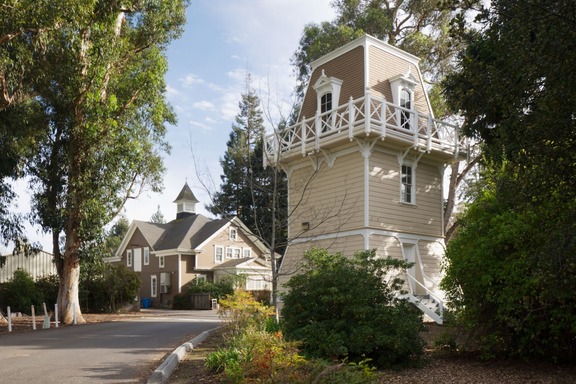 Asking prices in this zip code are among the highest in the country, with household incomes to match. Homes in Atherton's 94027 zip code command a median sale price of around $8 million.
Menlo Park 94025
Right beside Atherton is Menlo Park, an area of Silicon Valley with a slightly more affordable (yet still very expensive compared to the - range of properties. To the northeast is San Francisco Bay, while Stanford is to the south.
Menlo Park is affectionately known as the Capital of Venture Capital, where 36,000 residents live. There's not much nightlife after 9pm, but neighboring cities like Palo Alto will solve that problem with restaurants, cocktail bars, and entertainment. That being said, Menlo Park hosts a summer concert series, shows in the Guild Theatre, and the Farmers Market on Sundays.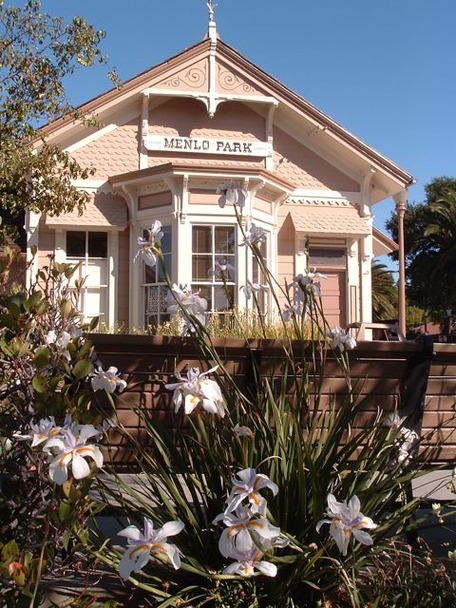 A beautiful Menlo Park heritage building
Median sale prices in Menlo Park sit around $2.5 million in September 2023.
Want to Hear About the Other Zip Codes?
These are just four of many zip codes that might contain your forever home. If you want a private chat with a realtor who works (and lives) in a Silicon Valley zip code, why not give us a call?
The Jamison Team has been selling homes in Silicon Valley since 2008, helping families get settled in homes - or sell their properties to move elsewhere.
More Questions? Follow-up With Us!
If you have more questions about what to expect from the markets around the Bay Area, don't be afraid to reach out to us today. Our experts are experienced in all property types and the entire San Francisco Bay Area, and we can help you to find what you need to know today.