The Role Of Inspections In The Homebuying Process
Posted by Sandy Jamison on Monday, June 26, 2023 at 2:00:23 PM
By Sandy Jamison / June 26, 2023
Comment
Before We Talk About Their Role, Is Anyone Wondering Why Home Inspections Are So Important?
Getting a home inspection is like getting a service inspection before you buy a car. You want to know what you are buying, past the surface level. Home inspections protect you from present and future repairs, maintenance, and even hazards.
Since a home is one of the most important purchases people make, a proper inspection is vital. The property gets a full visual inspection, including the physical structure and mechanical elements.
Catch Large Repairs Before You're Responsible For Them
Nobody wants to uncover problems during a home inspection, but there's no better time to find them!
A home inspection is critical because properties have many mechanisms, appliances, and features. It's no shame to say that most of us aren't qualified to evaluate all of those systems, so we need to call in the professionals.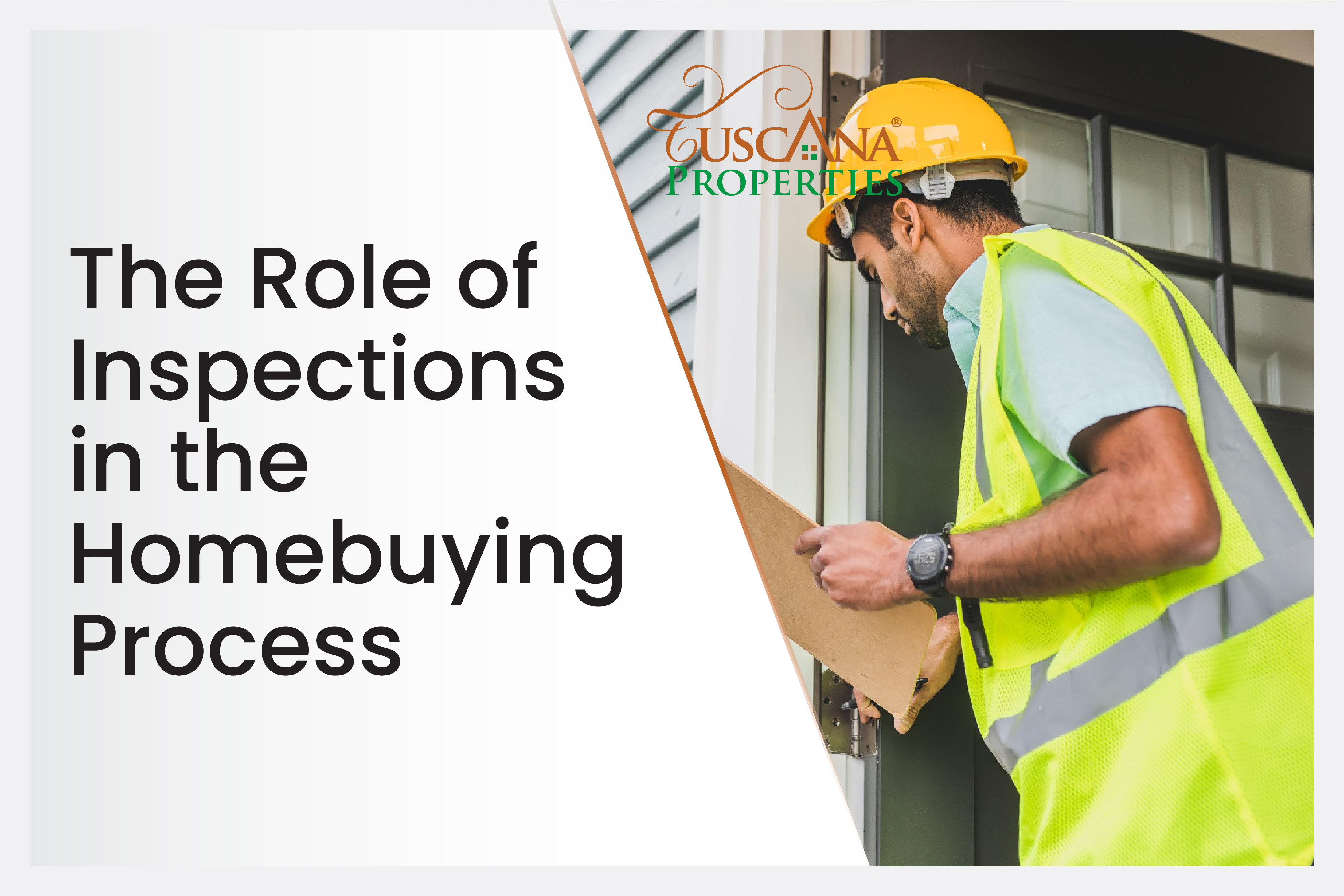 A home inspector examining door hinges
Catching problems with the home you want to buy is actually to your benefit. You can make adjustments to the home's listing price by renegotiating with the seller, but there's also another option.
Sometimes, buyers choose to receive a credit that pays for the repairs. This means the buyer undertakes the repairs using an estimate of the cost.
The point is, finding the repairs means that you have the power to decide what to do about them.
Electrical, Plumbing, Roofing, and Everything Else
Home inspections cover many areas of the home. Each one is important, and if not addressed, represents a future expense for you.
The electrical and plumbing systems in your potential dream home can only be examined properly by experts. With homebuying, you want to make decisions based on accurate information. Both plumbing and electrical work can pose a massive financial risk to buyers, but an inspection is the remedy.
Roofing covers a large portion of your home and it's the first line of defense against the elements. You'll get peace of mind knowing that the roofing and gutters are degrading or leaking.
Moving down from the roof, home inspectors also examine the ceiling, walls, and floors. Doors and windows aren't forgotten; the molding around them is especially important for a home's integrity.
The scope of a home inspection is broad, but make sure a realtor connects you with one of the best inspection agencies in your local area.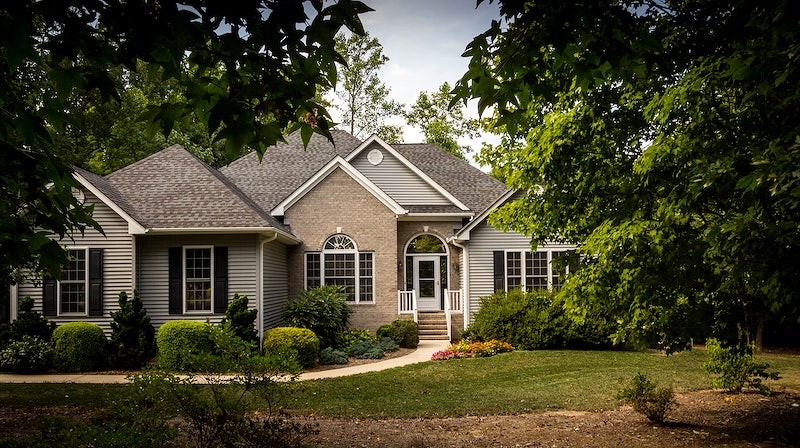 Homes have many working parts and structural elements that need inspecting
Uncovering Hazards and Dangerous Faults
The older a home is, the more relevant a home inspection tends to be. Many different issues can be uncovered, ranging from minor expenses to serious health hazards.
Home inspections can help you avoid the following:
Leaky or damaged roofing

Frame and structural problems

Outdated electrical systems

Plumbing problems

Ventilation issues

Serious hazards like mold and asbestos
The main priority is always the safety of occupants. It's arguably the most important reason to have a thorough inspection done.
Each of these reasons poses a health risk, but also a financial burden. Inspections can reveal expenses that are looming on the horizon (though we hope you don't find any).
Lenders Usually Require a Home Inspection to Proceed
Lenders will be extremely hesitant to proceed with a legitimate inspection to look at. If they didn't require one, it would be equivalent to buying a diamond without getting it certified.
Lenders use home inspections for risk assessment and to evaluate the home's actual value. Any issues that turn up during the inspection could lower the listing price and value.
If repairs are needed, lenders might even wait until they're finished before approving a loan.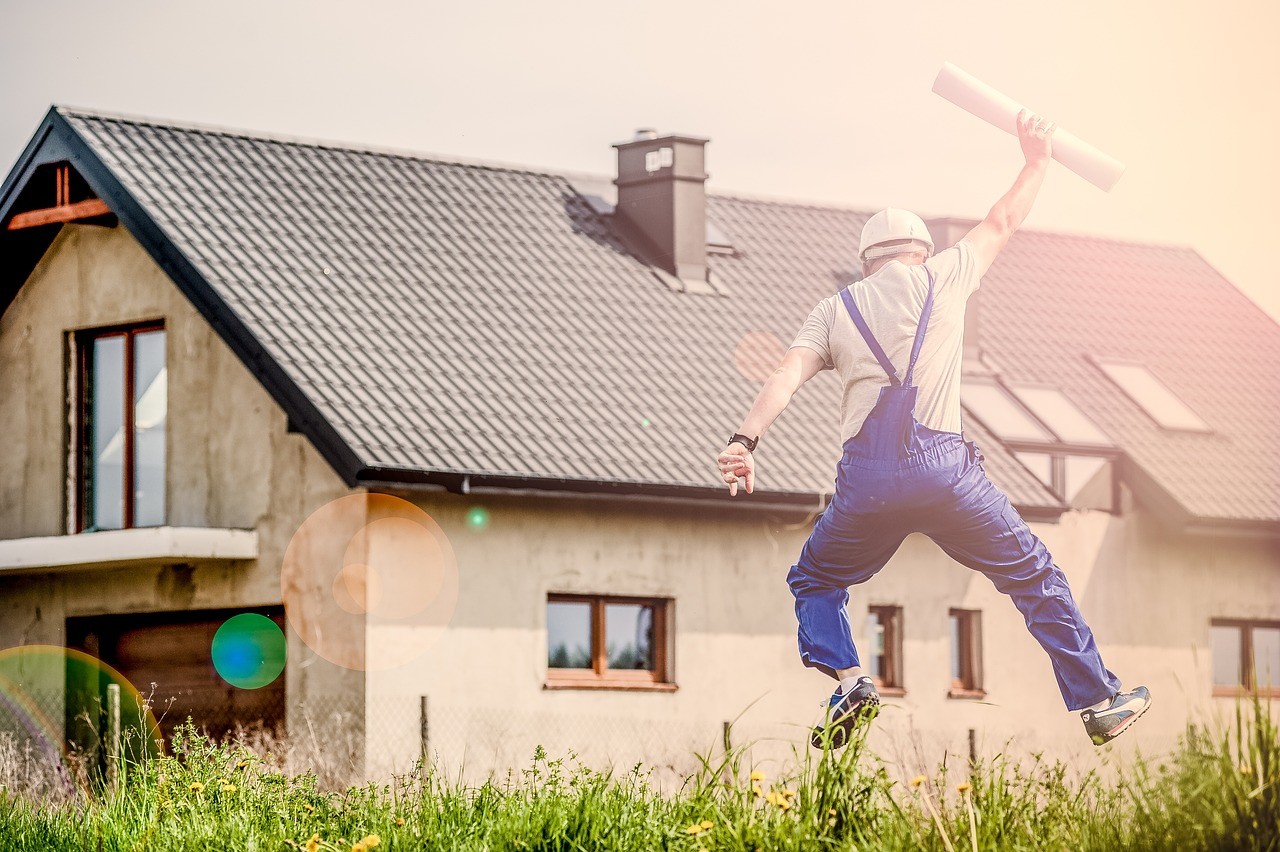 Home inspections offer peace of mind for a relatively low price
Home Inspections Are Inexpensive Yet Valuable
You might be wondering how much a home inspection can cost. It depends on the property's size and the inspector, but you can expect to pay anywhere from $300 and up. Compared to the price of most properties, that's pennies on the dollar.
Realtors in San Jose can connect you with reputable home inspectors and give you a price estimate ahead of time.
If you're buying or selling a home and you need help with any step of the process, including home inspections, speak freely with The Jamison Team. They have over a decade of experience buying and selling property in Santa Clara County, the home of Silicon Valley.