The Most Common Home Insurance Discounts You Should Ask For
Posted by Sandy Jamison on Thursday, November 25, 2021 at 8:13 PM
By Sandy Jamison / November 25, 2021
Comment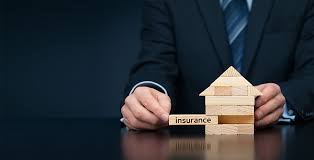 One of the biggest mistakes new homeowners make is choosing the insurance provider their mortgage lender recommends. Many people fail to "shop around" for other options prior to signing on their new properties, while others completely forget to review their policies long after settling in.
As your home value changes, so should your insurance coverage. It's important to review your policies every year and coordinate with your carrier so that you are fully covered throughout your years of ownership. Updating your policy regularly can even help decrease your monthly payments.
Homeowners' insurance typically falls into either one of two main categories: property damage and liability. However, there are also other types of policies meant for home rebuilding and personal possessions.
When you purchase a home through a mortgage lender or bank, you're required to purchase insurance that covers at least the lender's collateral and you typically have to pay for a years' worth of insurance up-front. Knowing the best homeowner's insurance providers will help you and your family sleep soundly when moving into your new home.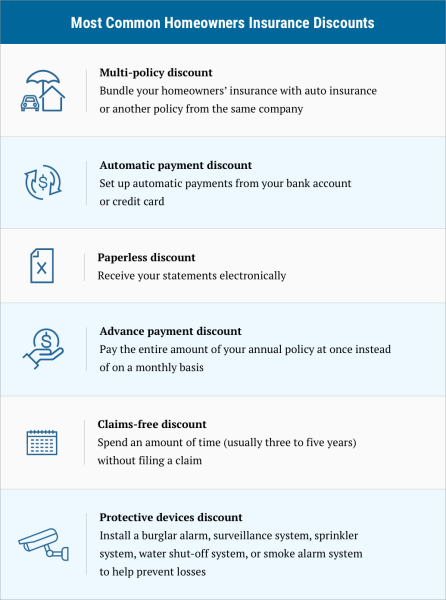 Buying a home is an investment, and sometimes the biggest investment you will ever make, so really taking the time to plan and visualize your entire home purchasing plan will save you from a lot of headaches (and heartaches) on your journey!
The cost of maintaining your home can be approximately 1-4% annually. Yet there are other things that might come into effect as you move in, such as unexpected repairs, natural wear and tear, and disasters that might affect your area. Therefore having a budget and saving on some extra costs is ideal when purchasing a homeowners insurance for your home.