The 4 Best Property Management Software
Posted by Sandy Jamison on Monday, May 16, 2022 at 10:49 AM
By Sandy Jamison / May 16, 2022
Comment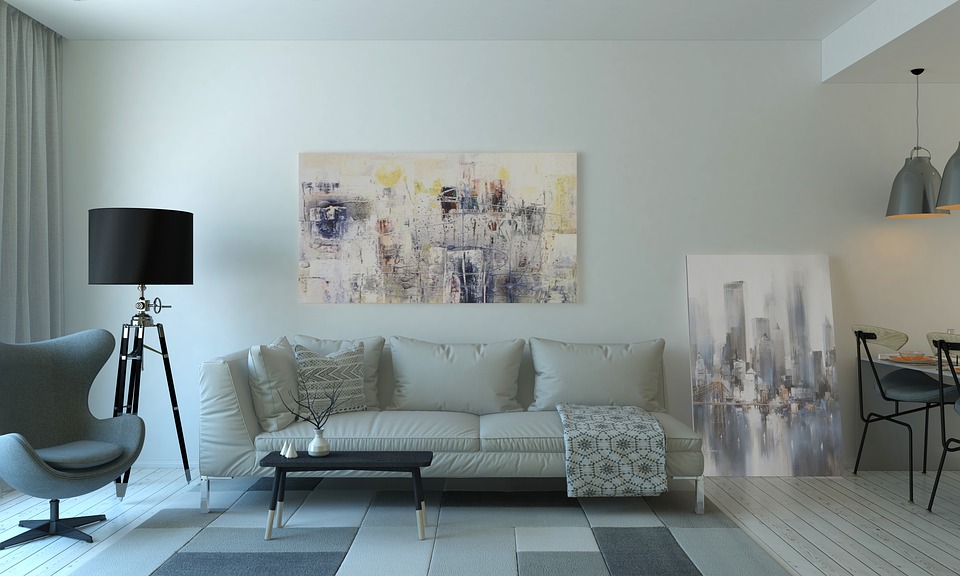 Property management software makes it easy to track leases, stay on top of maintenance tasks, and collect rent to reduce overhead costs and streamline workflow. A good property management software should simplify at least one or all of the following processes:
Tenants Management: Assists with tenant screening, moving in, moving out, and rent collection systems.
Accounting: Manage rent payments, assist with bank reconciliation, and generate financial reports.
Budgeting: Forecast future costs and account for market rates
Maintenance: Track requests for maintenance from tenants and assign them to suitable contractors.
Tenant Portal: Provides a place for tenants to pay the rent, submit any maintenance requests, and provide their feedback to staff.
Here is our round-up of the best property management software in 2022 along with a brief review.
Buildium
Buildium made it to the top of our list because it is specifically designed for property managers with a roster of tools that simplifies their operations. From leasing and accounting to rent collecting, Buildium seems to have it all. Buildium offers three pricing tiers: Essential, Growth, and Premium. Each category tacks on more features and customization options, benefiting property managers.
The cost of using Buildium depends on the number of rental units you have. Customers will get discounted prices for using Buildium for multiple units. The basic plan for Buildium goes up to 150 units, but most people using this tool may have hundreds of thousands of units to manage.
What Buildium is not: This software is not aimed at landlords (it is too cost-prohibitive to use) or part-time managers. However, it is excellent for anyone with a growing roster of clients.
Tenant Cloud
Tenant Cloud is ideal for the small landlord or part-time property manager. It is paired up with multiple payment gateways to make rent collection easier through PayPal, credit cards, and ACH transfers. The built-in accounting system makes it easy to store receipts view accounting reports. Tenant Cloud also includes vital tools such as tenant screening, maintenance requests, and even online rental applications. Furthermore, it comes with a 'free forever plan' that covers landlords with up to 75 units.
Turbo Tenant
TurboTenant is ideal for landlords who are just getting started. And the best part is that it is entirely free. A useful tool is being able to create property listing pages to rent the units faster. You can also manage tenant applications as well as screen them online. It is integrated with Craiglist, Rent.com, Apartments.com, and other rental listing sites so you can list your property across multiple platforms. Landlords and property managers alike can use their bulk messaging tool to send messages to interested tenants. But is it entirely free to use? Not really; tenants have to pay a small fee to apply - this is how it stays 'free' for landlords. The price tenants pay on the add-ons you require, such as online signatures, lease agreements, and reports.
AppFolio
AppFolio is catered more toward professional property managers, but it can also be used by landlords. It is ideal for anyone who has more than hundreds of units to manage. AppFolio really does handle everything, from accounting and leasing to maintenance and reporting. It also simplifies features based on the type of property being managed. For example, single-family management features basic online rent payments and online leasing tools. However, student housing lets you separate tenants and ledgers by room. AppFolio costs about $250 per month. So it is best used by property managers with hundreds of units. They do offer a free demo to try it out.
Wrapping Up - Which Property Management Tool is the Best?
With so many options, it can be difficult to find the right software for you. Here is a great way to simplify this process:
1) if you are just getting started, use TurboTenant
2) if you have at least ten units or more, use Buildium
3) and if you have 100 units or more, use AppFolio
It does not make sense to use AppFolio to manage just one property because the $250 per month does not justify the use of all those features.