Starter Home vs. Forever Home?
Posted by Sandy Jamison on Thursday, September 29, 2022 at 1:12 PM
By Sandy Jamison / September 29, 2022
Comment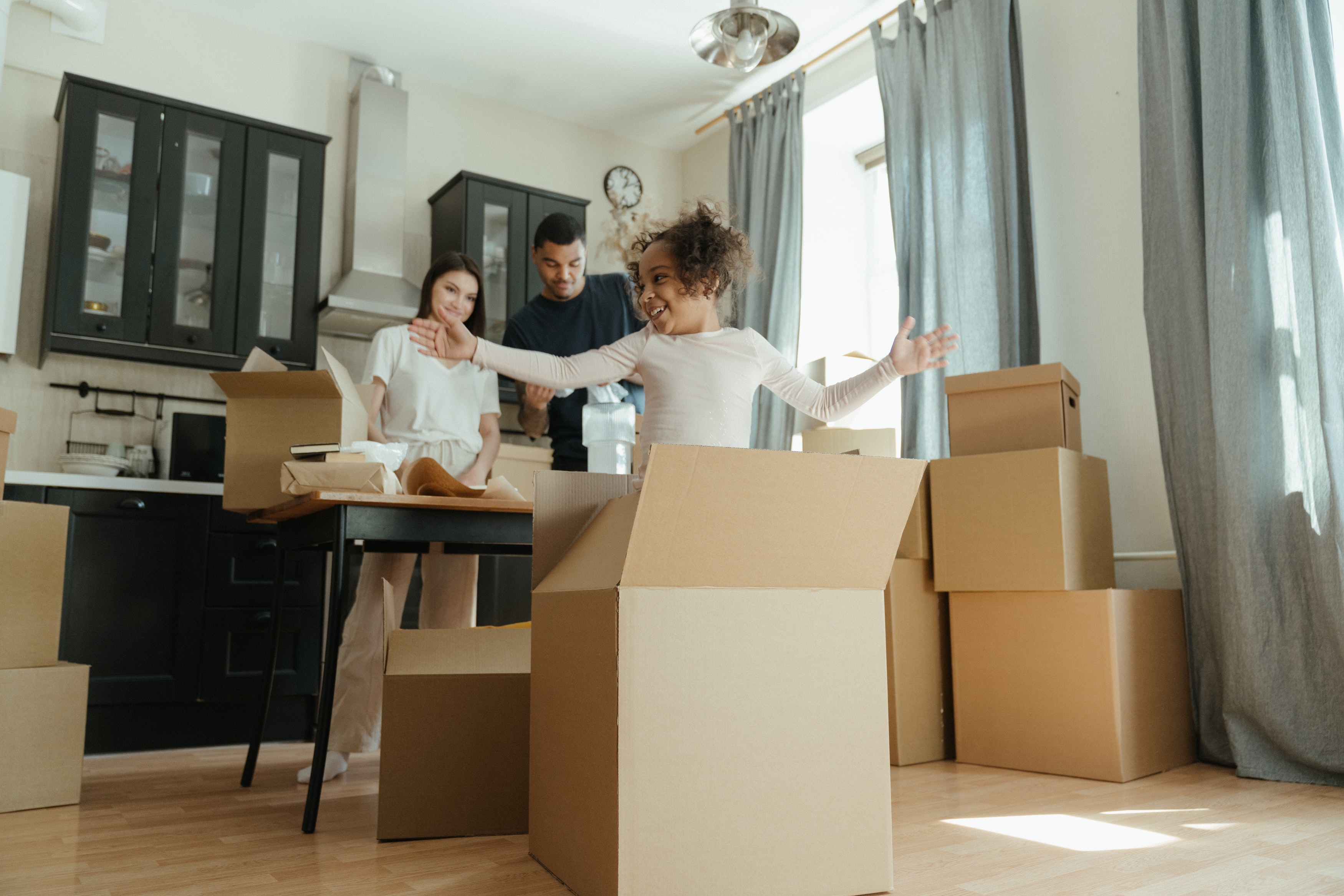 Can't decide on a starter or forever home in San Jose? Making the right choice is easier if you evaluate the pros and cons. This guide shared by The Jamison Team can help.
Buying a Starter Home
The affordability of starter homes appeals particularly to Millennials and Generation Z. However, it's always best to spend a little time doing some market research to see what homes are going for in your area.
Other advantages of buying a starter home include:
Easier to Sell. There are typically more first-time buyers than starter homes available, making selling easier.
Faster Appreciation. Starter homes can be a good investment.
Maintenance Costs. Smaller homes typically have lower upkeep costs.
Renting. You could earn income by renting.
At the same time, competition between first-time buyers means you could get into a bidding war. Other disadvantages include:
Basic Features. Starter homes often lack luxury features.
Harder to Sell. Buyers might want homes with more space.
Repair Costs. Some starter homes need more repairs to satisfy building codes.
If it's your first time buying a home, it is important to know how mortgages work. Real estate loans tend to have long lifespans, commonly 15 or 30 years. Before going through the mortgage application process, investigate the various types of mortgages and find out which ones you're eligible for. There are mortgages available to first-time home buyers that can make it easier to buy a home.
Buying a Forever Home
You're less likely to make costly additions to a forever home, such as another bedroom, and it's likely to have a backyard where your future children will play. Some advantages include:
More Living Space. Forever homes have bigger rooms and more amenities.
Decoration. You can make decorative and structural changes to your forever home because you'll be there for a long time.
Putting Down Roots. You'll feel at home, not a temporary dweller.
However, higher purchasing and maintenance costs might stretch your finances and you may need to compromise on some luxuries to pay the bills. Other disadvantages may be:
Higher Upfront Costs

. With no equity from a starter home, your deposit and monthly mortgage payments could be higher.

Unplanned Events

. An unexpected financial development could force you to sell your forever home.
Environmental Changes. A road could be built near where your children play.
Buying "As Is"
Some properties are sold "as is," meaning the seller hasn't provided an SPDR document confirming the home is as it should be. This is risky for buyers, who should get advice from an experienced attorney, hire a licensed property inspector, and carefully examine land records before making a decision.
Insuring Your Home
Your home's location, its condition, and your credit and claims history will affect your insurance costs. Before choosing a home insurance company, you should be sure it provides adequate coverage, affordable premiums, and has competitive benefits compared to other providers.
HVAC Repair
Once you've secured and insured your home, you may ask yourself, "Is a home warranty worth it?" While that's ultimately for you to decide, consider that a home warranty can make keeping your family's budget much easier. If you require a major repair or replacement, to an AC unit for example, a good home warranty will prevent you from having to take on a large out-of-pocket expense. You can also rest easier knowing that you are financially protected.
If you have an older home that features portable AC units, it's worth investigating whether a home warranty will cover them. It may be more cost effective to find a portable air conditioner repair shop nearby and pay out of pocket. Most AC repairs to portable units cost around $250. This may be the better option, depending on your financial situation.
Tips for Moving
Pre-planning is needed to ensure a stress-free move. Choose a local mover and read online customer reviews before making contact. Know what you need from the company before getting a quote, and never accept a verbal estimate, either in person or over the phone. A legitimate mover will provide a written estimate after doing a home inspection.
Pre-plans and Realistic Assessments
Evaluating the pros and cons of each type of home, as well as understanding what homes are going for in your area and how mortgages work, will help you decide whether to buy a starter or a forever home. The one guarantee after all your hard work is done is that it will be your home.