Moving Out of State? Here's How to Ensure It All Goes According to Plan
Posted by Sandy Jamison on Monday, June 27, 2022 at 4:21 PM
By Sandy Jamison / June 27, 2022
Comment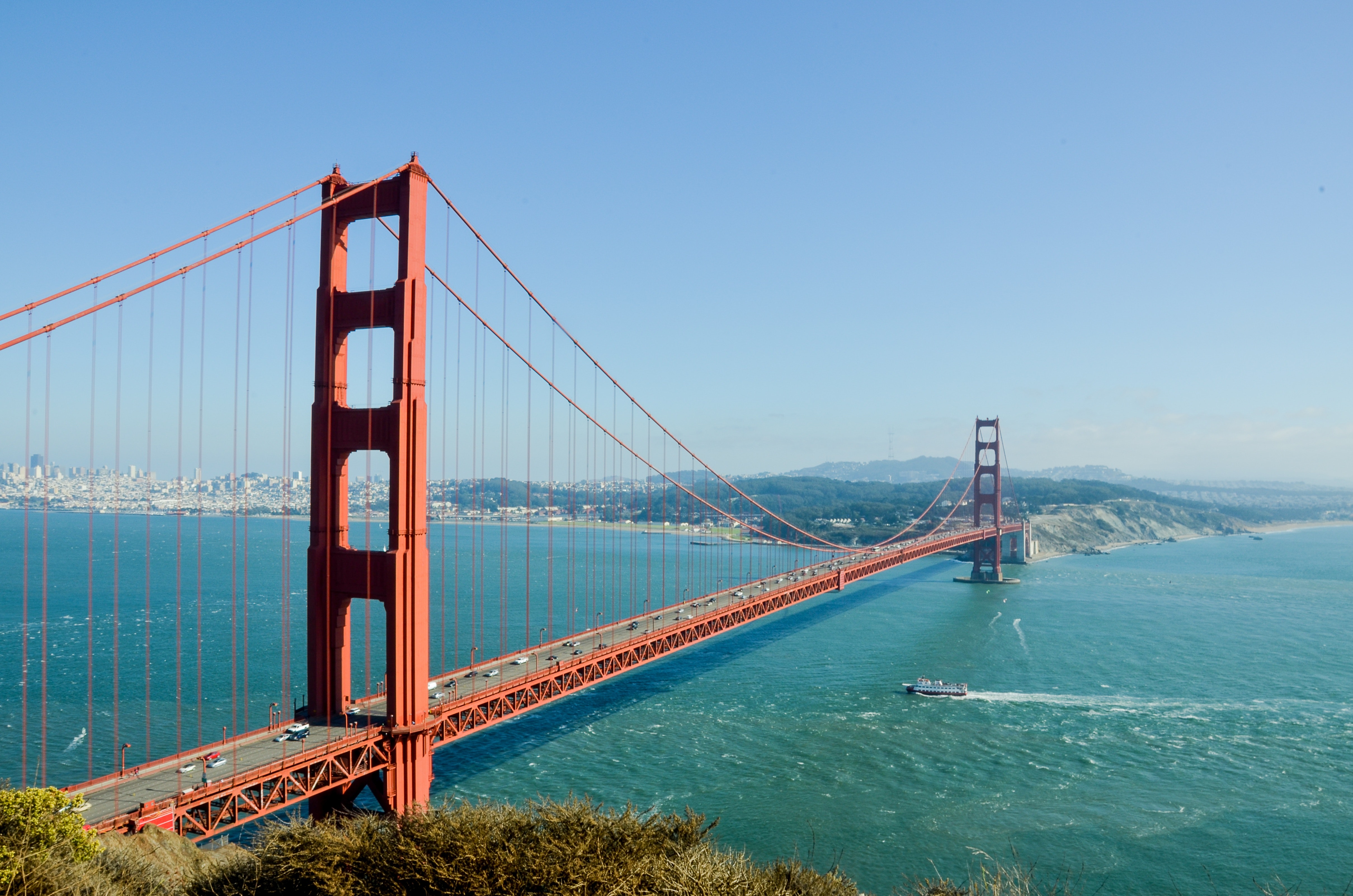 Whether you're moving close to home or further away, it is usually a big deal. However, if you're planning on moving out of state, this is a different ballgame altogether. After all, things will probably be different from how they were back home, most likely in more ways than one. And will most likely require much more thorough planning beforehand. So, if you're planning on moving far, far away, here's how to ensure it all goes according to plan.
Doing The Necessary Research

Of course, you can never be too adequately prepared, especially when moving to a completely new state that you know nothing about. So the best thing you can do (apart from taking a day trip there yourself) is to find out how much you can about your new state online beforehand. And with the help of the internet and Google, this is sure to be easy enough to do. For example, resources such as City-Data.com can help to give you a clearer indication of what the living conditions are like in your new state. Walk score is also a great resource if you are moving your family over and want to find out where and what the nearest amenities are.
Choosing a Place to Live
Here, the best advice would be to use the services of a realtor from The Jamison Team to help choose a home for you and your family. They're familiar with the Bay Area, and furthermore, they have the knowledge and expertise to sift through property listings that will meet the requirements of your wish list as closely as possible.
Moving to California
If you're planning to move to California, this is a great place to set up a home because it has so much to offer including natural beauty, amazing homes, and job prospects. Furthermore, it is one of the top states regarding healthcare, and the education system is excellent. It also has a vast array of fun activities that you can do with the family.
Finding a New Doctor
After you move, it can be difficult to find a new doctor. You may not have any personal recommendations, and it can be hard to know where to start your search. However, there are many benefits to finding an online doctor. First of all, it is more convenient than seeing a doctor in person. You can schedule a doctors appointment with a doctor at any time, day or night. Additionally, online doctors can save you time and money by eliminating the need for office visits and co-pays. Finally, online doctors can offer a higher level of care by providing access to your complete medical history and records.
Starting a Business
Perhaps you're looking to start a business when you move to your new state. Then one of the first things you need to take care of is your business plan if you want to prove your business's chances of success. It is your blueprint to reach both your short-term and long-term goals because it details the significant aspects of your business so that you follow through with each step. Some of the things to include in your business plan are what type of business structure your business will have, how you will obtain funding, what the mission of the company is, a description of your products and services, and what your financial projections are likely to look like going forward.
Indeed, moving to a new state will probably be more stressful than imagined. But if you plan adequately and mentally prepare yourself for the changes that are about to occur, you're sure to be more than ready for when the big day arrives. Use the tips above to purchase a home, start a business, and find a new doctor.