Major Backyard Installation Ideas and Tips for Getting Started
Posted by Sandy Jamison on Saturday, July 30, 2022 at 11:39 PM
By Sandy Jamison / July 30, 2022
Comment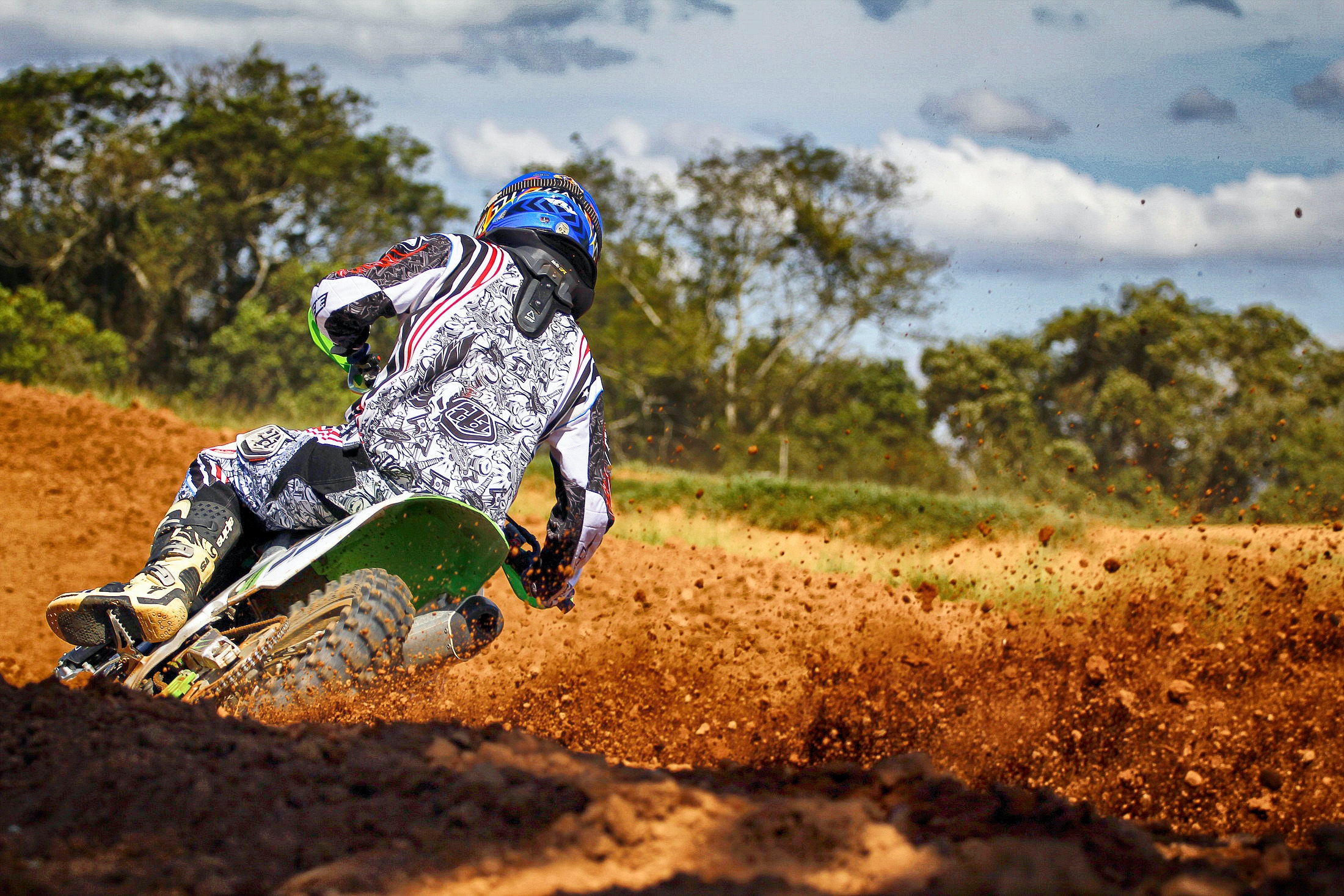 So, you want to undergo an extreme backyard installation. Boosting your property's security, installing a dirt bike track, building a climbing wall, or taking on another major project can increase your home's value and provide your family with lots of fun and relaxation. But it's essential to know what you're getting into and thoroughly prepare for the project, or you can get into a stressful situation. Below, The Jamison Team discusses some backyard improvement ideas and how to plan for a smooth process.
Safety Additions
First of all, safety must remain a top priority as you improve your backyard space. And one of the best ways to increase safety and security is to install stadium and arena lighting in your backyard. Criminals are much less likely to commit property crimes when a building or lawn is well-lit.
Besides boosting safety, installing some of the same lights that professional and collegiate sports teams use will allow you to spend more time doing activities in the evening. Start researching different outdoor lighting by leaving case studies and scouring client reviews.
Dirt Bike Track
Another way to enhance your property and facilitate more fun for the family is to install a dirt bike track. This is one of the best ideas if you have teenagers. Make sure you consider your neighbors; noise could be a problem if you live too close to other people. Also, assess your insurance policy and consult a lawyer concerning potential liabilities.
Start your dirt bike track installation by designing the layout on paper, calling professionals for quotes, and researching the cost of dirt and other materials.
Basketball Court
Who doesn't love a good basketball court? Basketball is not an extreme sport like motocross, but installing a basketball court is still a major project. Begin by measuring your backyard space to gauge whether to put in a full or half court, and determine whether you'll use concrete or other areas. Then, you'll be ready to list all the necessary materials, choose your hoops, and design your court.
Climbing Wall
Installing a climbing wall in your backyard can help keep your family active and happy. Fortunately, you don't need quite as much area to work with as you would a dirt bike track or basketball court.
The first step is determining the materials you need, such as lumber, metal brackets, deck screws, framing nails, T-nuts, paint, and climbing holds. Then, ensure you have a pencil, roller brush, paintbrush, hammer, drill, saw, and any other tools you need for the job. As with the other projects discussed here, you'll want to take time to diligently design your climbing before beginning your DIY build or bringing contractors to the house.
Outdoor Living Area
Perhaps you want to take on a project a bit more on the relaxing side. There are countless ways to transform your backyard by creating an outdoor living space. You can build a simple patio and spruce it up with top-notch landscaping and hardscaping. You could put it in an outdoor kitchen and dining area for neighborhood parties. You could even go for a full-scale swimming pool that doubles as a wave pool for your kids.
Consider your primary goals of designing an outdoor living area, and meet with a contractor to brainstorm ideas and discuss logistics. Your budget will be critical in the amenities and features you install.
Conclusion

Improving your backyard can do wonders for your home value and household happiness. Consider installing new lighting and taking on one of the major projects above. It will require a significant investment of time, energy, and money, but you may find that it's well worth it when you see how much fun and relaxation it adds to your life!