Los Altos Living: Why You Should Consider Moving or Relocate to Los Altos
Posted by Sandy Jamison on Monday, September 25, 2023 at 11:00 AM
By Sandy Jamison / September 25, 2023
Comment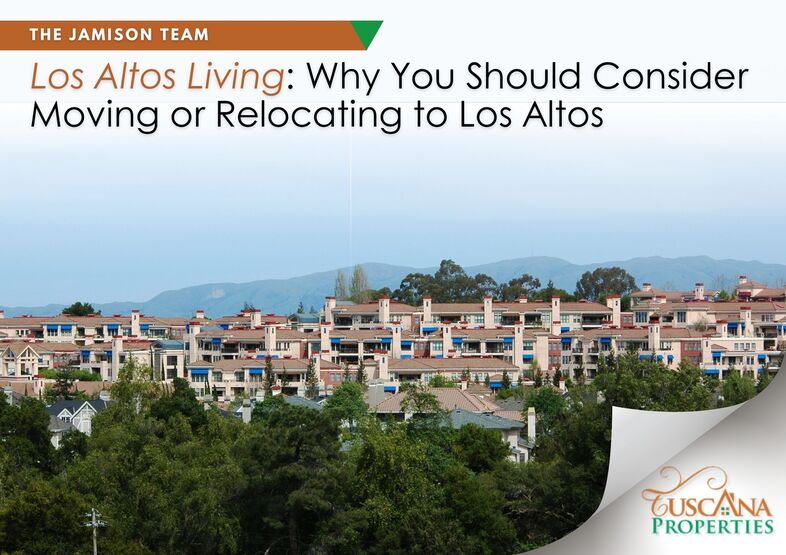 You can find the city of Los Altos in California, just to the west of Central San Jose. This area is part of Silicon Valley and takes up about 7 square miles. In Spanish, Los Altos means "the heights".
This community is stocked full of beautiful properties, pristine scenery, and amenities. Let us tell you some more about Los Altos.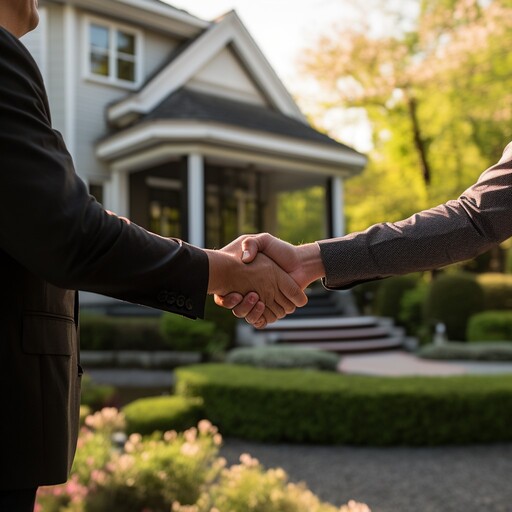 Find out why residents love living in Los Altos
The Cost of Living in Los Altos
Most buyers will be able to find affordable options, but Los Altos is definitely on the expensive side. If you and your realtor are watching real estate for sale in the area, you might find opportunities for negotiation.
Most of our homes for sale in Los Altos are priced over $1 million, with some luxurious homes priced much higher.
The good news is - we can help you move for free!
You'll find out why the real estate value is higher in Los Altos in the next sections.
What Weather Does Los Altos Have?
The weather in Los Altos is very similar to what most Santa Clara residents experience. Usually, it's sunny with some cloud cover, but some of the summer days can be really hot. Keep some SPF 50 sunscreen by the door for your trips to the park or dog walks.
In the winter, you can expect average lows of 44°F (7°C). It's quite rare that the temperature drops below 37°F (3°C). Residents can expect a short, yet chilly and wet winter, especially in February (typically the wettest month).
Outdoor Fun in Los Altos
One of the top reasons to live in Los Altos, or anywhere in San Jose, is the access to nature. It doesn't matter what sport or activity you love, because everything is here.
To the west of Los Altos, there are the Los Altos Hills and the Palo Alto Hills behind them. Walking trails and bike paths crisscross this area, but be sure to bring a large water bottle (even for small walks). Summer days can be extremely dry and hot when you're hiking through these hills, so make sure you prioritize hydration.
If you head to South Los Altos, there are several parks and playgrounds, including a model airplane flying field.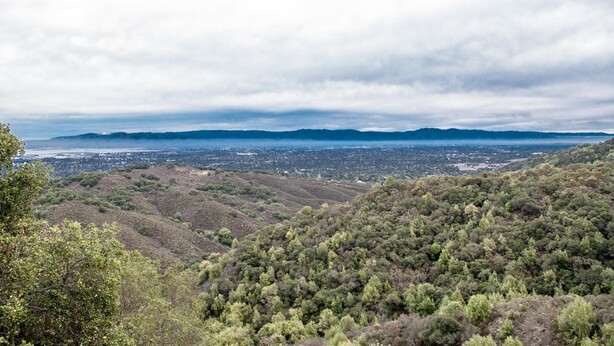 Black Mountain Trail view
Places to Eat Around Los Altos (+ Vineyards)
Some of the best places to eat (as rated on Google) are located off South San Antonio Road in Los Altos.
Hiroshi Japanese Restaurant (4.8 stars on Google)
State of Mind Public House and Pizzeria (4.6 stars on Google)
Los Altos Grill (4.5 stars on Google)
The Courtyard Long Bar & Bistro (4.5 stars on Google)
Anyone living in Los Altos or the nearby communities has a selection of wineries nearby. Check out the Portola Vineyards, about 15 minutes drive from Los Altos.
How's The Traffic in Los Altos?
Rush hour traffic should be avoided in Los Altos, whenever possible. Since the area has a few main roads passing through, lots of vehicles can build up in the morning and evening rush hour periods.
San Antonio Road, Miramonte Avenue, and Grant Road are just a few of the main streets that pass through Los Altos. Consult a realtor if you are looking for quiet neighborhoods in this area.
Los Altos Education Options
Several schools in Los Altos surpass national averages and might be excellent options for families with elementary, middle, and high school students.
Los Altos Christian Schools
Springer Elementary School
St. Francis High School
Los Altos High School
The Los Altos campus of Palo Alto University is also nearby and features a daycare on the next-door property.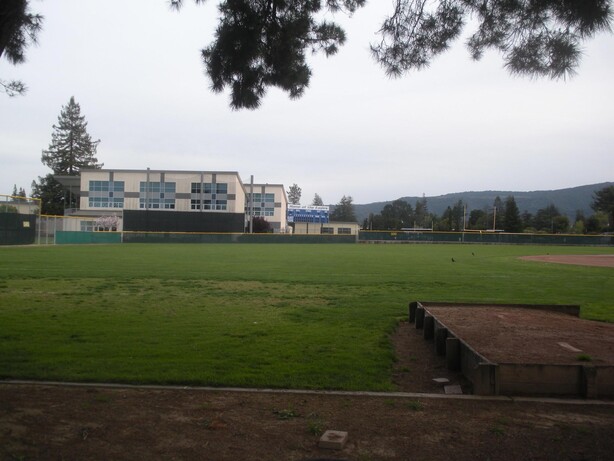 Los Altos High School
Healthcare in Los Altos
Los Altos residents are well taken care of when it comes to healthcare. There are nearby hospitals, like the Los Altos Center, plus several mental health clinics in the same area.
There are also centers in Los Altos for more specific medical needs, like optometry and dermatology.
Pets have options too, with PetiMed in South Los Altos and the Adobe Animal Hospital (and others) in the north.
Talk to a Local Los Altos Real Estate Agent
Our agency has a Buyers Satisfaction Guarantee because we're committed to finding you a beautiful home and nothing less than perfect will do. After you buy your home, our guarantee will protect you for the first 18 months. If you are dissatisfied, we'll step in to quickly sell the home - or buy it ourselves!
Let's navigate the listings in Los Altos together. We've got expert realtors that know Los Altos waiting to speak with you.

More Questions? Follow-up With Us!
If you have more questions about what to expect from the markets around the Bay Area, don't be afraid to reach out to us today. Our experts are experienced in all property types and the entire San Francisco Bay Area, and we can help you to find what you need to know today.