How to Stage Your Home to Maximize Its Sale Potential
Posted by Sandy Jamison on Thursday, August 31, 2023 at 4:39 PM
By Sandy Jamison / August 31, 2023
Comment

Here's How The Best Realtors Stage Their Homes
Whenever you're selling any kind of home, a "staging" is an important step. It gives interested buyers an opportunity to walk through a property before a sale is finalized. You'll want to display a well-organized layout and highlight the best features of the home.
Staging is not about decorating your home; it's about flattering the property in a subtle way and drawing attention to the home's design.
When ‌home staging is done properly, it boosts the value of your asset and increases the chance you'll receive your asking price (or more). We're going to show you the easiest ways to impress potential buyers from the moment they arrive at your home.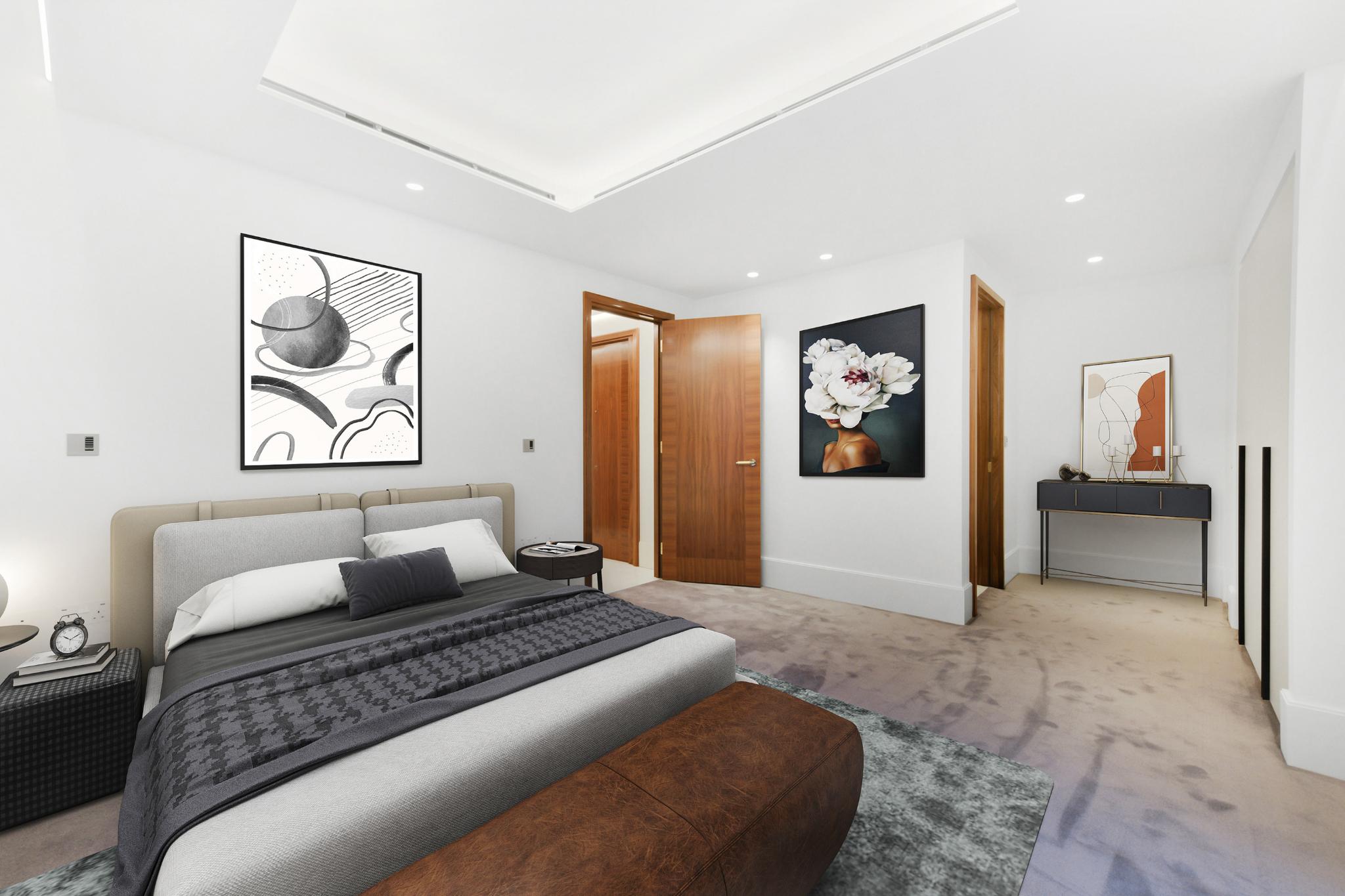 This room is virtually staged. Virtual Staging is a cost effective alternative.
Is a Home Staging Worth It?
Realtors will tell you that staged homes tend to sell faster, while also fetching higher prices than homes that aren't staged. This step in selling your home can seal the deal for your buyer.
Think about the full value of your home for a moment.
A question you should ask your realtor is, "Will I be able to collect my home's full value, without a proper staging?" There are some properties where staging is considered essential.
In a seller's market, your realtor may conclude that staging your home isn't necessary. When there's a steady supply of interested buyers for your property, it might be possible to sell the home for the listing price without staging.
But let's say you manage to get your full asking price, without ‌staging the home. Could you have raised your listing price and potentially gotten more value if you had staged the property?
Your real estate agent will take a look at your property, the current market, and similar listings to determine if you should have a staging or not to sell your home.
3 Tips for Staging a Home The Right Way
Home staging can't be summed up in one article, but you can't go wrong by following these fundamental tips.
Everything begins on the outside.
From the moment buyers arrive, the property needs to be looking its best. If something looks wrong or lackluster to you, it will probably look the same for interested buyers.
Ensure that the entrance and pathway leading to it are well-manicured, with all exterior lighting working as it should. Paint whatever needs painting, because that's inexpensive relative to your home's value.
Make your property look livable; not "lived in".
Staging a home ‌involves more than making it look beautiful. You're trying to show buyers that your property has the potential to become a wonderful place for them and their families to live.
Depersonalize the property. It can be tough for potential buyers to envision themselves living in a home that looks like it's being lived in already.
To do that, you want to declutter your home and create an emphasis on the layout and design. Furniture and art can remain in the home. You don't need to stage a bare home, but you should remove personal possessions and knick-knacks.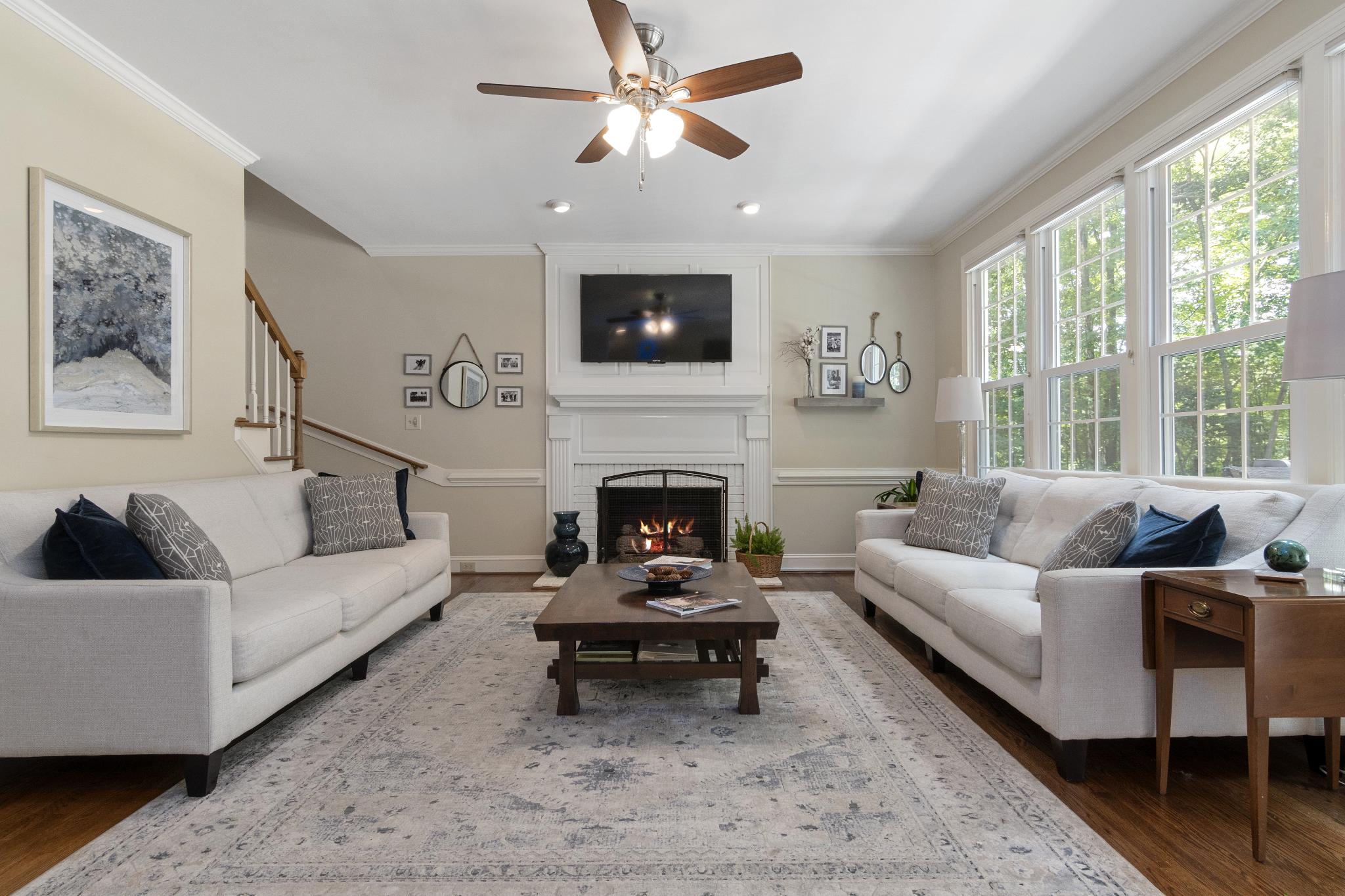 This room has been staged using a neutral pallet.
Clean like you've never cleaned before.
You don't have to get the scrubbing brushes out yourself, but you should always make sure a home is spotless before ‌staging it. Scuffs on cabinets, residue on windows, grime around kitchen sink handles; you've got to remove all of it.
This ties back to depersonalizing the home before a staging. Dirt and scratches are reminders that this was someone else's home, and worse, someone who didn't treat it well. Even if it seems minor to you, ‌buyers might not think it is.
Keep pets out of sight and ensure that their hair isn't hanging around on any surfaces. As lovable as your cats and dogs are, buyers probably don't want to worry about potential damage or allergens they might leave behind.
Stage Properly and Sell Profitably!
We're going to cover even more staging tips in our next real estate articles. Hopefully, this quick guide showed you the importance and value of a well-done staging.
If you want to get even more information and ask specific questions about home staging, how about a chat with a realtor?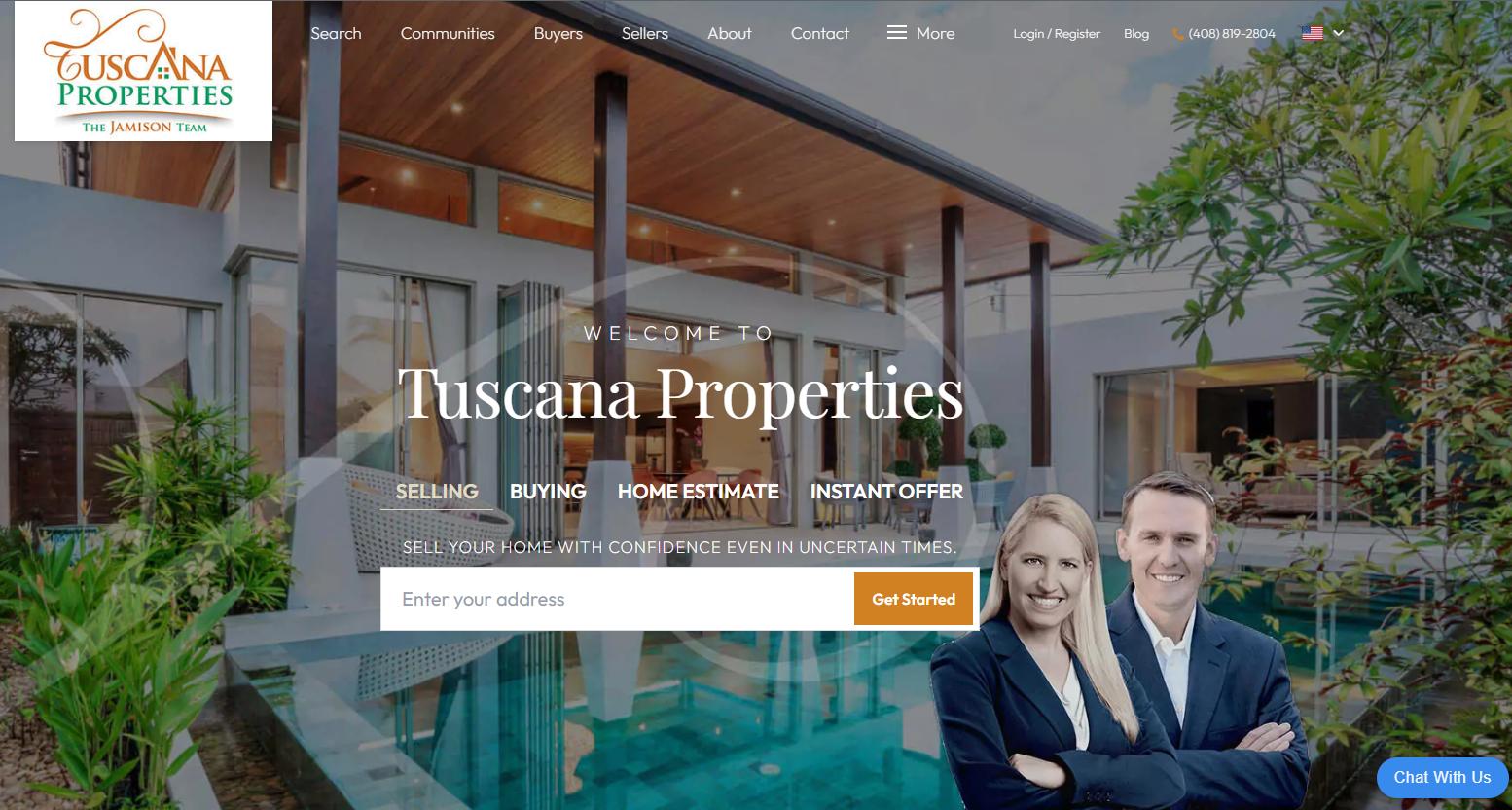 Browse the website for other staging tips and guides
Get in touch with realtors of The Jamison Team, an agency formed in 2008 out of San Jose, California. They've helped hundreds of families buy homes or sell properties (with a 98% success rate, compared to the 70% rate of other agents). They're deeply familiar with the staging processes for different types of homes.
The Jamison Team can help you decide whether you need a staging, or not, and how to go about it.