How To Sell Your Home Like a Pro in San Jose [Learn the Secrets]
Posted by Sandy Jamison on Monday, March 6, 2023 at 1:26:02 PM
By Sandy Jamison / March 6, 2023
Comment
Setting Yourself Up For Home Selling Success
Selling homes without real estate agents is a goal for many Americans, but is it realistic? It might look like a way to save money, but there's more to the story.
If it were simple and profitable for a homeowner to put their own home on the market, we would see a lot more people doing it. DIY real estate agents only make up 10% of home sales in the US, according to the NAR.
The reality is, homeowners usually make more money from their homes by partnering with a real estate agent.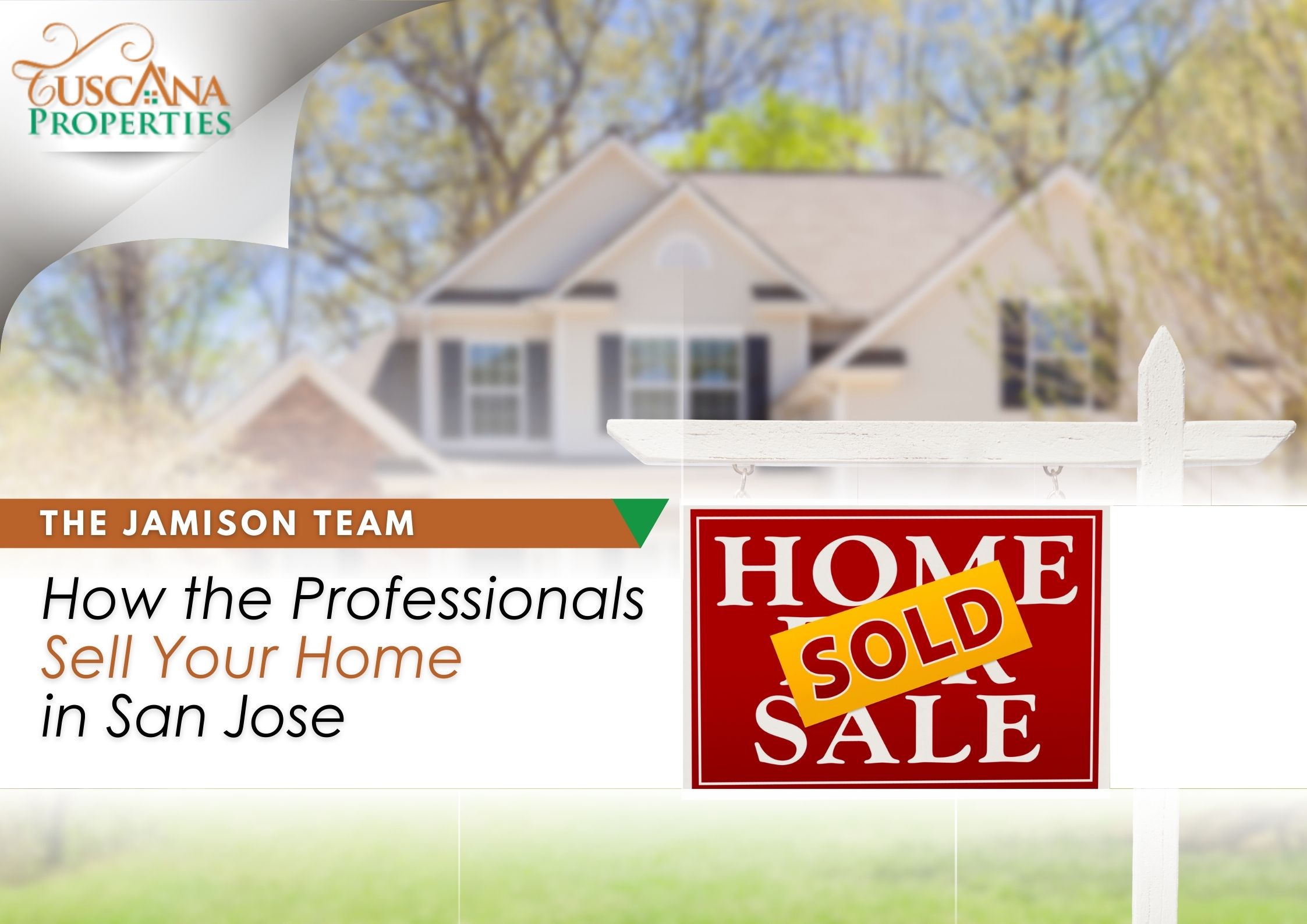 Choose a Realtor Based on Reputation [Not Promises]
The first step to successfully selling a home begins with choosing a realtor. You're going to have a lot of options, but not all of them will suit you. Here's how to find the right match.
The Best Reviews Come From the People Around You.
Friends, colleagues, and family members who recently sold a home are better than any Google review.
Compare Your Local Realtors Online.
When you research an agent online check to see how much internet presence they have by googling their name. Do they show up on multiple platforms and dominate the first page of results or are they a secret agent with little to no digital presence? If you've found a promising realtor, see what their reviews have to say. Do they have a large number of positive online reviews are just a few? That may give you an indication of their overall success.
Be Wary of Lower-Than-Normal Commission Rates.
A realtor with low fees sounds great at first, but it can backfire in many ways. It's a little bit like trying to save money on car maintenance; it can come back to bite us. You want an agent who diligently sets an asking price, markets your home, and understands the local market.
Don't Underestimate the Power of Interviews

.
It's easy to make something look great on paper, especially in this modern age. Arrange interviews with realtors who meet your standards and prepare questions. If that sounds like a job interview, you're right! Real estate agents need to earn your trust and your business. The interview will give you a sense of your agent's communication style too.
Request a Few References From the Listing Agent.
Don't feel uncomfortable about asking your realtor for past references. Over the years of experience, your agent should have built up a long list of testimonials. Quality real estate agents will be pleased to put you in touch with them.
Signing a Listing Agreement the Right Way
Now that you've found a trusted real estate agent to sell your property, we need more than a handshake. A listing agreement is a binding contract that holds listing agents and homeowners accountable.