How to Determine Your Home's Age
Posted by Sandy Jamison on Sunday, October 2, 2022 at 11:39 PM
By Sandy Jamison / October 2, 2022
Comment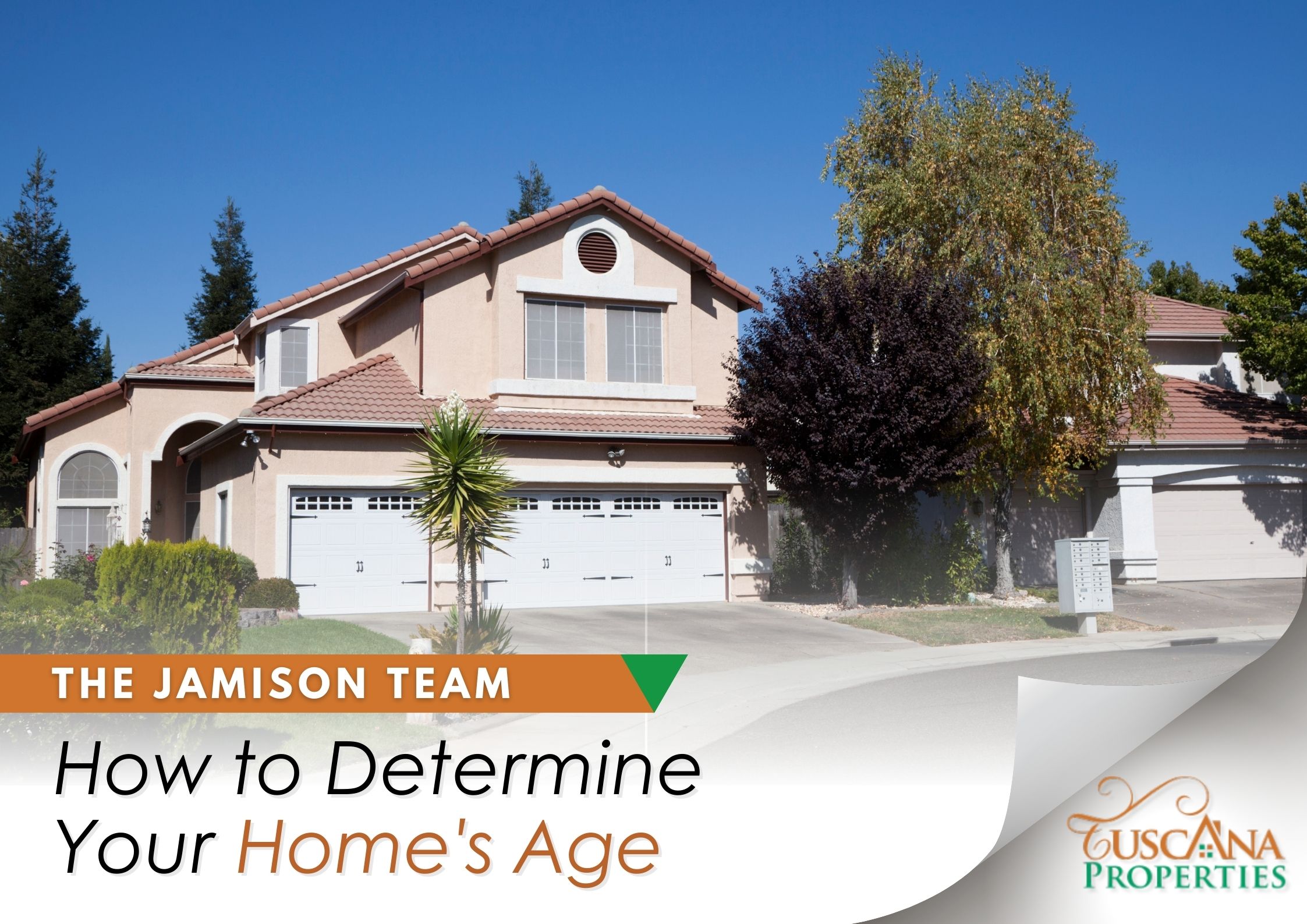 Homebuyers and sellers often want to know the age of a home before making any decisions. It can be difficult to accurately date a home, as many factors can contribute to its appearance. However, there are some ways you can determine a general range for your home's age. In this blog post, we will go over the top three ways to do just that.
Research the County Records
One way to get a sense of your home's age is by research the county records with the planning department. You can start by contacting a real estate agent in your local area to run a public records search on the home. If the county records are incomplete, you can do a Google search or by visiting the town hall website. Look for when the subdivision or area was first developed and start from there. This will give you a good starting point for your research.
Check for Remodeling Projects
If you find that your home has had any recent remodeling projects, this could help you determine its effective age. Check building permits at your local town hall to see if any have been filed in recent years. If not, ask the current homeowners when they purchased the house and if they have done any work on it since then.
Examine the Home Itself
If all else fails, examine the home itself! There are several features of a house that will give away its age. For example, newer homes tend to have central air conditioning while older homes will have window units. Newer homes will also generally have up-to-date light fixtures and plumbing. Another giveaway is siding; aluminum siding was not introduced until after World War II while vinyl didn't hit store shelves until the 1980s, so if your home has either of those materials, you can rest assured it was built after those dates.
Determining your home's age may seem like a daunting task, but it doesn't have to be! By following these tips, you should be able to get a general idea of how old your house is without too much trouble. Remember to consult multiple sources when possible and, if all else fails, take a close look at the house itself - it will usually give away its secrets eventually!
More Questions? Follow-up With Us!
If you have more questions about what to expect from the markets around the Bay Area, don't be afraid to reach out to us today. Our experts are experienced in all property types and the entire San Francisco Bay Area, and we can help you to find what you need to know today.