How to Buy a Home Out of State
Posted by Sandy Jamison on Sunday, October 2, 2022 at 10:29 PM
By Sandy Jamison / October 2, 2022
Comment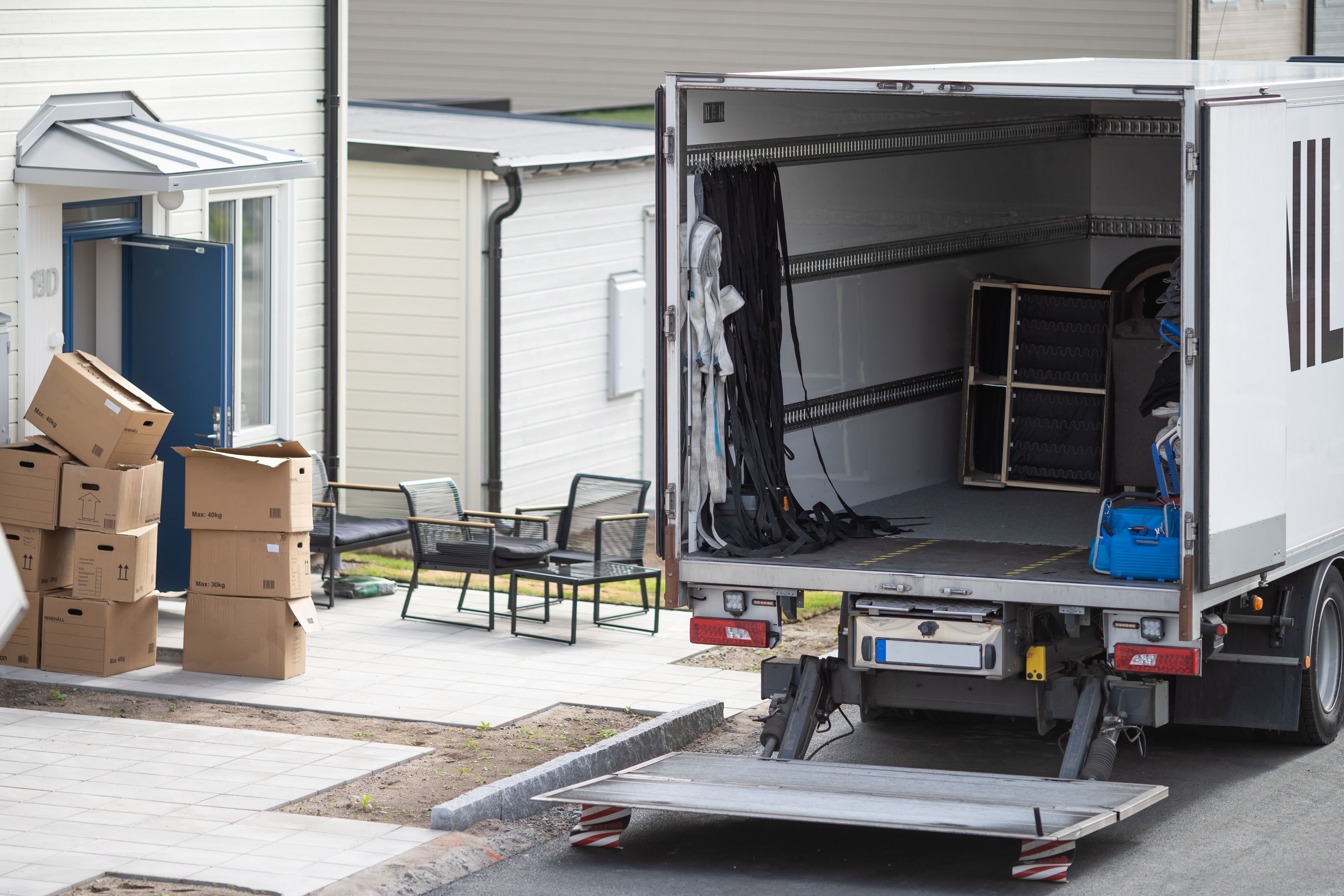 So, you've decided to buy a home in another state. Whether you're relocating for work or simply want to invest in a vacation home, purchasing property out of state can be a daunting task. However, with a little careful planning, it's definitely achievable. Here are a few things to keep in mind when buying a home out of state:
Do Your Research: First and foremost, it's important to do your research. Get to know the different neighborhoods in the area you're interested in, and find out which one is the best fit for your needs and budget. If possible, try to visit the area in person before making an offer on a property.
Get Help From a Local Agent: Once you've narrowed down your search to a specific area, it's time to find a good real estate agent. It's always best to work with someone who knows the ins and outs of the local market. They'll be able to help you find properties that fit your criteria and guide you through the negotiation process.
Be Prepared For Unexpected Expenses: Moving to another state can be expensive, so make sure you have plenty of financial cushion. Unexpected costs, such as repairs or unforeseen HOA fees, can quickly eat up your savings. So, it's important to have some extra cash set aside just in case.
With a little bit of preparation, buying a home out of state can be a smooth and seamless process. Just remember to do your research, work with a local agent, and be prepared for unexpected costs along the way.