How San Jose Realtors Host Successful Open Houses
Posted by Sandy Jamison on Monday, August 28, 2023 at 11:43 AM
By Sandy Jamison / August 28, 2023
Comment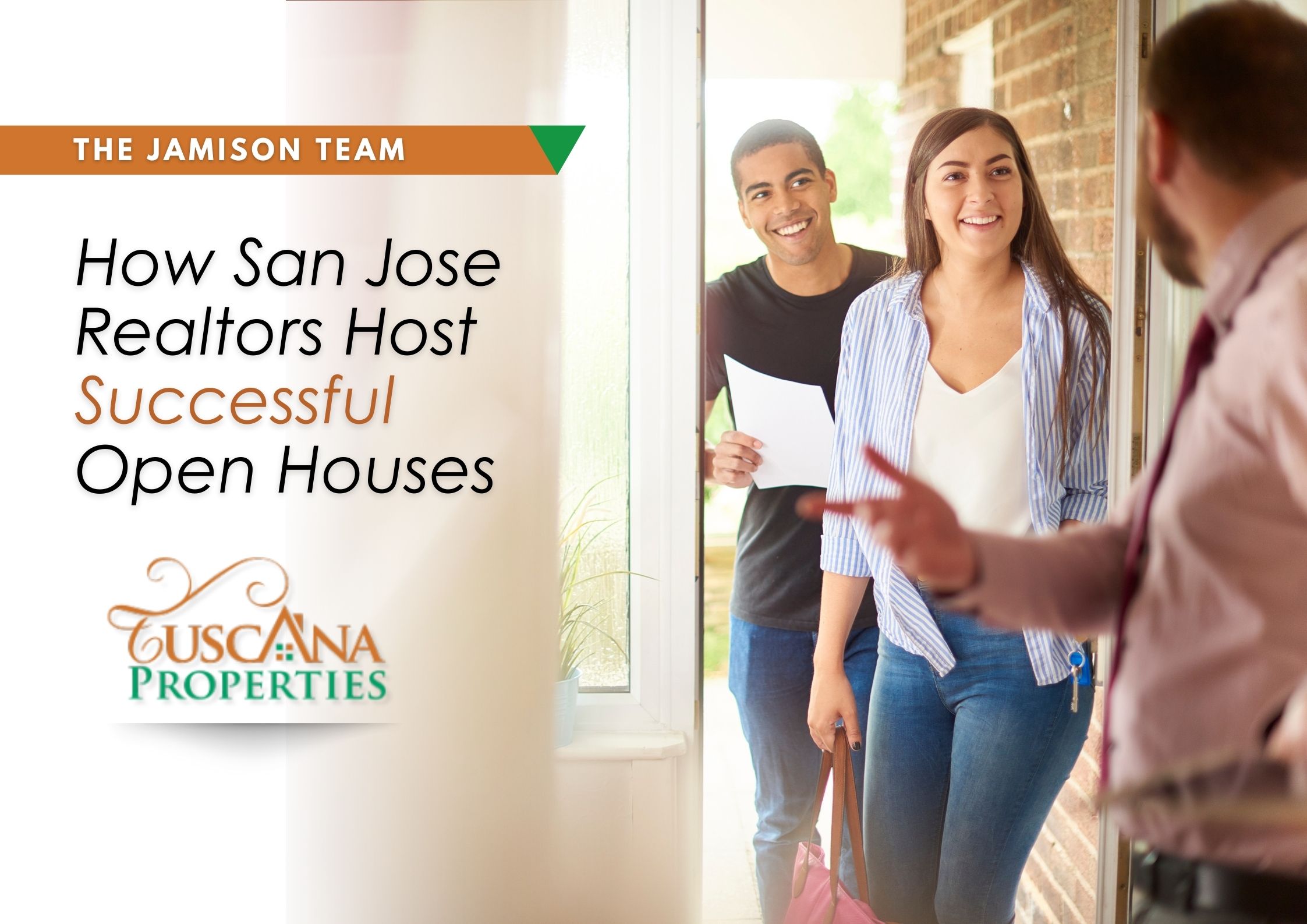 Even though an open house seems like something that only benefits the buyers, it's a very important moment for property sellers too.
An open house usually lasts for a few hours and allows any interested buyers to attend. It's slightly different from ‌staging, where potential buyers usually set viewing appointments.
Home buyers get to view the home in its peak condition and decide if it meets their standards. It's important to remember that homebuyers are not distracted by a few decorations and a few glimmering windows; they'll be looking at the home's design and functionality with a careful eye. An offer depends on a successful open house.
Home sellers need to justify their listing price and get the most value from their property; an open house does both. Compared to the total value of the home, paying for a professional staging and open house costs pennies on the dollar. It's more than just a deep clean; it's ‌an extremely important presentation.
Let's go through the steps of an open house so that you know what to expect.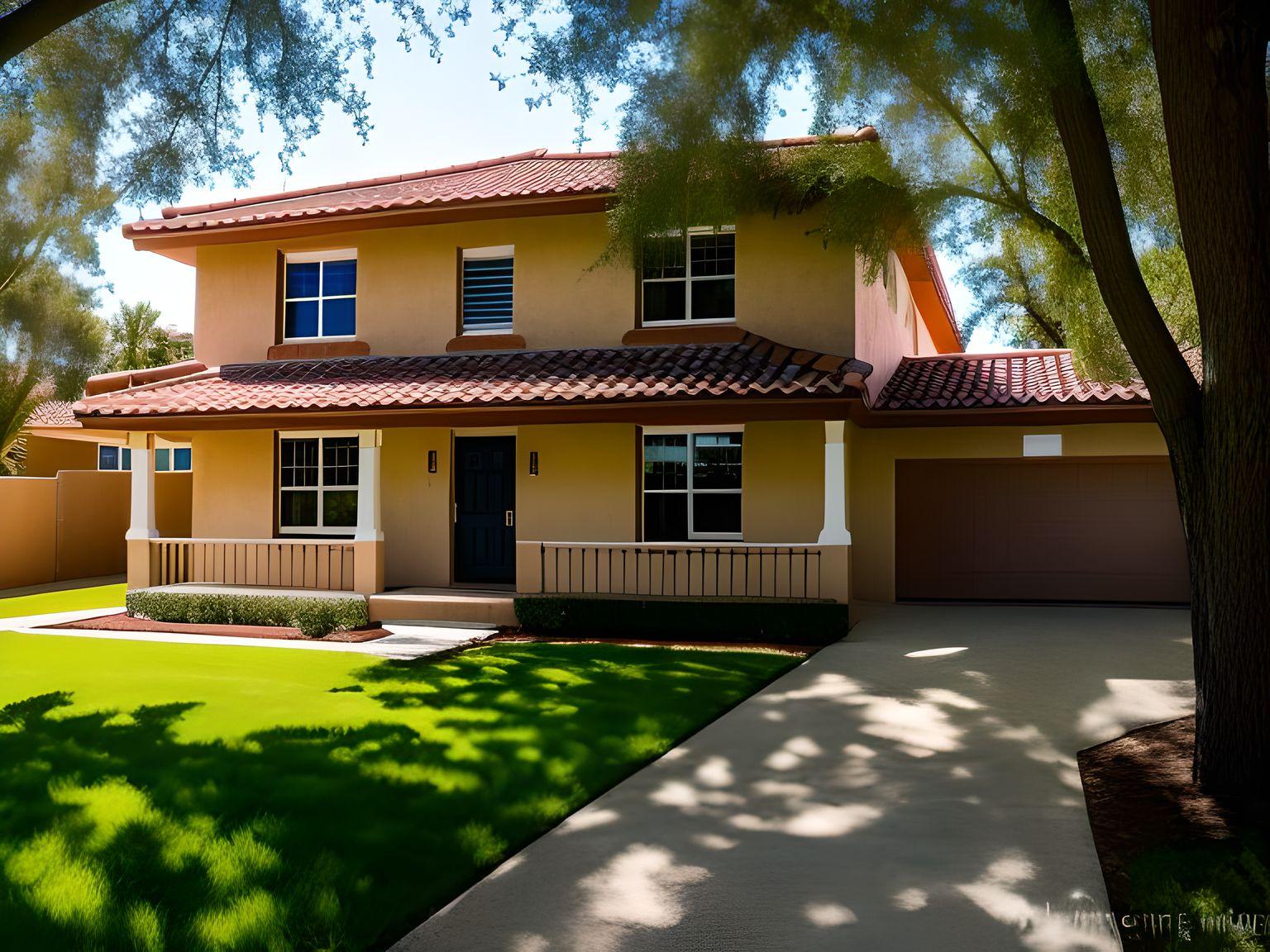 Open houses should be warm and welcoming
Step 1: Prepare the Property
An open house needs to present the property in a decluttered and comfortable manner, without looking as if anyone lives in the home. The aim is depersonalization, not decoration.
Obviously, any problems with the home or small repairs should already be finished before planning an open house.
Don't forget the value of curb appeal. Make the exterior as warm and approachable as possible.
Buyers will be more reluctant to purchase homes that look lived-in and customized to the previous owner's style. Balance minimalism with a comfortable arrangement of furniture that matches the home's design.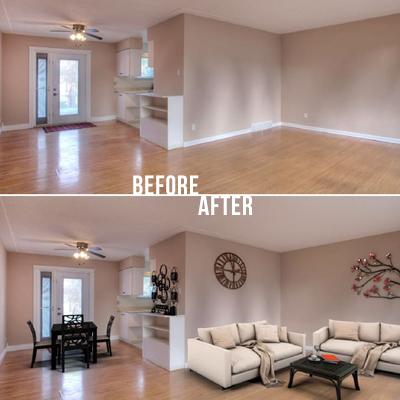 Showcase potential with an open home
For the seller of the property, it's worth taking the time to get familiar with specific details about the home. During an open house, the property owner (or representative) should be present to answer questions and warmly welcome guests. A real estate agent can also stand in and show the best features of the home. They've got the benefit of experience and they've guided potential buyers through this process many times.
Step 2: Targeted Advertising
Advertising an open house begins with high-quality photos and even video walkthroughs. The time of potential buyers is valuable, and like most of us, it can be in short supply. That's why the first promotions that buyers see must have fantastic imagery.
Screen appeal is more important than ever and buyers expect professional images for listed properties.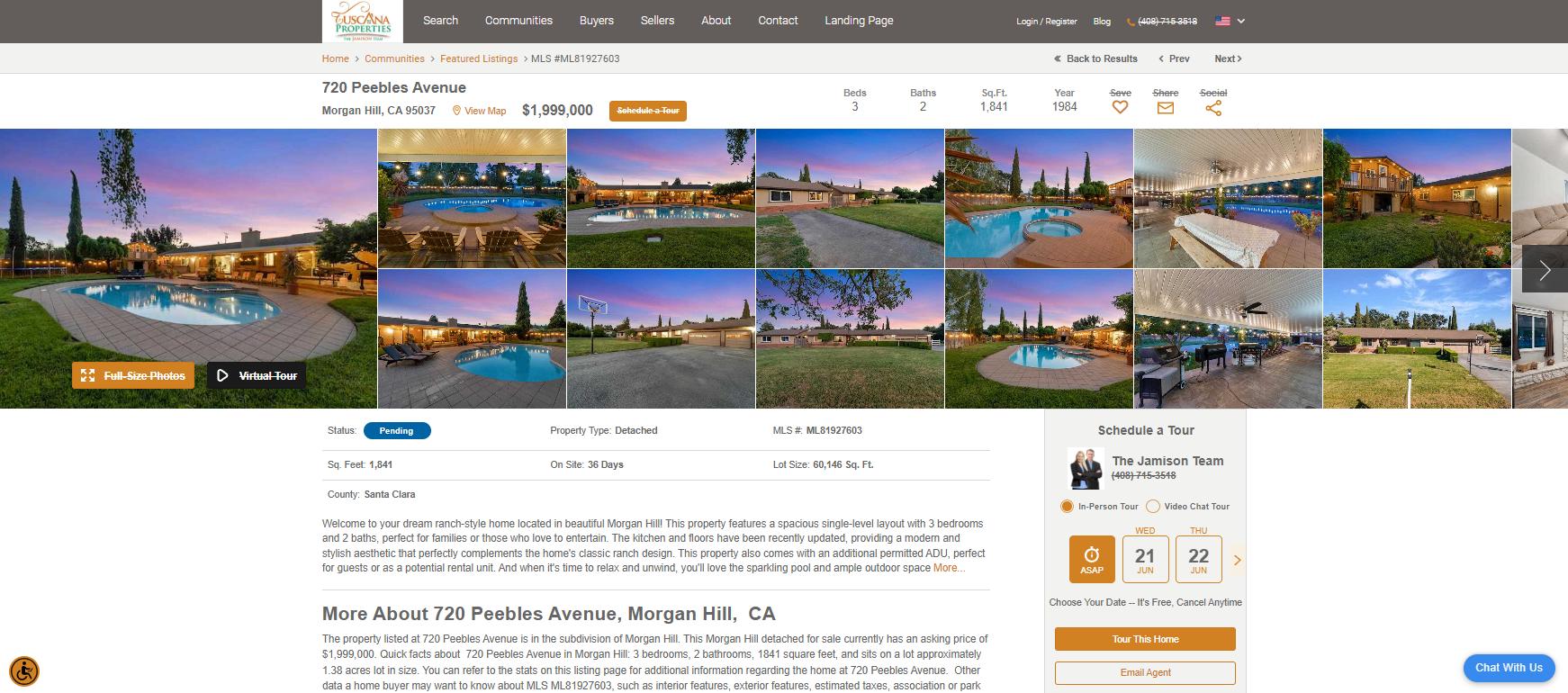 Lighting and composition are extremely important for home photography
Not all advertising is done on websites or with printed promotions. A realtor keeps a large network of private and corporate homebuyers who are waiting to hear about new listings. They may require a staging or open house, but they also might not want that delay. That means sellers might be able to get offers very early in the process through a realtor's business network.
Digital advertising is only effective if it's targeted properly. Realtors already understand which avenues to take and which aren't worth the time. They'll use relevant social media platforms and email marketing to connect with potential open house guests.
The MLS listings can be updated to let viewers know about open houses. Once your listing spreads to other real estate sites, lots of potential buyers will get notified about the open house.
Signage in the local area has always been a tried and true advertising technique, even while digital methods surge in popularity. The signs around the home will direct guests to your open house and maybe attract a few new attendees.
Step 3: Collect Valuable Contact Details
When the property's best features are displayed and the home looks perfect, its bound to get open house guests interested. Realtors and homeowners use several methods to collect contact information from guests without being confrontational or pushy.
Sign-in Sheets: Simplicity is the name of the game! Attendees shouldn't have to fill out their entire life story, just a few details like name, email, and phone number are enough. This sign-in sheet is usually beside the main entrance to the property.
Handheld Sign-in: Some open houses use a combination of paper sign-in sheets and digital ones, usually on a handheld device. For some guests, this digital option will be more familiar. It will be much easier to move contact details into other workflow programs with a digital sign-in option.
Listing RSVPs: Realtors use specialized widgets so that anyone who views a listing can register to attend the open house.
Get More Insider Real Estate Tips (From the Pros)
Home sellers aren't alone in this complicated process; realtors can significantly reduce the time and effort it takes to get the full value from your home. In the San Jose area, including the rest of Santa Clara County, there's one team with an above-average track record.
The Jamison Team has proven success in buying and selling property. Since forming the agency in 2008, Sandy and Bob Jamison have built up a long list of happy clients.
They might have buyers waiting to make you an offer, which could save you valuable time.
Whatever you need help with, you won't feel any pressure from The Jamison Team. You can reach out to them knowing that they won't be steering you in the wrong direction.