HomeLight Achievements Awards 2020: Top Producer Agents in the U.S.
Posted by Sandy Jamison on Wednesday, March 3, 2021 at 10:42 AM
By Sandy Jamison / March 3, 2021
Comment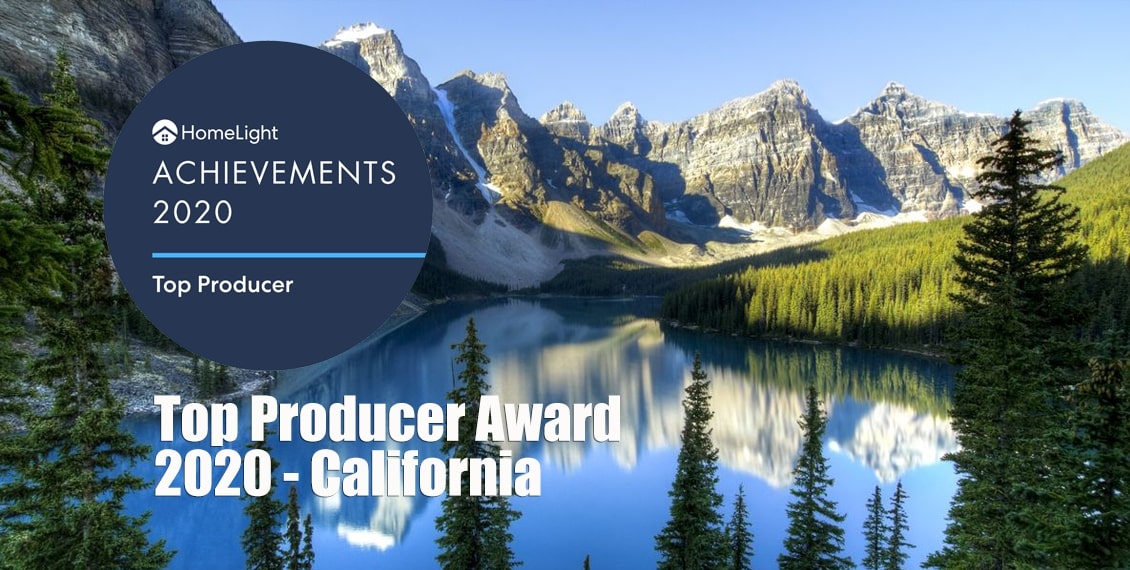 San Jose, California—2/11 Sandy Jamison received a Top Producer Award at the third annual HomeLight AchievementsTM Awards in San Jose, California, according to a press release from HomeLight, the real estate technology platform that powers the greatest real estate agents in the country. At both the local and national levels, the yearly program honors the abilities and accomplishments of top-performing residential real estate agents.
The same verified real estate transaction data that HomeLight uses to pair home buyers and sellers with top-performing real estate agents was used to determine the winners. In three categories—Top Producer, Sells Homes Fast, and Top Negotiator—the program honors agents.
Being included in the 2020 HomeLight AchievementsTM Awards is an honor, according to Tuscana Properties broker and owner Sandy Jamison. "At Tuscana Properties, we are committed to achieving results by helping our customers discover the greatest house with the least amount of stress. We always push the market higher and aim for the greatest price when representing Sellers.
According to Sumant Sridharan, Chief Operating Officer of HomeLight, "We're thrilled to give the top-performing real estate agents in the United States a platform to showcase their expertise." We're thrilled that, together, we're constructing the future of how people purchase and sell homes because these agents work exceptionally hard to give their customers a distinctive home buying and selling experience. They are deserving of all of this praise.
Winners are recognized on a list of the nation's best real estate agents and will have a HomeLight AchievementsTM 2020 badge added to their profile as a testament to their outstanding performance and commitment to their customers. These badges are designed to make it easier for home buyers and sellers to find the best real estate agents on HomeLight by metro region.
To learn more about HomeLight Achievements™ and see a full list of national winners, visit Homelight Achievments Awards.
About HomeLight
The future of house buying and selling is being created by HomeLight, a real estate technology platform that supports the top real estate professionals in the United States. At every stage of the real estate process, HomeLight offers a variety of software and services to home buyers, sellers, and real estate agents. These services range from locating a top real estate agent to gaining access to a network of cash buyers through HomeLight Simple SaleTM and offering cutting-edge financing options through HomeLight Trade-InTM. On its platform, HomeLight handles real estate transactions worth billions of dollars every year. In addition to having offices in Manhattan, Scottsdale, and Seattle, HomeLight is based in San Francisco. Visit for more information and pictures at www.homelight.com/press.
More Questions? Follow-up With Us!
If you have more questions about what to expect from the markets around the Bay Area, don't be afraid to reach out to us today. Our experts are experienced in all property types and the entire San Francisco Bay Area, and we can help you to find what you need to know today.