Gilroy is a Peaceful City in South Santa Clara County
Posted by Sandy Jamison on Thursday, August 17, 2023 at 12:09 PM
By Sandy Jamison / August 17, 2023
Comment

A short drive from San Jose lies the city of Gilroy. The town is instantly recognizable by sandstone-colored buildings, palm tree-lined streets, and the Diablo Range in the background.
Gilroy instantly charms newcomers with its historic architecture and selection of small businesses. Most of the residents own their own homes and the area has a more affordable median listing price than urbanized cities closer to Central San Jose.
In the past, Gilroy was well known for agriculture, especially garlic. Locals refer to Gilroy as the Garlic Capital of the World, a title that it deserves. One of the largest growers in the world, Christopher Ranch, is known to harvest over 100 million pounds annually.
This love of cloves even extends to the city's logo, which incorporates garlic into the "G" of Gilroy.
We're going to summarize the city of Gilroy and then get into the finer points, like the attractions and quality of life you can expect.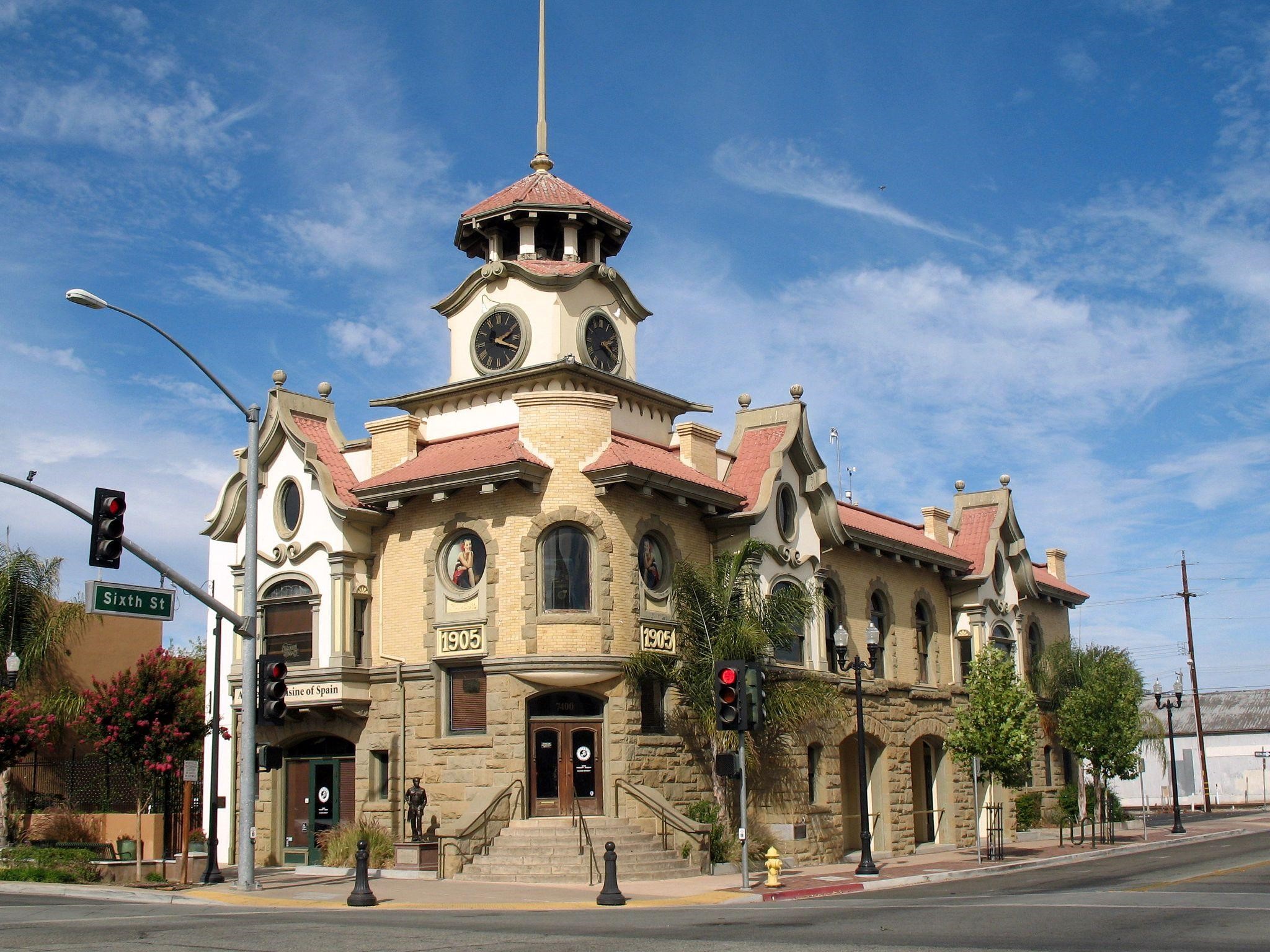 The Old City Hall of Downtown Gilroy - via Source
Why Do Residents Choose to Live in Gilroy?
Around 60,000 locals call Gilroy home. The area has great access to other cities and attractions because of roadways that intersect the city. San Jose is just 16 miles from downtown Gilroy, while the Pacific Coast is 19 miles to the west.
Locals can get the small-town surroundings that many of us crave, without being cut off from outside attractions. Even on main streets like Wren Avenue or Monterey Road, buildings are well-spaced and almost always less than 2 stories‌ high.
The peaceful community is well-supported by St. Louise Regional Hospital and a long-running senior care community.
Most homes in Gilroy are single-family dwellings, though there are apartments being listed too. If you're looking for a property in Gilroy with a spacious back and front yard, you won't have to search for long.

An example of a property listed in Gilroy
The Nature and Parks Around Gilroy
Gilroy's locals don't have to go far to find nature. There are several parks nearby, including the 51-acre Christmas Hill Park. This is one of the best ones in Gilroy, since is includes an amphitheater, community room, a playground, and several picnic sites.
Another nearby park is Las Animas Veterans Park, where residents can go for dozens of different activities. Families come here on weekends to grill steaks or seafood before watching the sunset. Its also a great place for sports, like baseball, basketball, handball, tennis, and even skateboarding.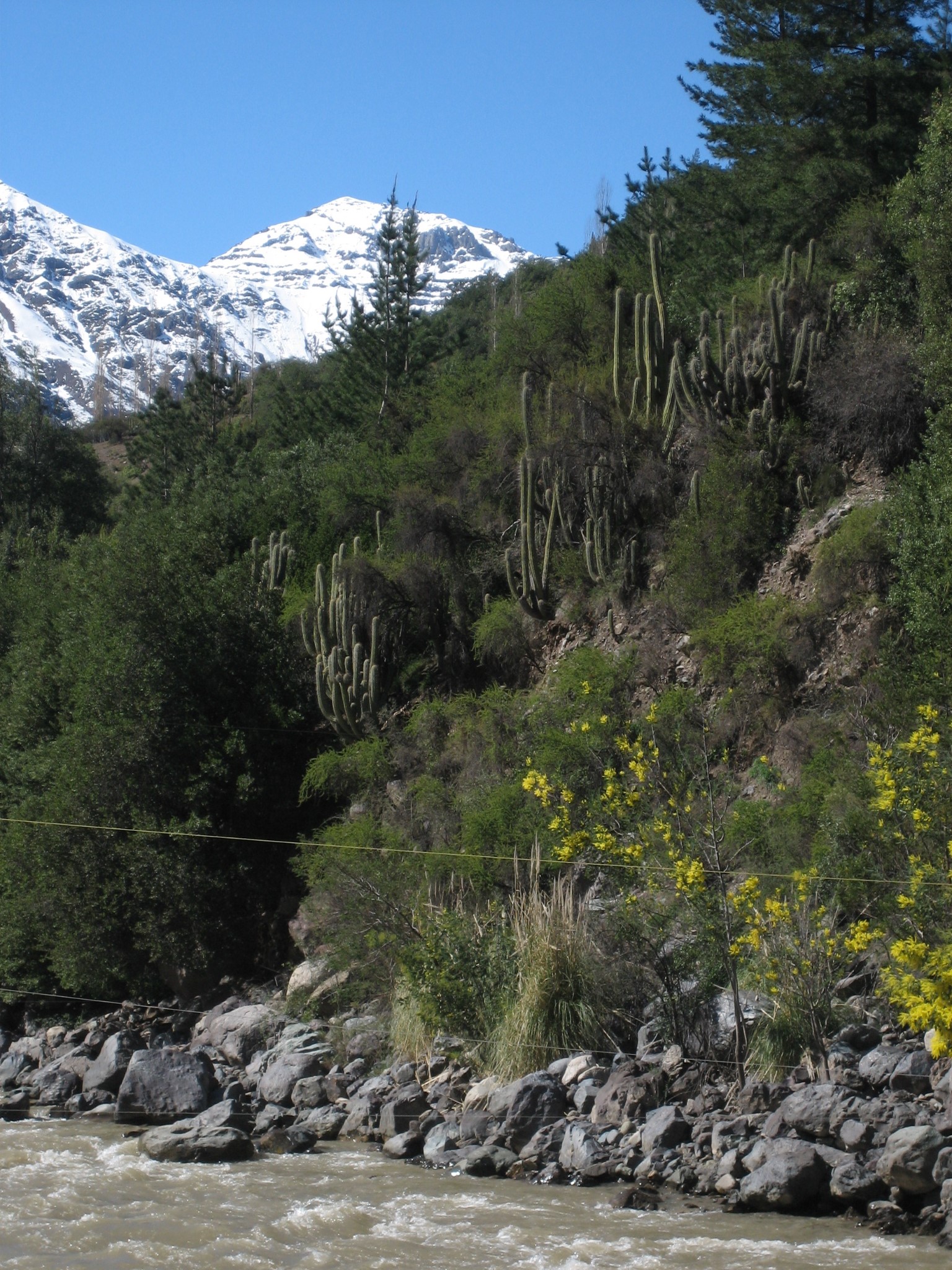 The Cascades of Las Animas - via Wikimedia Commons
On top of these two nearby parks, residents can easily drive to several others just outside of the city, like Uvas Canyon County Park and Mount Madonna County Park.
Are There Education Options in Gilroy?
Gilroy has vocational and technical schools, plus technical colleges and private schools.
Pacific Point Christian School and St. Mary School are the top private schools in the area. The Gilroy Unified School District serves the public school system for elementary, middle, and high school students.
Gilroy also offers trade schools and technical colleges like Gavilan College. Students can enroll in programs in nursing, computer science, business, and other fields.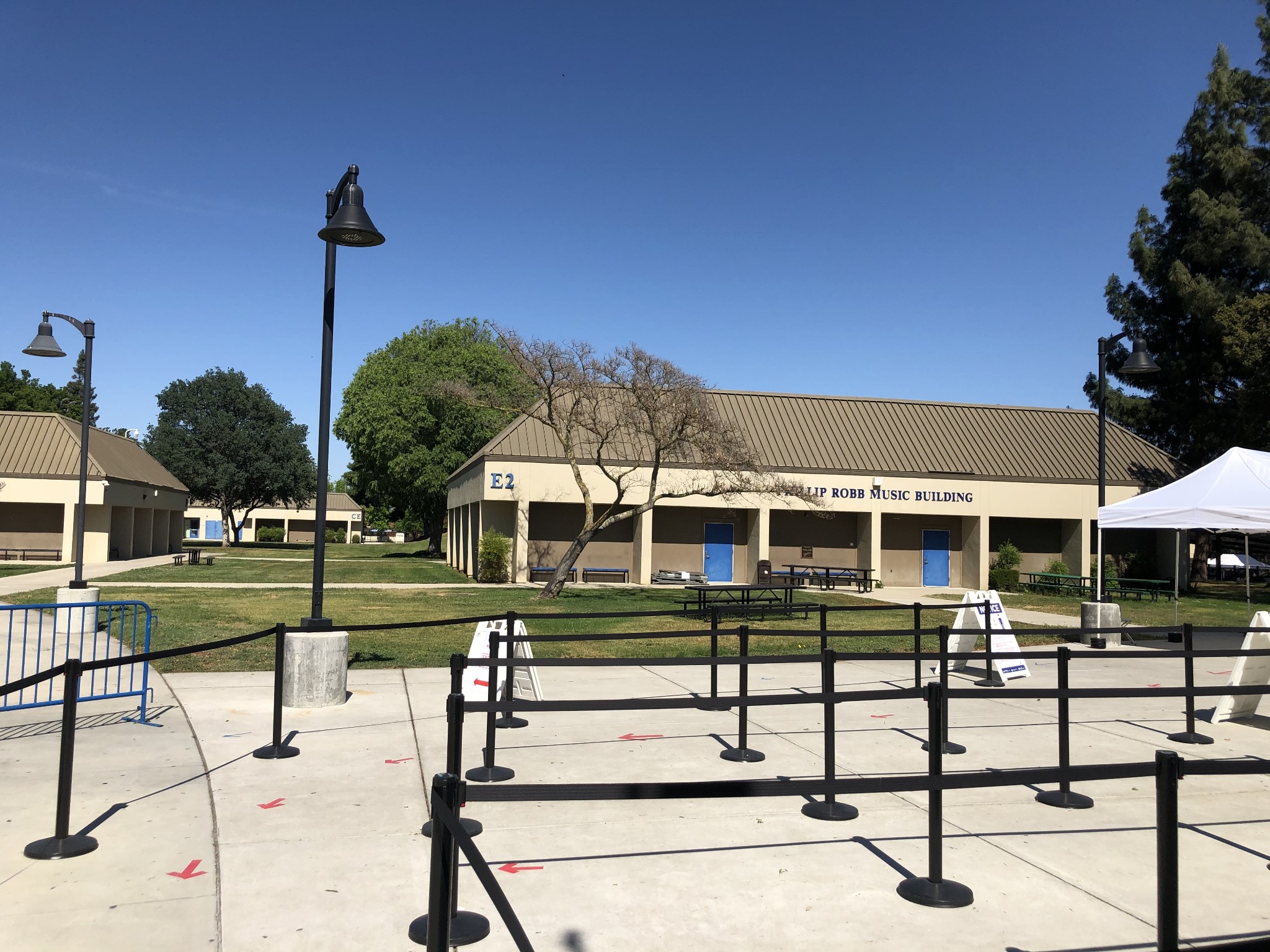 Gilroy High School - via Wikimedia Commons
Healthcare and Senior Living Options in Gilroy
Residents are well-served by healthcare options in Gilroy.
The nearest hospitals are Saint Louse Regional Hospital, Good Samaritan Hospital, and El Camino Health. There are more than enough places to receive medical care around Gilroy.
There are several agencies that can provide care to Gilroy residents at home. Kindred at Home and Interim Healthcare are two providers out of San Jose that serve the Gilroy Community.
Barbara Family Medicine accepts insurance plans and is one of the only primary care providers in the Gilroy area.
Want to Look at Properties in Gilroy?
There are several Gilroy properties listed on our website, showing a median price of just over $1 million. Vacant lots are usually listed for less than half of that price.
There's a broad range of homes in Gilroy and several newly-built developments with reasonable listing prices.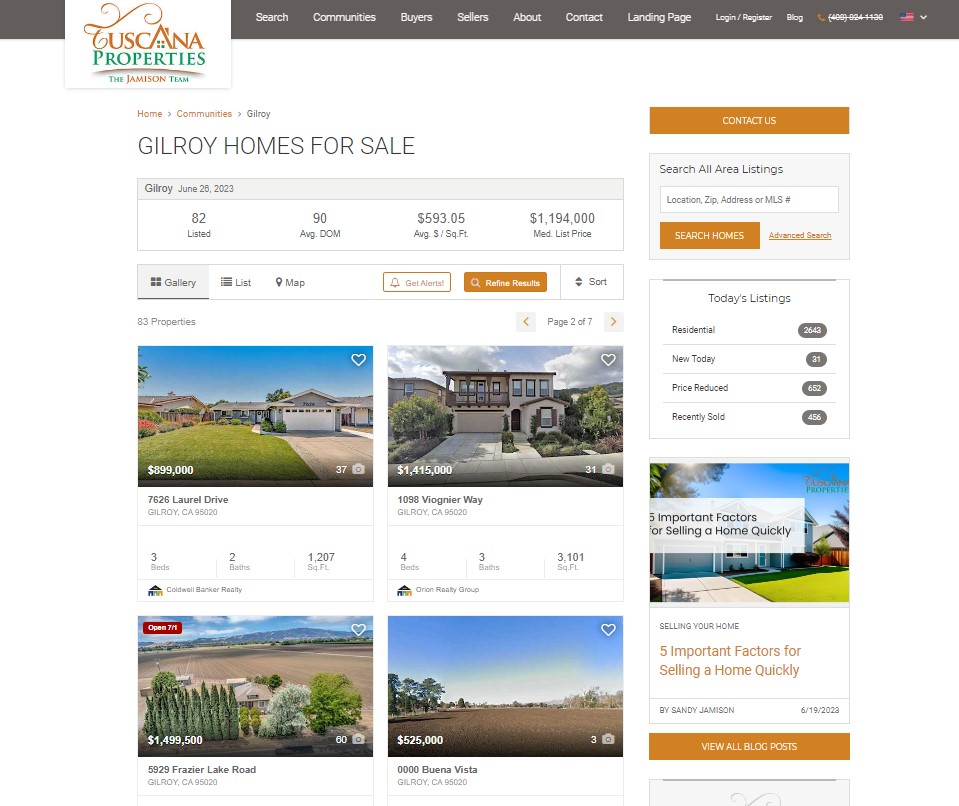 Filter homes by several different specifications
The Jamison Team is a San Jose-based agency with over a decade of experience buying and selling homes in Santa Clara County (where Gilroy is located). They'll be happy to guide you through the listings and help you save time in your search.
For a no-obligation chat with an experienced realtor, send an email to The Jamison Team