Fremont: The Reasons People Are Buying Homes Here
Posted by Sandy Jamison on Monday, August 21, 2023 at 4:38 PM
By Sandy Jamison / August 21, 2023
Comment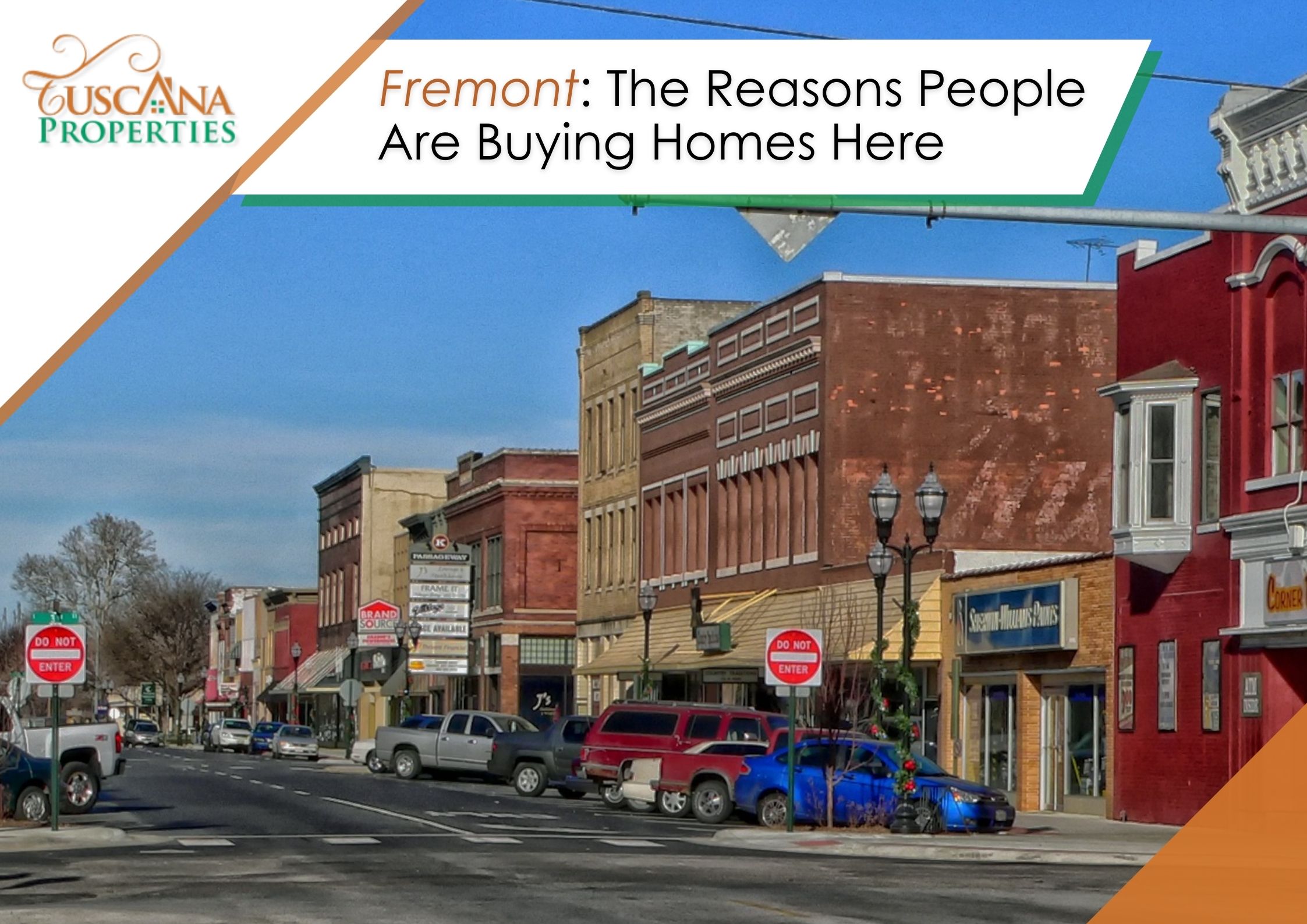 The City of Fremont is in Alameda County, California. It's not a small city at all, covering a huge portion of the San Francisco Bay Area and Silicon Valley. Almost a quarter of a million people call Fremont their home, while most of the nearby cities have populations between 60-80,000.
Technology and hardware manufacturing are big industries in Fremont, but also life sciences, clean-tech, and automotive technology. Tesla even has a manufacturing plant here, inside an updated General Motors factor from the 60s. Somewhere around 22,000 employees work at the Fremont factory, bringing a massive economic boost to the local area.
Fremont has mountain ranges to the northeast, with parks and beaches toward the southwest. There are also parks and lakes throughout the central parts of the city, which go well with the warm summers in Fremont.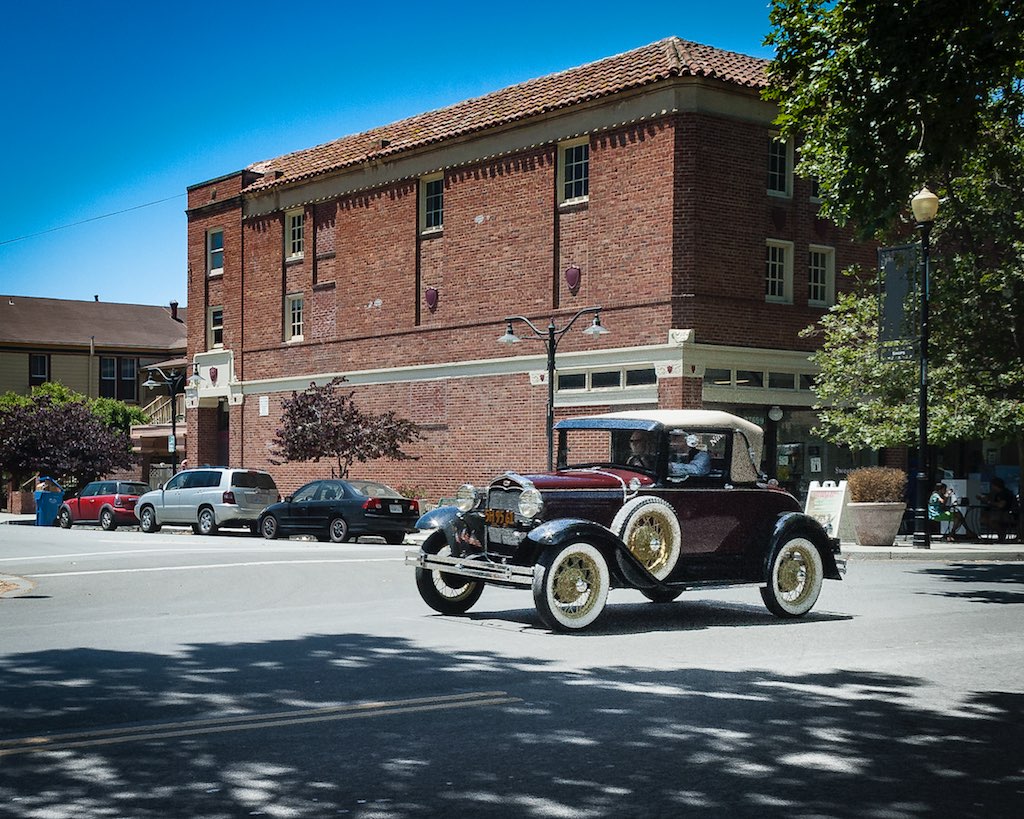 A lovely spot in downtown Fremont - photo via Charlie Day
This article covers the important aspects of Fremont from a home buyer's perspective. We'll address things like healthcare, education, outdoor spaces (including wineries), and home prices.
Outdoor Recreation and Sports Facilities
If you take a look at a map of Fremont, you'll see that the city is sandwiched between San Fransisco Bay and Mission Peak. This arrangement is perfect for Fremont's many residents, who can reach lots of nature with a short drive.
Coyote Hills Regional Park is one of the most popular places for Fremonters to walk or bike. 1,266 acres of grasslands dotted with marshlands give spectacular views, especially during the summer and fall.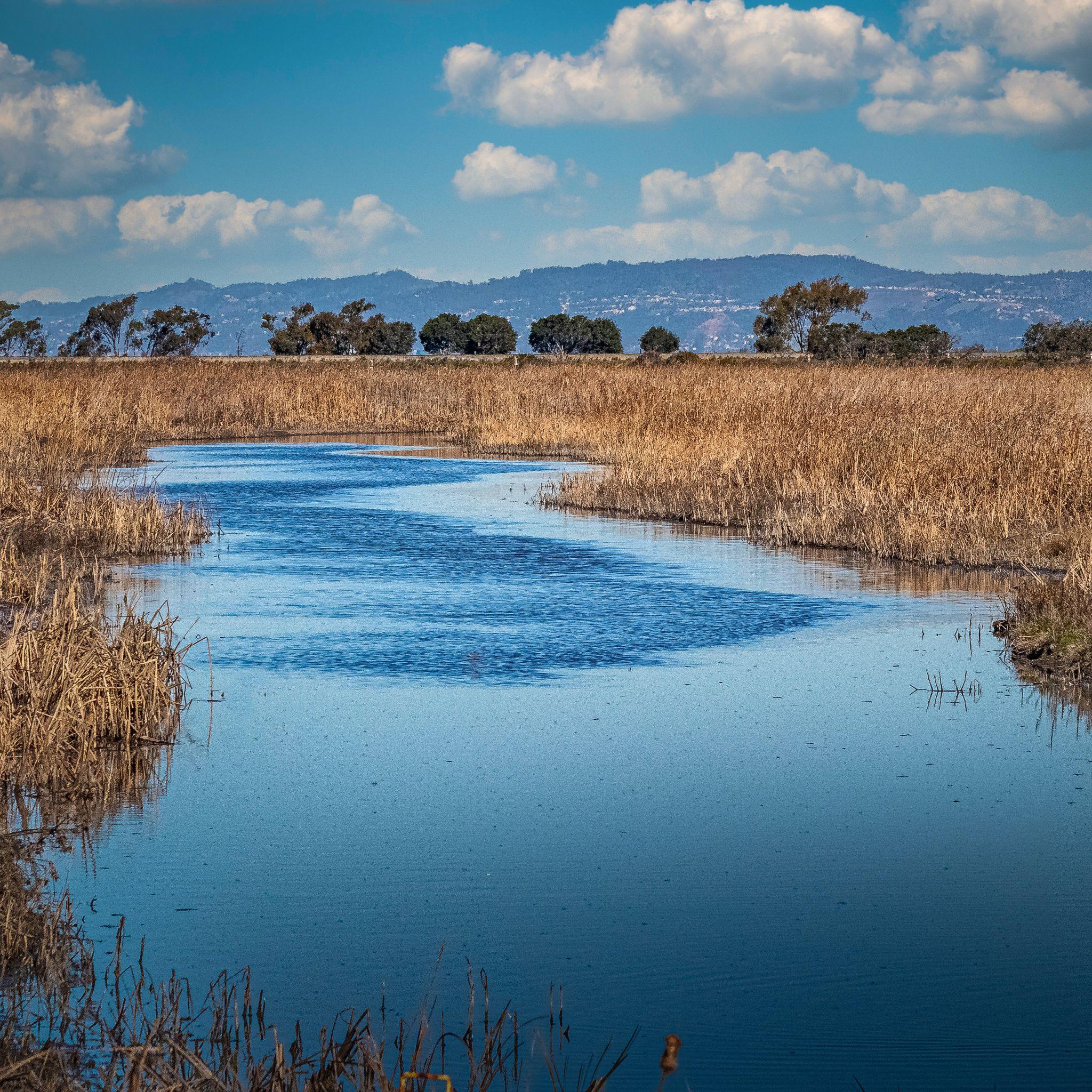 Marshlands in Coyote Hills - photo via Charlie Day
Visit the Dumbarton Pier to catch the sunset (or a few fish). This public pier is free to fish without a license and there are wooden rails to make it family-friendly. People pull perch, flounder, striped bass, sharks, and even sturgeon.
Within the city of Fremont are Central Park and Lake Elizabeth. Around the 450 acres of park space, residents can barbecue, host birthday parties, play, and relax. There's even a tennis court and skatepark on-site. This park is convenient to access from almost anywhere in Fremont.
Restaurants and Wineries
Fremont has a great spread of international cuisine and American favorites. Hopefully, this next paragraph doesn't make you too hungry.
If you love modern American dining with an emphasis on perfectly cooked protein, you must visit Ambrose Butchery. They serve a tasty selection of starters, from bone marrow with grilled bread, to Bavarian pretzels. All of the mains are lovingly grilled beef and chicken dishes, except for the smoked bratwurst. This restaurant is highly-rated, so it's a first come, first served situation, and reservations aren't allowed.
Momo & Kebab gives you Mediterranian & Himalayan fusion, and they allegedly have the best fries in all of the Bay Area. You'll probably make this a regular dinner spot if you live in Fremont.
Be sure to head to the historic Niles District for a snapshot of the past and some great food.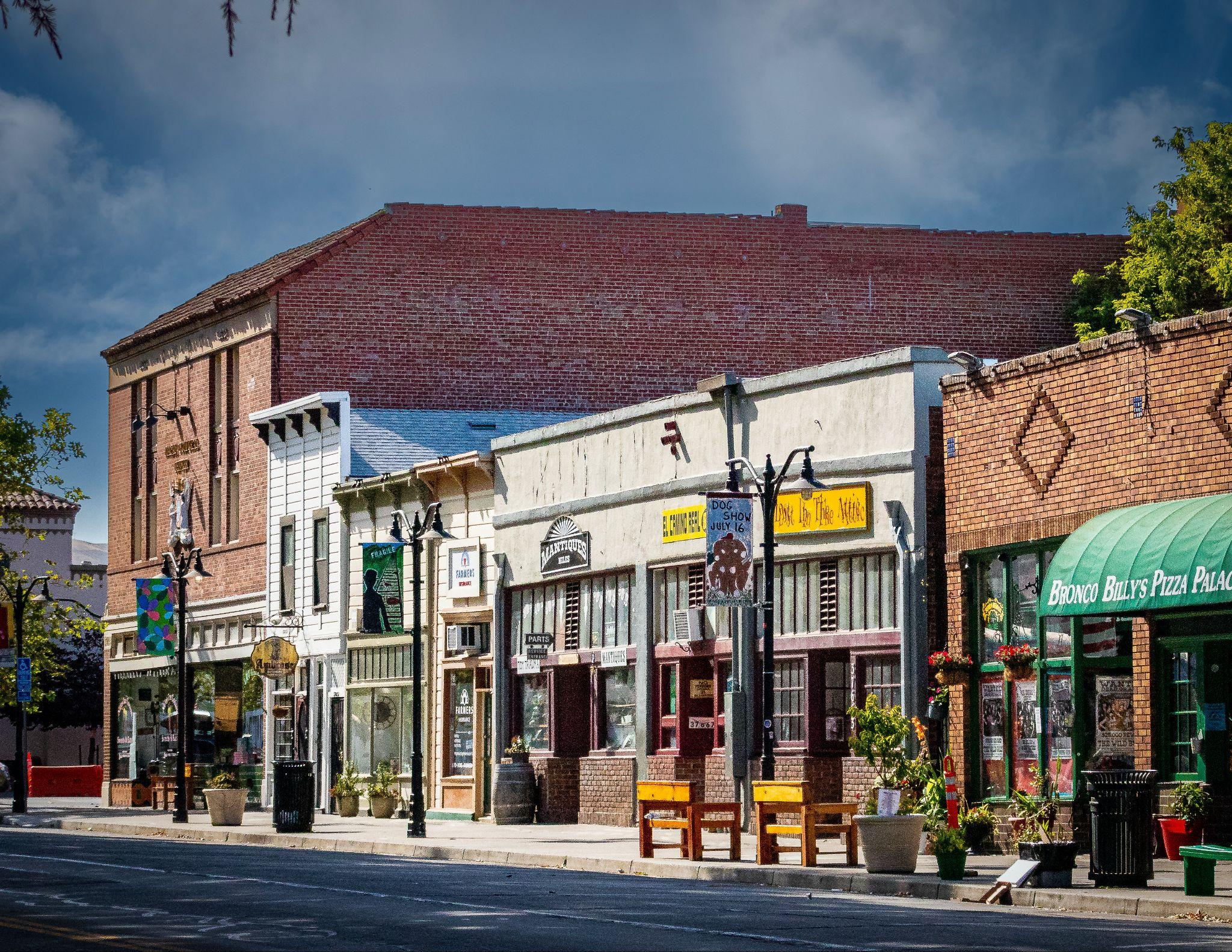 - photo via Charlie Day
Mission Peak isn't just for hiking. Thankfully for all who appreciate a fine glass of Pinot Noir or Cabernet Sauvignon, the Mission Peak Vineyard is open to visitors. It's one of the many vineyards in the area. Red Skye Wine is another great local option.
The Homes in Fremont
There's a wide range of homes and price points in Fremont. It's a very large city, with several neighborhoods, each with its unique market trends.
Our median list price is $549,000, which is far below the average price for a city this close to Central San Jose. There are lovely properties on the market, even for prices around the low median we just mentioned.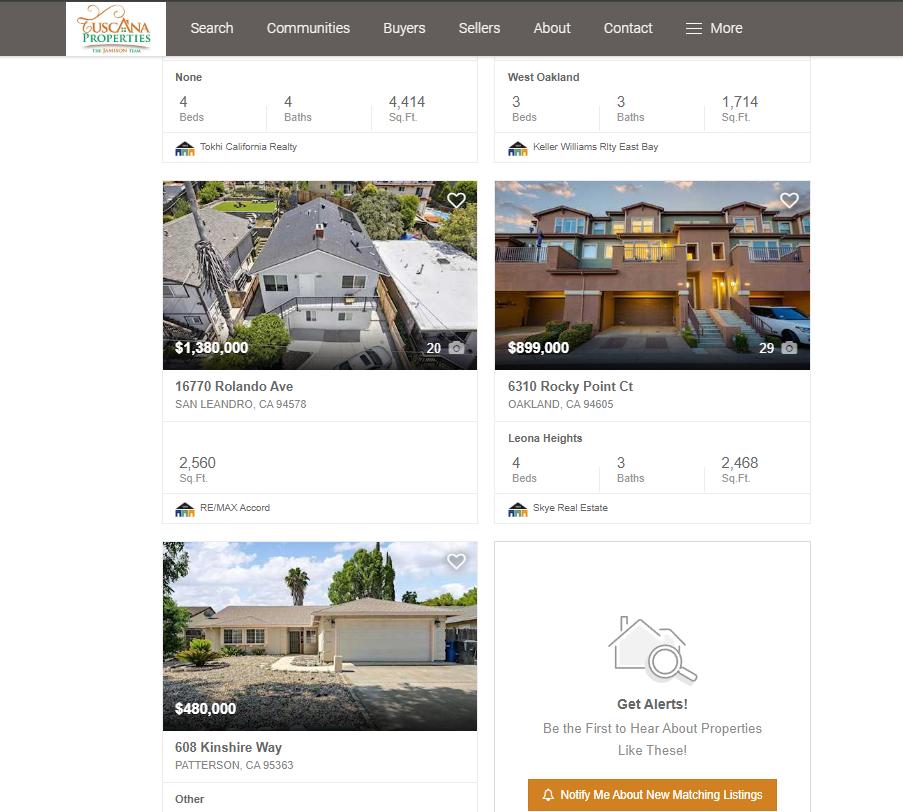 Check our updated listings for thousands of Fremont properties
The communities in Fremont are peaceful and welcoming, usually made up of 1 and 2-story homes. Fremont hasn't been swept by a wave of development yet, so there are not many buildings over 3-stories.
There are apartments you can rent or buy in Fremont and the prices are more reasonable than in some neighboring cities.
You can check out all of our Fremont listings and let us know if you see a home you love.
Realtors are here to answer your tough questions, with no obligation or pressure.
Healthcare and Urgent Care Options
Residents can get their medical needs sorted at Fremont Hospital or Washington Hospital Healthcare System, which has 415 beds and acute-care facilities. Washington Hospital also has childbirth and family services, plus specialized services like palliative care and interventional radiology.
For a faster alternative, locals can go to Fremont Center Urgent Care operated by Sutter Health. It can be more convenient and cost-effective for patients that are 18 years and older.
Education For All Ages
With a city as large as Fremont, parents get to choose from a wide range of elementary, middle, and high schools.
According to a school review website, the most highly-rated elementary schools are Ardenwood Elementary School, Brier Elementary School, and California School For The Blind. That's based on math and reading proficiency compared to national averages.
Mission San Jose High School is a top-ranked high school with a math proficiency average of 76%. That is more than twice that of other California public high schools.
Let Us Answer Your Questions About Living in Fremont
Moving takes time, but finding the right home doesn't have to drag on. If you've got a team of realtors on your side, they'll help you speed up the process and avoid overpaying.
Check in with The Jamison Team and let them know what you're looking for. They'll guide you through the available properties in Fremont, but they can also tip you off about potential homes in nearby cities.