Exploring San Jose Zip Codes: Finding Your Perfect Location
Posted by Sandy Jamison on Wednesday, November 1, 2023 at 1:08:01 PM
By Sandy Jamison / November 1, 2023
Comment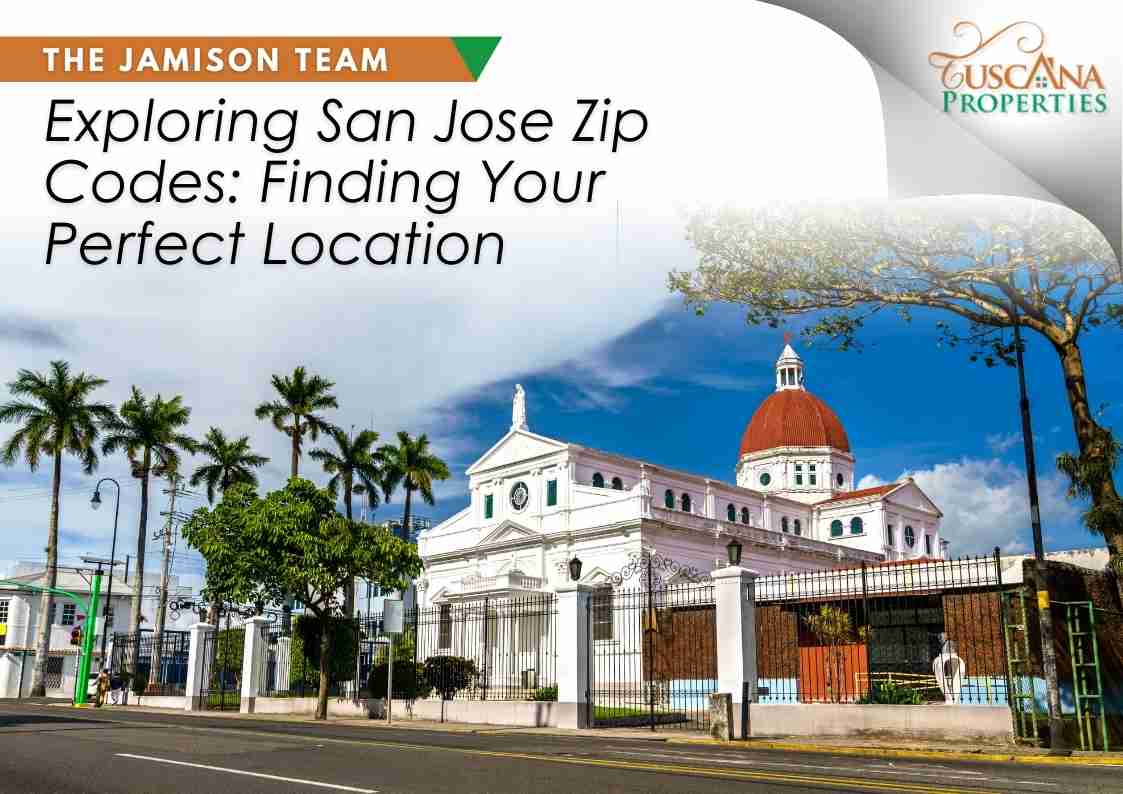 There are roughly 59 zip codes in San Jose, California, but only one of them has your perfect home in it. Our job is to help you find that perfect San Jose zip code quickly. Are you thinking about moving to San Jose?
Great choice. This city is at the center of Silicon Valley and has built itself into one of the wealthiest major cities in all of America.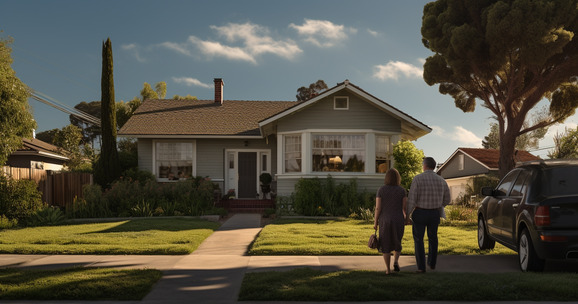 Time to seek your perfect place!
Many people who move to the Bay Area and San Jose choose it for the thriving job market and awesome surroundings. Employment is easier to find for employees with advanced skills, but the economy attracts all kinds of workers. Jobs may attract people, but the gorgeous surroundings and hillside wineries are worth retiring here for.
Lots of different cultures intermingle in San Jose, mixing with historical sites and neighborhoods around the Bay Area. Each San Jose zip code has its own flavor, rhythm, and of course, property value.
Here's a sampling of some vibrant San Jose neighborhoods you should check out. One of these zip codes might be the perfect location for you!
95125 Willow Glen
95125 is a San Jose zip code full of one and two-story homes, with neat gardens and lovely streets lined with ancient trees. This gorgeous section of Silicon Valley is close to Central San Jose and works well for commuters.
There's a safe and comfortable atmosphere around Willow Glen, especially on Saturdays for the farmers' market - which runs all year. In terms of dining and shopping options, Willow Glen doesn't disappoint.
The median home price for the 95125 zip code sat around $1.8 million in August 2023.

eBay's Willow Glen headquarters
95110 Downtown San Jose
The 95110 zip code in Downtown San Jose is showing good investment potential and several major project proposals. The area is poised as a place with great livability, outstanding commuter access, and revitalizing construction projects. Guadalupe River Park & Gardens, as well as the San Jose airport, sit within this zip code.
There's a wider range of homes in the 95110 zip code, including single-family, condos, townhomes, and apartments.
Median home prices were around $790,000 in September 2023.
95129 West San Jose
The 95129 zip code is on the westernmost side of West San Jose. It has fantastic public schools and plenty of single-family homes. West San Jose is known for large shopping malls like Westgate Mall and Westfield Valley Fair and the upscale Santana Row district.
The area is pricier than the average San Jose zip code and offers a high standard of living. Most of our listings are excellently maintained single-family homes with ample garden space.
Median home prices in 95129 were around $1.9-$2 million in August 2023.
95112 Japantown
The 95112 zip code belongs to Japantown, near the San Jose airport and right next to Downtown San Jose. It's an area where houses come in a full range of appearances and price ranges. Of course, there's a heavy Japanese influence on cuisine and culture in the area.
Some of the most beautiful homes in the 95112 zip code are close to East Santa Clara Street, near the restaurant district and Plaza de Cesar Chavez event space.
Median home prices in 95112 were around $980,000 in August 2023.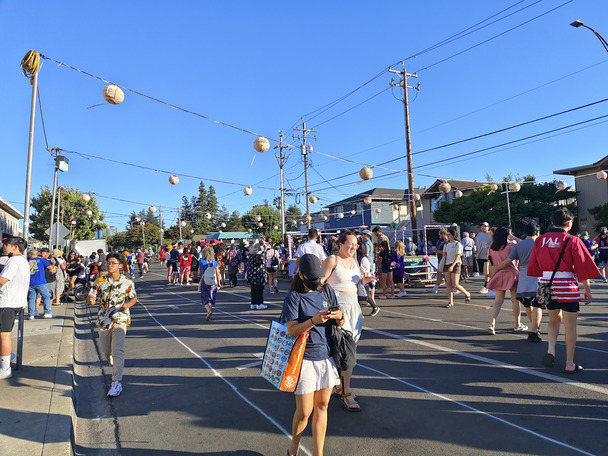 A parade in Japantown
95126 Rose Garden and West San Carlos
The 95126 zip code has variety - both in terms of listing price and property type. Typically, you'll find more apartment buildings in the Newhall district. The Rosicrucian Egyptian Museum and the Rose Gardens draw locals and visitors every day. This historic San Jose zip code is sought after, and so naturally, home prices are higher than other spots around Santa Clara.
Living in 95126 means you're perfectly located - centrally in San Jose, and that you likely found a gorgeous property that looks nothing like the one beside it.
Median home prices for 95126 were around $1.3 million in August 2023.
95120 Almaden Valley
The 95120 San Jose zip code is in Almaden Valley, which locals often shorten to Almaden. Almost 30,000 people live here, with around 85% of residents owning their own homes.
Almaden Valley is south of Central San Jose, kind of a gateway between bustling city life and the nature beyond. The area is right between the Santa Teresa Hills and Santa Cruz Mountains, so residents can visit the endless parks and peaceful lakes whenever they want.
The homes are pleasantly styled, often with a ranch and Craftsman designs, or Mediterranean in some areas.
The median home prices for 95120 were around $2.1 million in November 2023.
More Questions? Follow-up With Us!
If you have more questions about what to expect from the markets around the Bay Area, don't be afraid to reach out to us today. Our experts are experienced in all property types and the entire San Francisco Bay Area, and we can help you to find what you need to know today.