Durable Renovation Projects to Reduce Maintenance
Posted by Sandy Jamison on Monday, August 29, 2022 at 1:47 PM
By Sandy Jamison / August 29, 2022
Comment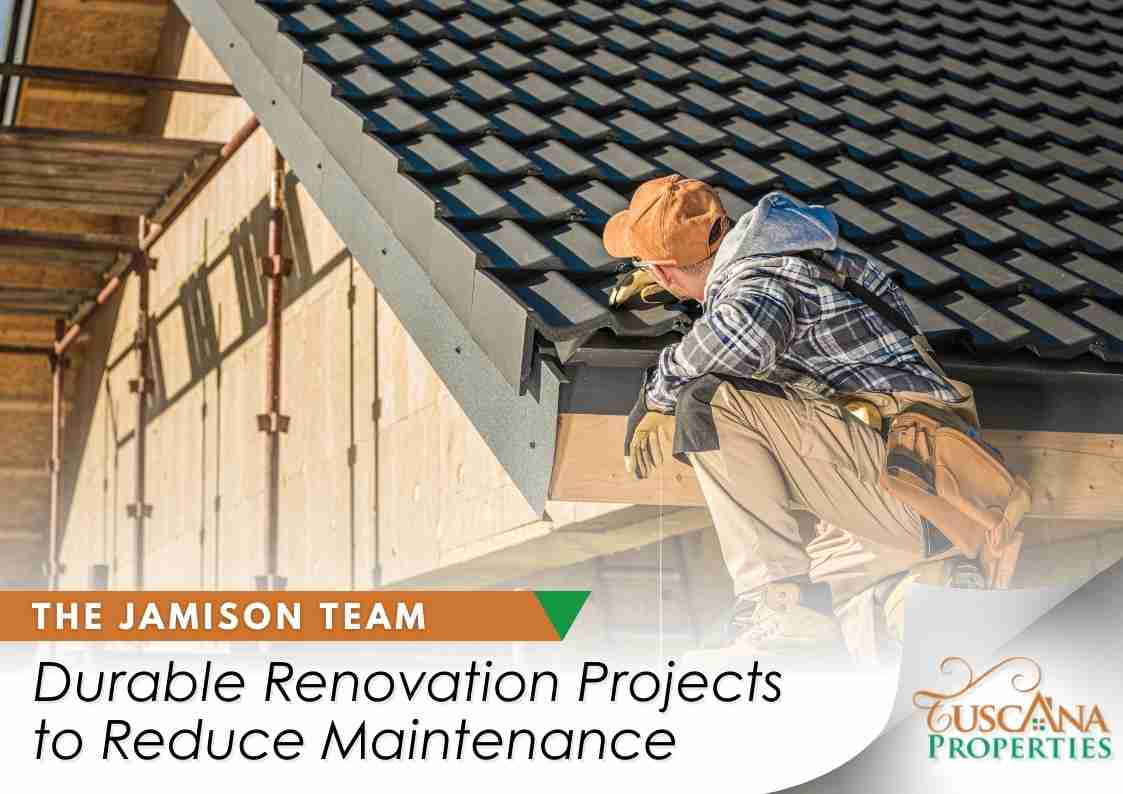 Homes can feel like constant maintenance at times. From issues like shingles falling off to leaky windows and cracks getting larger in sidewalks: it's easy to feel like all you're doing is maintenance at all times. Instead of overworking yourself, consider taking some preventative measures so you can avoid maintenance for a while! These are some of the most durable renovation projects that will reduce maintenance.
Updating Your Windows to Something Stronger
Our windows are one of the fastest ways your homes can lose heating or cooling: and can put our properties at risk if they're not sturdy in a storm. Storm windows are able to handle far harsher winds, are better sealed, and can last longer. Although you may be asking yourself 'how much do storm windows cost?' it's important to realize that, although they're expensive, they're going to save you a lot of money in the meantime.
Look for Any Cracks in Concrete
Concrete is a large part of our lives, and cracks can ruin how much they offer. A small crack in the concrete can grow larger and large in the winter, thanks to the freeze and thawing cycle. Water expands when it gets colder, and this can make cracks quadruple in size in a single chilly season. Look for any cracks before they get out of hand and fill or seal them.
Replacing Older Siding to Guard Against Weather
Siding is more than just the main part of your home's exterior; people notice: it's also there to protect you from weather and temperature fluctuations! If your siding has started to bow, bend, or crack, it's vital that you replace it as soon as possible. Look for the best low-maintenance house siding you can find, and don't be afraid to invest more in this than you usually would. Good siding will trap the temperatures you want inside and will protect your home from insect life, moisture, and so much more.
Check the Health and Age of Your Roof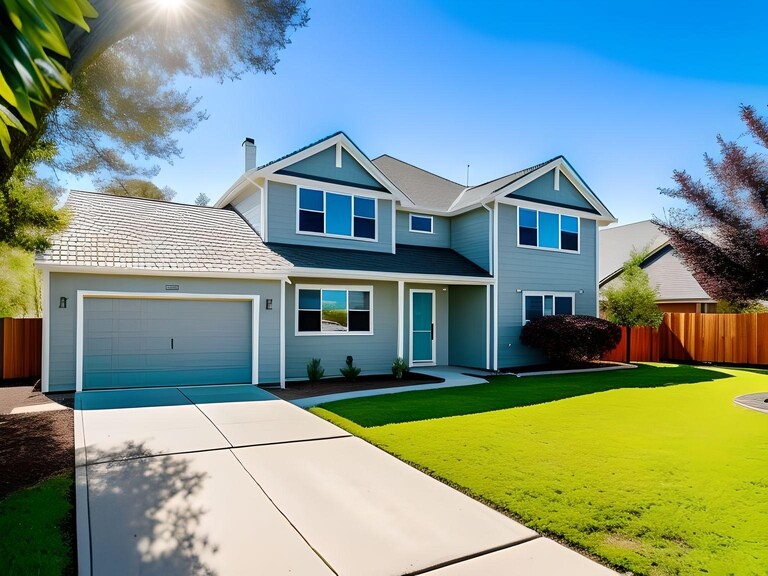 How old is your roof? The average roof only has an age of around thirty to forty years. If your roof is older, and it's time to replace it, consider installing composite roof panels as you install your new roof! This will protect your property from any heat loss, and will also lengthen the life of your roof. If you get material like slate, this combination can ensure your roof has a healthy life of over fifty years ahead of it.
Add Gutter Guards to Save Your Roof
Gutters are fantastic because they divert water away from the property and protect your foundation: but they can be annoying because of how much debris and plant matter they can gather. If you don't get rid of this debris, it can eventually damage your roof and cause flooding issues in the spring. Gutter guards save you from having to climb up there: while also protecting your roof from any damage. This is vital to helping your roof and foundation last longer in great shape.
Update and Refinish Your Floors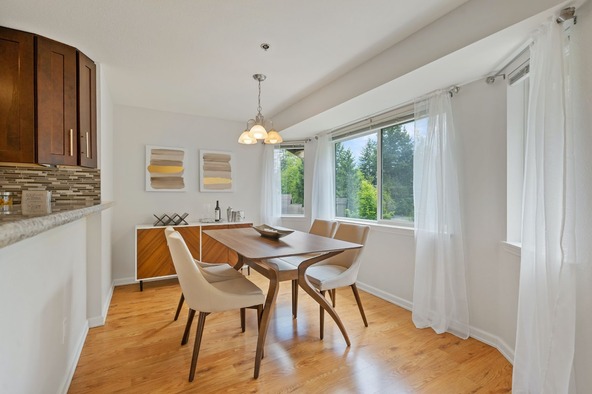 How do the floors look? The average wood needs to be refinished with the best polyurethane for floors every twenty to thirty years, and other floors like linoleum should be replaced along the same timeline. If you have carpet, it's time to consider if you really need it. Carpets can make allergies worse and can trap all of the nasty dirt and grime you don't want to be walking on every single day. Although wood floors can look dirty faster: carpet is the real culprit when it comes to unsanitary floors.
Install a High-Quality Water Filter
You may think your water is fine, but having an out-of-date, or no, water filter on your property can be a huge issue. This can lead to a build-up of minerals and lime scale that can be hard to repair: and may lead to you having to replace pipes and fixtures sooner. Get a high-quality filter that will clean your water and protect your pipes.
Update Your Home With Smart Tools
Although this might not feel like a huge step: updating your home to include smart items will help with a lot of maintenance; this can range from something as simple as a moisture detector in your walls that will notify you on your phone if something goes wrong: to a smart thermostat. Smart thermostats are useful for reducing maintenance because they can reduce how much you actively have to use your HVAC system. Instead of having to fight against it constantly, you can simply set a schedule and watch it reduce your use and energy bills.
Your Property Shouldn't Be Endless Work
Whether you're buying your first house or you're trying to cut down on the work you have to do in your current home: your property shouldn't be endless work. If you find yourself overwhelmed, take a step back and consider completing some of these projects.
Andrea Erickson is a contributor to Innovative Building Materials. She is a blogger and content writer. Andrea is focused on helping fellow homeowners, contractors, and architects discover materials and methods of construction that increase property value, maximize energy savings, and turn houses into homes.
More Questions? Follow-up With Us!
If you have more questions about what to expect from the markets around the Bay Area, don't be afraid to reach out to us today. Our experts are experienced in all property types and the entire San Francisco Bay Area, and we can help you to find what you need to know today.