COVID-19 and Moving Trends: A Look Into the Future
Posted by Sandy Jamison on Monday, February 1, 2021 at 11:11 AM
By Sandy Jamison / February 1, 2021
Comment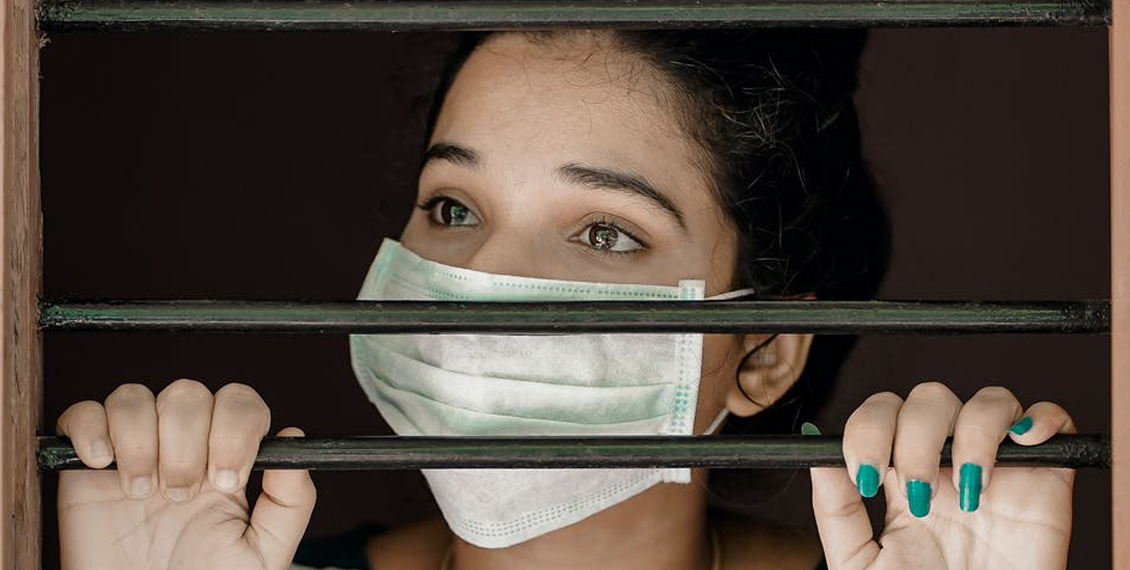 Ever since the COVID-19 pandemic stuck, most cities with rental properties have faced an increase in resident migration.
Naturally, the value of bustling communities has lessened as well, with the shortage of good restaurants, entertainment facilities, and public transportation. In addition, public spaces and crowded streets have made communities less desirable for renters due to social distancing and safety concerns.
Related Topic That You Might Want To Read: "2021 Data Reveals What Renters Want When It Comes to Leasing"
Keeping all of these trends in mind, most property managers and landlords are puzzled and wondering what their next plan of action should be. Of course, we can't predict what's coming next for the rental industry, but we've gathered some trends that might give you a rough idea of resident migration all over the nation.
Why Are Renters Moving?
Recent studies found a 24% decrease in rental prices and a 44% increase in new leases and home sales in suburban counties surrounding the Big Apple. In neighboring areas, such as Westchester County, this increase was as high as 112%, while the number of leases signed in Manhattan decreased by well over 50%.
But the real question is, why are so many renters moving?
In the July of 2020, Pew Research Center published that 1 in 5 Americans were either relocating themselves (because of the pandemic) or knew someone who was. Of the people who were moving to a different location, the majority included young adults aged between 18- to 29- years.
Related Topic That You Might Want To Read: "Getting Your Home Ready to Rent Out to Vacationers"
Most of the people moving because of the pandemic weren't moving because they were afraid of health hazards. These individuals accounted for only 15% of the people who relocated. Approximately 37% of all renters said they moved to another rental property because they couldn't afford their current rental unit after losing their job or having a lower income.
Of course, all of these statistics only describe professionally-managed moves. In reality, there were probably a lot more.
Future Trends
It's still quite early to predict how the pandemic will affect resident migration, but one thing is for sure - some areas will be affected more than others. For example, San Francisco and New York residents are forecasted to keep living in the suburbs because of the benefits of space and the comparatively lower living costs.
In addition, many companies in these areas are offering their employees flexible working hours or the chance to work from home permanently since remote work hasn't reduced productivity. However, what is true for these states, isn't going to be the case for other urban or suburban markets.
On the bright side, rental property owners have seen an increase in month-to-month lease renewals as most renters are trying a 'wait-and-see' style of renting. The National Apartment Association reported that 35% of all apartment renters have now transitioned to month-to-month or other forms of short-term leases.
Related Topic That You Might Want To Read: "Learn How to Avoid Those Annoying Calls From Tenants"
However, it is still clear that most renters in the US are more inclined towards moving to a new home before their current lease has expired.
Final Thoughts
To sum it all up, we can only wait to see how 2021 pans out. It is highly unlikely for the mass relocation to infect the suburbs. On the other hand, rental properties in large cities have probably already seen the worst of it, especially areas that are closest to popular metros.
Regardless of where renters move to, the new normal is going to stick around even after the pandemic is finally over. If you are a landlord, perhaps now is the best time for you and your property managers to consider what renters want when it comes to leasing.