Can a Realtor Represent Both the Buyer and Seller at the Same Time?
Posted by Sandy Jamison on Friday, August 25, 2023 at 1:52 PM
By Sandy Jamison / August 25, 2023
Comment
In California, home buyers and home sellers can use the same realtor for a real estate transaction. It's one of the very few states to allow this.
When a home buyer and seller are represented by the same real estate agent, it's called "dual agency". Anytime there is an agent representing both parties in a sale, they disclose their involvement to the buyer and seller.
Even if they are working through an associate licensee, the agent must disclose their dual agency status. If they fail to disclose this, the transaction can unwind completely and the realtor will lose their compensation. Glenn v. Rice ((1917) 174 Cal. 269) is commonly referred to and establishes that dual agency must always be openly declared.
This article will explain some important aspects of dual agency and look at the pros and cons.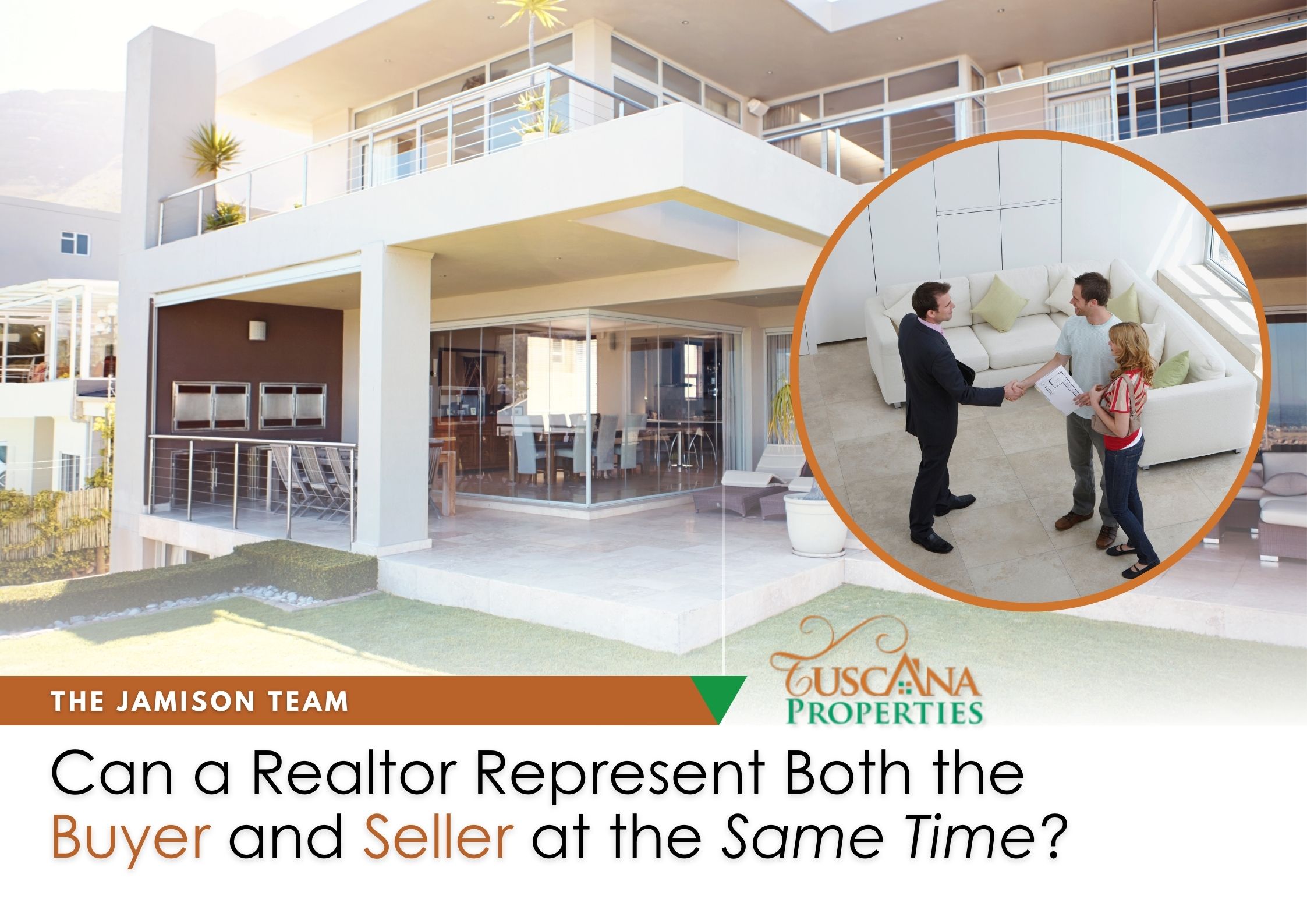 Here's our guide on buying homes with dual agency
Quick Summary of California's Dual Agency Laws
Dual agency can involve one realtor or one real estate agency. In this case, the agent must be as unbiased as possible to negotiate for both parties.
Examples of dual agency:
Perhaps you

find a property

you want to buy, so you call your local realtor. It turns out, this property is being listed by your realtor's agency. This is one situation where dual agency might make sense, if you are aware of the agency's reputation.
If you attend an open house without a realtor, you might ask the seller's realtor to assist you in the transaction. That's another example of dual agency.
When

buyers

see For Sale signs or other advertisements, they might inquire about the property without using their own realtor. In this case, they might decide to use the seller's real estate agent to complete the transaction.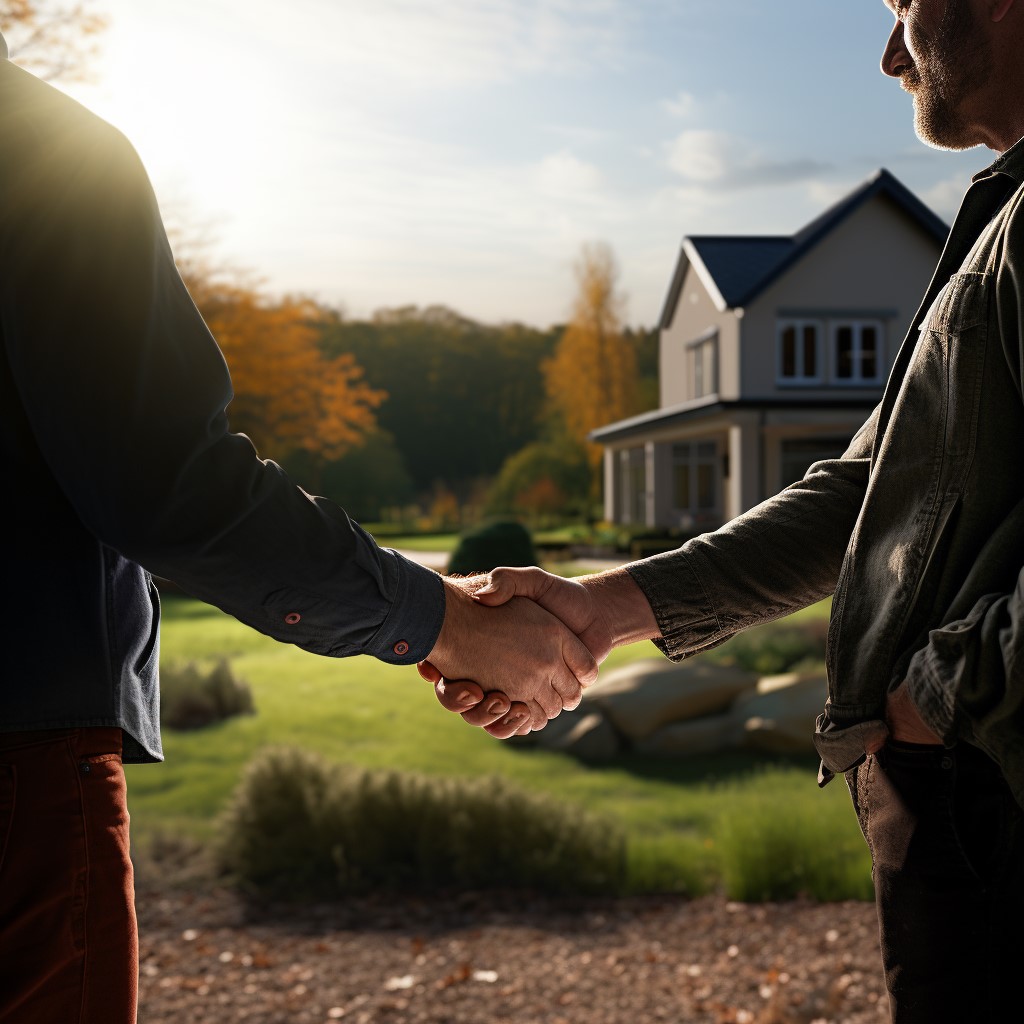 Discuss dual agency with professionals before deciding
Real estate agents who are going to engage in dual agency must submit a disclosure form, as explained by California state law (Cal. Civil Code § 2079.16).
Basically, the form explains that the real estate professional owes both clients their full reliability, honesty, support, and a level of transparency.
It's important to note that information shared by the seller and buyer should not be shared by the realtor, unless permission is given.
A dual agent must balance the interests of both parties, ensuring that neither comes away from the transaction at a disadvantage. Maintaining this balance is a task for professionals with a lengthy reputation of trust in a specific community.
Advantages of Dual Agency in California
If you and the seller want to use the same real estate agent, how do you benefit?
Sellers get access to more buyers - instantly.
If you are selling a home, access to a huge database of buyers could lead to a mutually beneficial dual agency contract. The Jamison Team has a database of over 12,000 buyers waiting for different kinds of homes, which could lead to a quick sale for your property.
You can negotiate and complete the transaction quickly.
If the agent is acting on behalf of both parties, important talks and negotiations generally move quicker. Without middlemen and extra links in the communication chain, contracts and documents can be processed quicker too.
The real estate agent has a better understanding of the property.
Professional real estate agents will always do their research and pass information along to the buyer. When the agent already represents the property owner (seller), they often have a deeper understanding about the property.
Potential savings on agent fees.
Real estate agents acting on behalf of the two parties can collect a commission from both. For that reason, it's not unheard of to get a reduced commission on a dual agency real estate transaction.
Disadvantages of Dual Agency in California
Many of these disadvantages might have occurred to you already. Here's an honest look at the downsides of dual agency in California.
Look out for problems during negotiations.
In a dual agency ‌real estate negotiation, the agent isn't free to act as they usually might. Swaying the negotiations in favor of the buyer or seller could be a violation of good faith. In dual agency negotiations, the realtor must be objective and aim to be a neutral party.
There's a potential conflict of interest.
If you're not using a trusted realtor, they might attempt to get a higher offer. The higher the final sale price is, the higher the commission generally is. For this reason, dual agency should only be undertaken by buyers who trust their agency to remain unbiased.
Dual agency creates a dilemma that affects both the buyer and seller.
There's a reason that the majority of real estate transactions are handled by two separate realtors or agencies. In a dual agency transaction, it's impossible for the agent to create advantages for either the buyer or seller.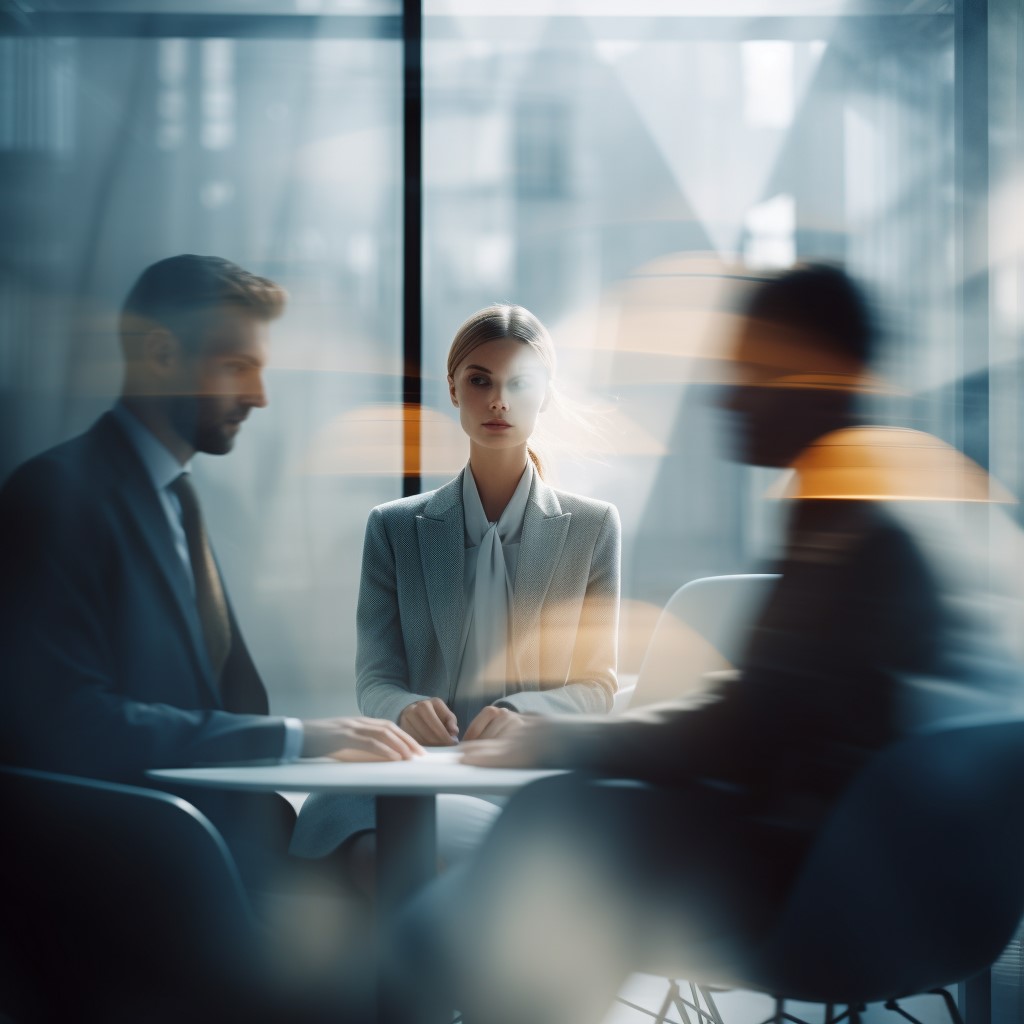 Understand the limitations and advantages of dual agency
For this reason, dual agency transactions are best in situations where both parties are satisfied with the listing price and negotiations are mere formalities. For example, when a buyer finds a home in California, but they are willing to pay the listing price. Perhaps the home is newly-built or the buyer is satisfied with the asking price.
Some buyers prefer to deal with a reputable agency and are less concerned with the home's price. What's more important to them is completing the transaction quickly, without hiccups or obstacles.
If you have questions about dual agency, speak to one of our expert realtors in Santa Clara County of California. We can shed some light on the process, because it's not going to work for every real estate transaction.