California Housing Market Trends, Prices, and Forecasts
Posted by Sandy Jamison on Thursday, July 1, 2021 at 11:32 PM
By Sandy Jamison / July 1, 2021
Comment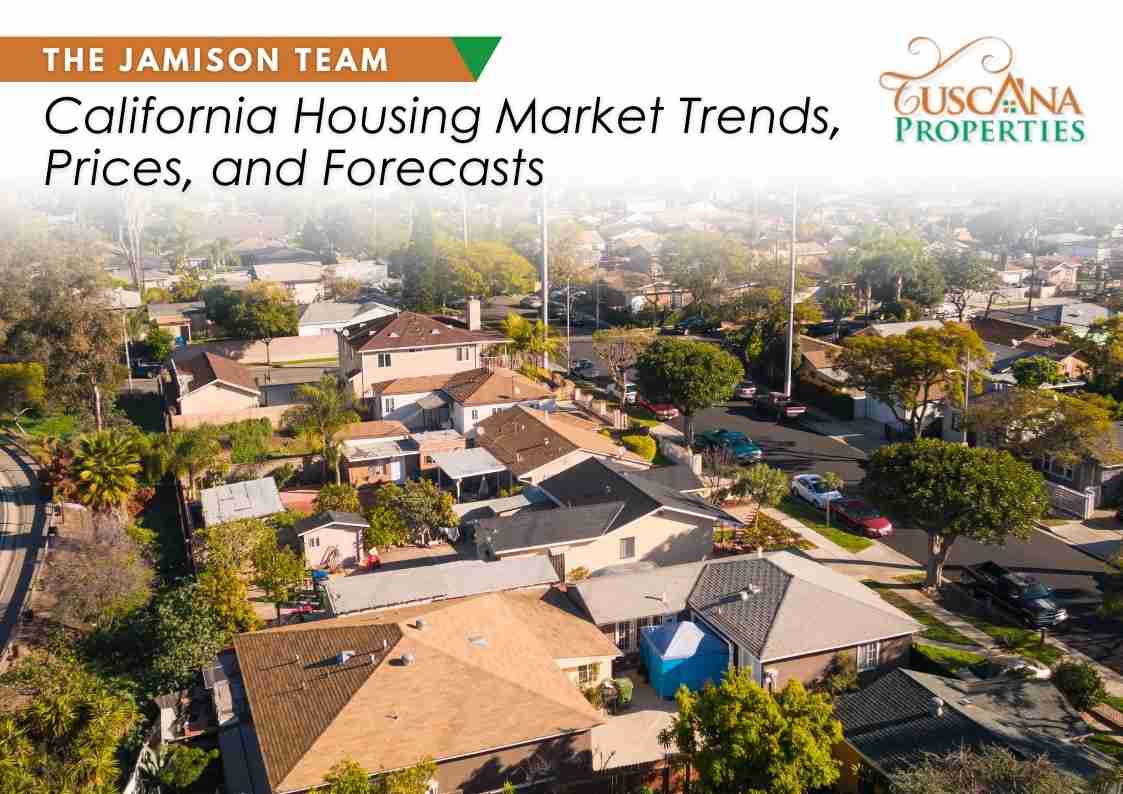 Anyone who has touched the real estate industry in recent weeks knows just how hot things are. From record-high prices to quick sales, the industry is moving fast and furious this year. Is that trend likely to continue, or are things going to be changing soon?
It's beneficial for both buyers and sellers to get an idea of the housing market trends, prices, and forecasts. This information can help better predict what to expect as you move forward with the buying or selling process.
Let's get a closer look at what's going on in the Silicon Valley area and the entire state.
State-wide Trends and Forecasts
The market in California is good for both buyers and sellers. While sellers may be able to get more than they ever expected for their homes thanks to the limited supply, buyers can benefit from low mortgage rates that increase their purchasing power. This combination is driving a very hot market across the entire state.
Nearly every country in the state of California showed a year-over-year sales increase on home sale prices throughout the start of this year. This price growth is likely to continue throughout the year.
While tight supply continues to be a concern across the state, it seems like the market will start to cool down sooner than expected. By the end of the year, home sales per month should drop from decade-high to a more reasonable amount. This will happen as the country continues to see a strong economic return to normal.
Related Topic That You Might Want To Read: "Top 5 Outdoor Renovations That'll Add The Most Value to Your San Jose Home"
That being said, most people expect home prices to continue to rise throughout this year as supply will be an issue even after sales drop to a lower number. Still, many buyers will work to find a way to afford a home so that they can take advantage of the low interest rates.
Bay Area and Beyond: What's Going On?
What's going on with the housing market in some of the major Silicon Valley areas? These markets are notoriously hot; have they gone even farther with the current state of the real estate industry?
The median home price in the Bay Area has remained over $1 million for another consistent month, and median prices are likely to keep trending upward. In Santa Clara County, sales are up over 22% year-over-year, while prices are up over 8%. Let's take a closer look at some of the region's markets.
San Jose
When browsing homes for sale in San Jose, buyers will quickly see that the prices of single-family homes, especially those that reach into the suburbs, are rising fast. The prices of rent for business spaces, on the other hand, are dropping.
Additionally, inventory remains limited in this area. This is helping to encourage the rising prices.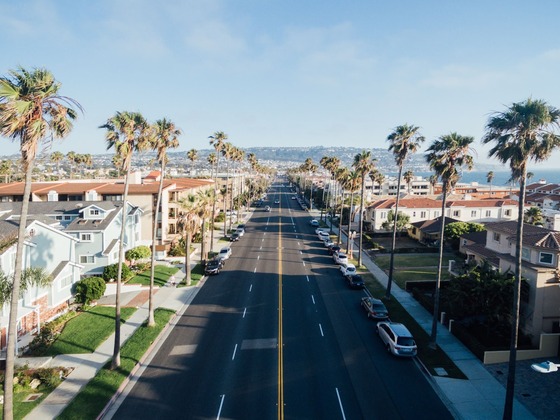 The market in this area is heavily skewed towards sellers thanks to high prices and limited inventory, but it's still important to make sure that you prepare your property for better sales results. Renovating in this area is a great way to add a lot of value to your home before you put it on the market and help you bring in even better offers.
Santa Clara
Throughout Santa Clara County, home prices have risen about 5% since last year, and the prices are expected to continue to rise moving forward. This average change is seen throughout the entire Bay Area at large, and sellers will see this growth throughout the year.
Additionally, there is a limited inventory of single-family homes. Condos, however, are something that many buyers are turning to during this time.
Related Topic That You Might Want To Read: "Increase Your Home's Screen Appeal"
Though the prices of single-family homes in Santa Clara continue to rise, the rent for studios and similar spaces has dropped drastically over the last twelve months. This drop is expected to stabilize throughout the year, but rent in this area is likely to remain low as landlords try to bring tenants back into their properties.
San Francisco County
There remains a consistent demand for condos and townhomes in this area, and there is a surprisingly high number on the market right now. This slight oversupply is helping to lower the price of condos, so condo buyers may be able to find the extra space they have been dreaming of.
Related Topic That You Might Want To Read: "2D vs 3D Rendered Floor Plans - What Real Estate Agents Need to Know"
Condo sales have increased by more than 300% since last year in the county, and prices have risen by just over 11%. Condo sellers can expect sales and prices to continue at a similar pace, but they should keep in mind that condos in the city proper are moving slower than those in the suburbs.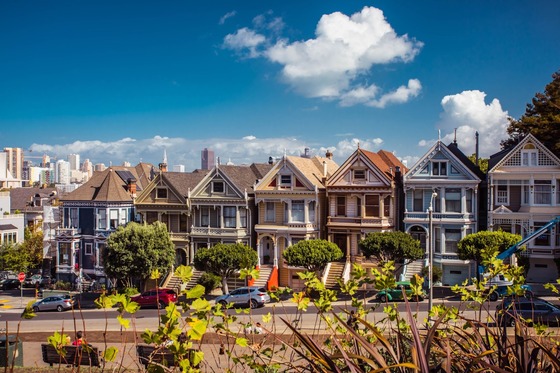 More Questions? Follow-up With Us!
If you have more questions about what to expect from the markets around the Bay Area, don't be afraid to reach out to us today. Our experts are experienced in all property types and the entire San Francisco Bay Area, and we can help you to find what you need to know today.