Bay Area Real Estate Investment (Boost Profits)
Posted by Sandy Jamison on Thursday, September 7, 2023 at 11:02 AM
By Sandy Jamison / September 7, 2023
Comment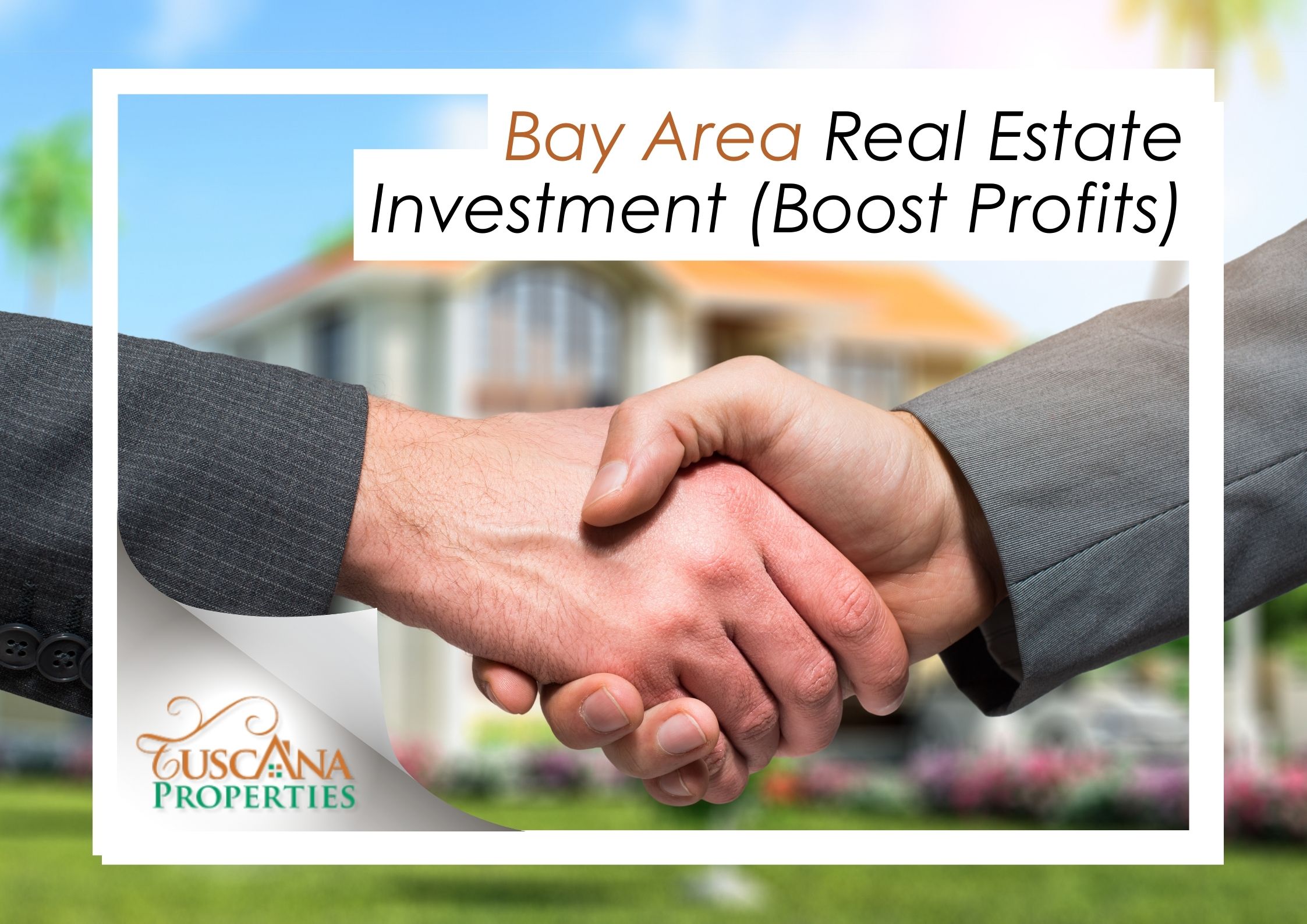 The Bay Area is known for being a strong market for investors, despite a tight supply and high home prices.
Even though the Bay Area real estate opportunities are competitive, using expert real estate advice and a clear strategy can yield a profit. The area attracts families, retirees, and professionals who fuel Silicon Valley.
Rental properties here can also flourish into real estate investments. The San Francisco Bay Area draws tourism revenue, as well as export revenue from local orchards and wineries. People who come to the San Francisco Bay Area need places to stay, but hotels aren't always their first choice. Your AirBnB could be one of their options though.
Since the 1990s, San Francisco Bay real estate has been catching the eye of investors around the world. The tech boom of Silicon Valley only added to the value of this already bountiful area of California.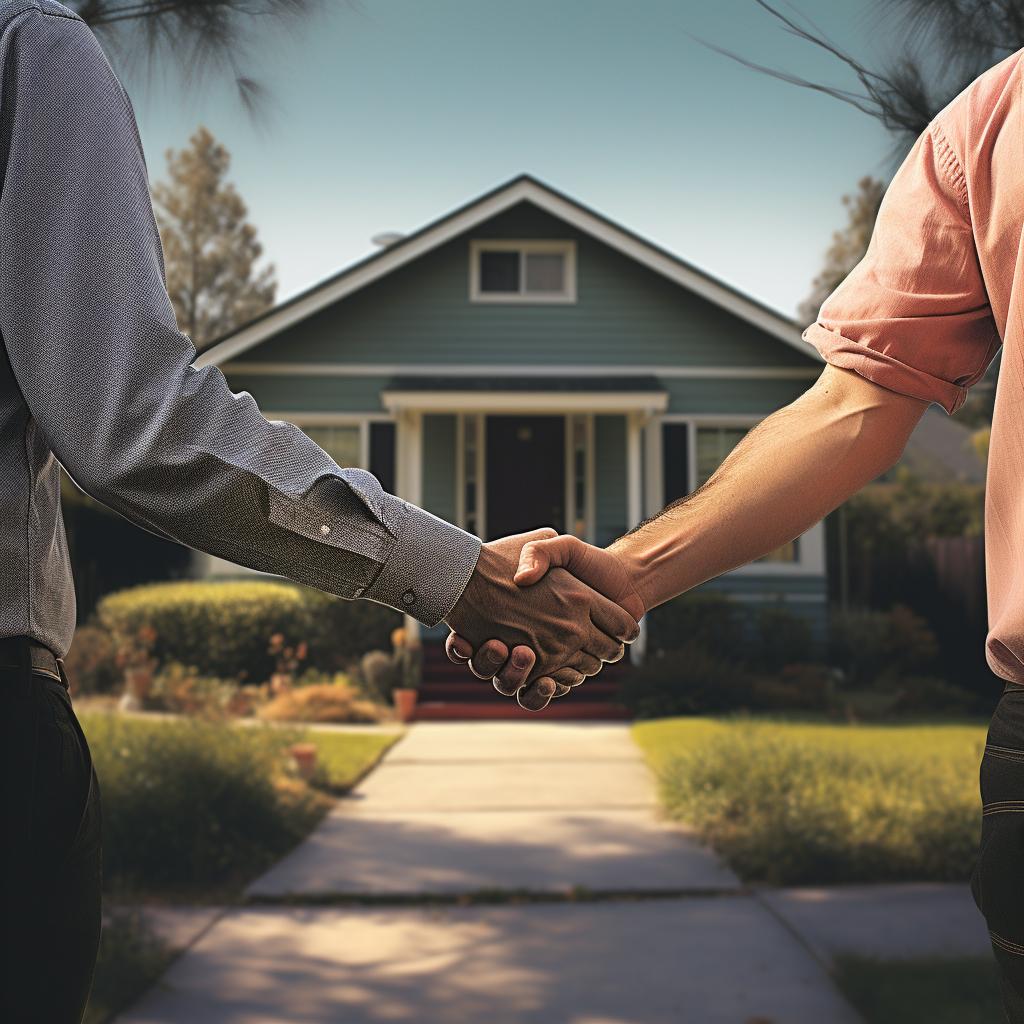 Here are some investment updates for San Francisco Bay Area real estate
San Francisco Bay Area Real Estate Trends in 2023
This year the Bay Area real estate opportunities are going through a transitional phase. Home prices are fluctuating because of housing trends and economic changes in 2023.
There are almost 8 million residents in the Bay Area. Each city and county has their own unique trends, so if you are focusing on a specific area, let us know. Local realtors are always buying and selling homes in and around the Bay Area, so they have an up-to-date awareness of market trends.
The Bay Area includes 9 counties, as defined by the Association of Bay Area Governments.
The 9 counties are:
Alameda
Napa
Contra Costa
San Francisco
San Mateo
Santa Clara
Solano
Marin
Sonoma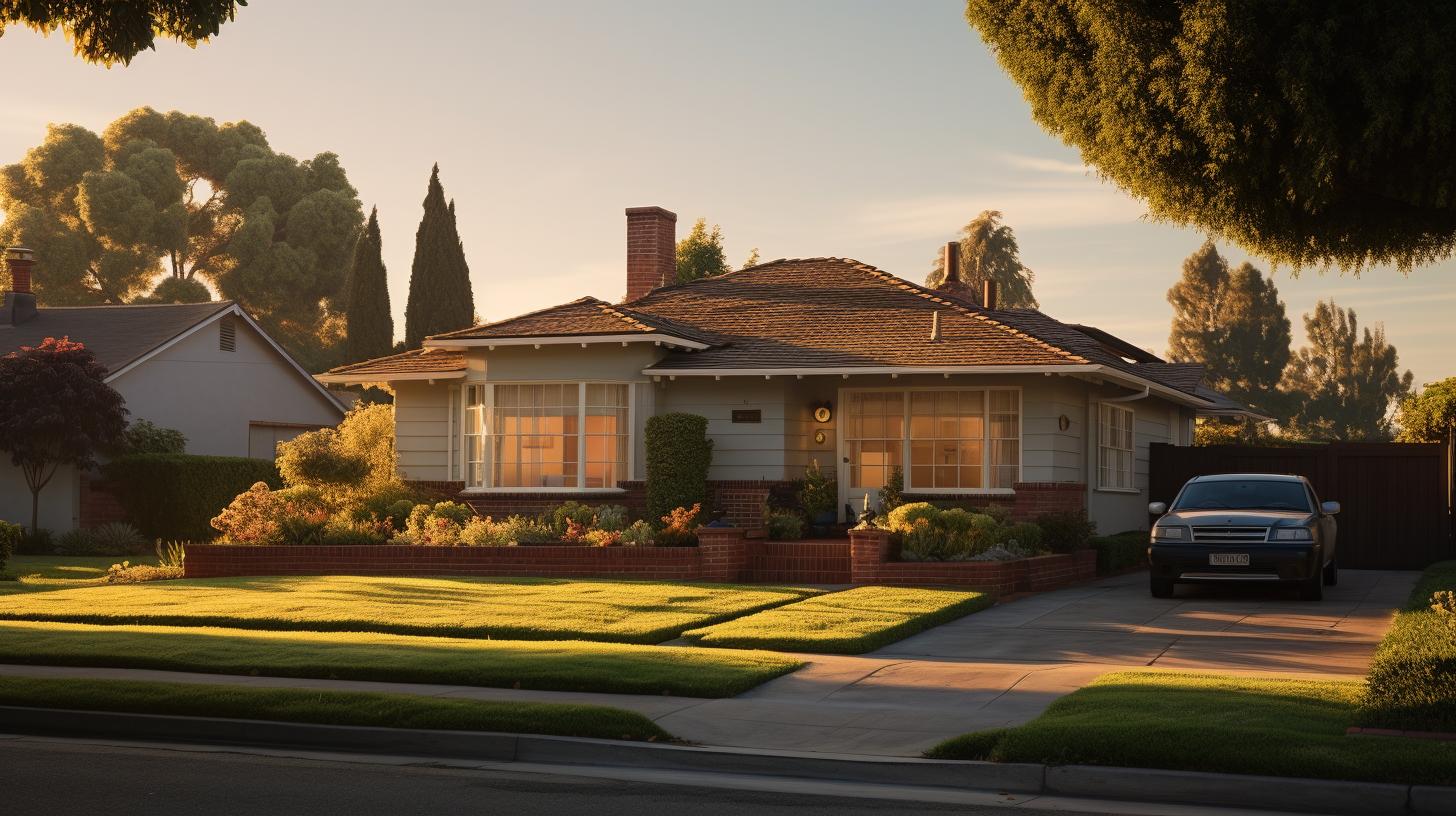 Which neighborhood in San Francisco do you want to invest in?
San Francisco Bay Area Housing Inventory Update
According to a study from the California Association of Realtors (CAR), May 2023 showed 1.5 months' worth of unsold inventory in the Bay Area. That is the lowest supply level in California, which shows you just how tight the supply can get here.
A June 2023 CAR report said that the median number of days that homes spend on the market is 13, while its median of 43 days nationwide.
In the state of California, the median number of days is 17, according to the same report.
Compared to 2022, the California Association of Realtors notes fewer sellers in 2023.
Home Pricing Update for San Francisco Bay Area
Home prices are trending downwards, which may be an opening for Bay Area real estate opportunities. Prices are kept elevated by a lack of supply, so sellers still get benefits despite decreases in pricing.
Several factors might be causing housing prices in the Bay Area to decrease. All nine of the counties in the Bay Area have experienced population declines since the 2020 pandemic
Do you know what a price-to-list ratio is?
A price-to-list ratio shows what the average buyer is paying, compared to how much the listing price‌ is.
In the San Francisco Bay Area, CAR reports that the price-to-list ratio was 102.6% in May 2023.
This means that buyers are paying slightly more than the listing price. So despite a downward trend in home prices, buyers are still paying over the listing price in the Bay Area.
Want a Market Analysis or Personalized Update?
Our team of realtors is highly aware of market trends in the Bay Area because our clients buy and sell homes here. We monitor the areas that show investment potential, but also the places which show signs of decline. We'll help you sidestep those problems.
We also offer buyers a program called the Buyer Satisfaction Guarantee, which protects you in case you fall out of love with your home.