6 Key Things To Prepare For As A First-Time Home Buyer (3mins Read)
Posted by Sandy Jamison on Friday, March 17, 2023 at 7:18:03 PM
By Sandy Jamison / March 17, 2023
Comment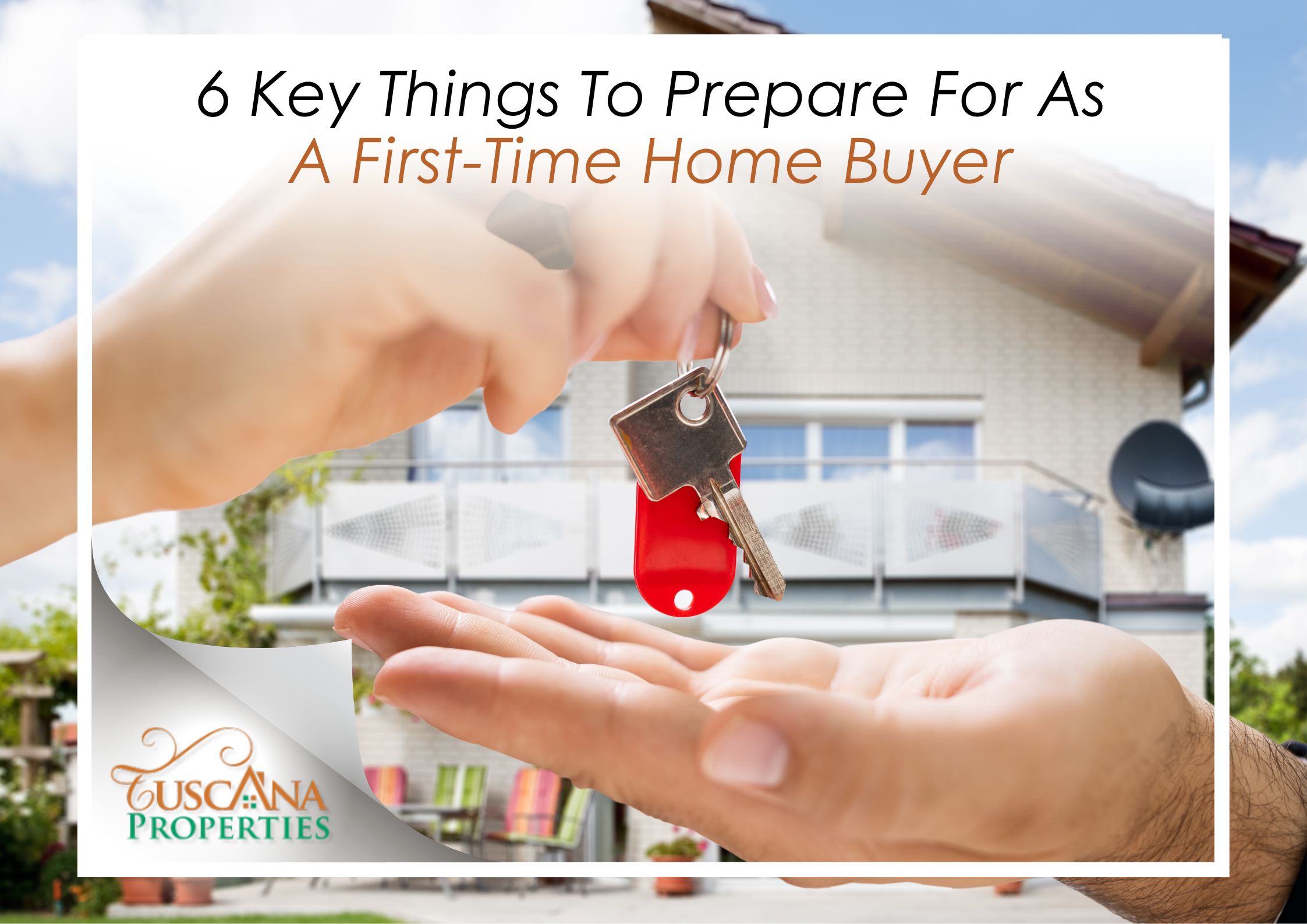 As a first-time home buyer, purchasing your first home can be an exciting and overwhelming experience. You may feel unsure about what steps you need to take to prepare yourself for this major investment. In this blog, we will discuss some key things you should prepare for as a first-time home buyer.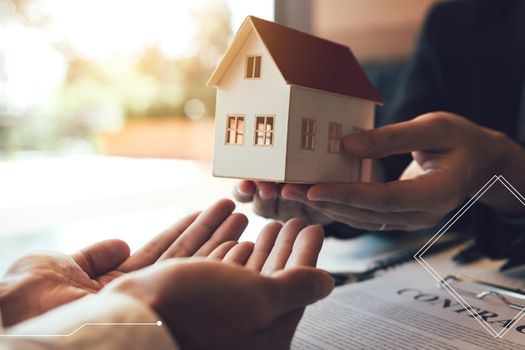 Determine Your Budget: Before you start looking for homes, you need to determine how much house you can afford. This means figuring out your budget and considering your income, expenses, and debt. You can use online mortgage calculators to estimate how much you can afford to spend on a home based on your income and expenses.
Save for Down Payment and Closing Costs: It is essential to save for your down payment and closing costs. A down payment is typically between 3% and 20% of the purchase price of the home. Closing costs can be an additional 2% to 5% of the purchase price of the home. It is crucial to have enough funds to cover these costs.
Check Your Credit Score: Your credit score is one of the most critical factors in getting a mortgage. Lenders use it to determine if you are a risky borrower. You can check your credit score for free online and work on improving it if necessary. The better your credit score, the better the terms of your mortgage.
Get Pre-Approved for a Mortgage: A pre-approval letter from a lender will give you an idea of how much you can borrow and what your interest rate will be. This will help you determine your budget and what homes you can afford.
Hire a Real Estate Agent: A real estate agent can help you find homes in your price range, negotiate the best price, and guide you through the process. They can also help you understand the different types of mortgages available and recommend reputable lenders.
Prepare for Additional Expenses: Owning a home comes with additional expenses such as property taxes, maintenance, furnitures, appliances, and repairs. It is essential to factor these expenses into your budget and be prepared for unexpected costs.
In conclusion, preparing to buy your first home requires careful planning and preparation. By taking these steps, you can set yourself up for success and make a well-informed decision about one of the biggest investments of your life.