5-Year Outlook for the San Jose Real Estate Market
Posted by Sandy Jamison on Wednesday, October 11, 2023 at 10:00 AM
By Sandy Jamison / October 11, 2023
Comment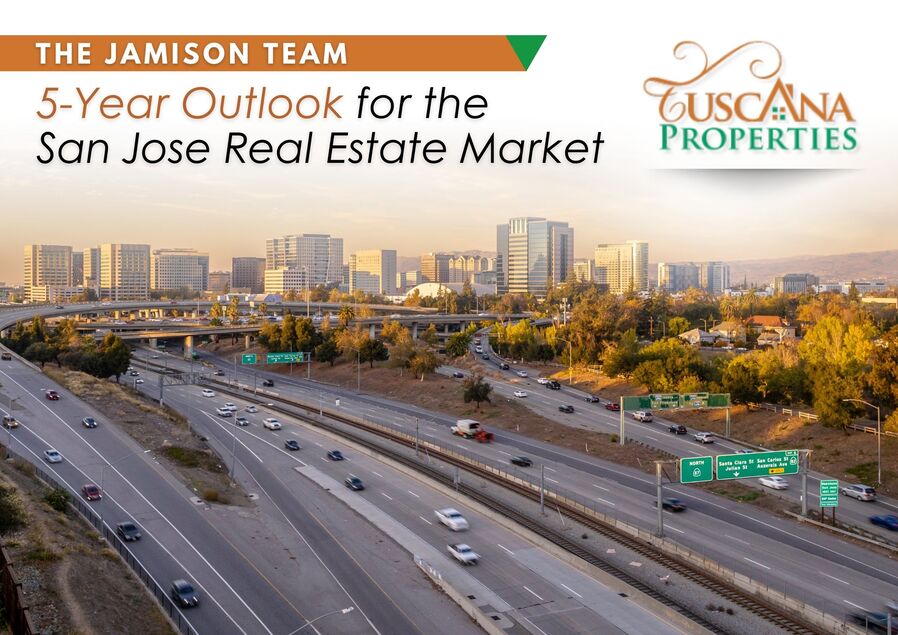 The San Jose real estate market is expected to grow steadily over the coming years, but that's a simple statement that needs more detail. The market will rely on its tech industry as it historically has, as well as job growth in existing and new sectors, plus the resilience that has been established over time.
Keep yourself informed about the San Jose real estate market's 5-year outlook and you'll make better long-term decisions.
So, what do the experts say about San Jose's real estate forecast? Buyers, sellers, and investors should check out this useful guide from The Jamison Team.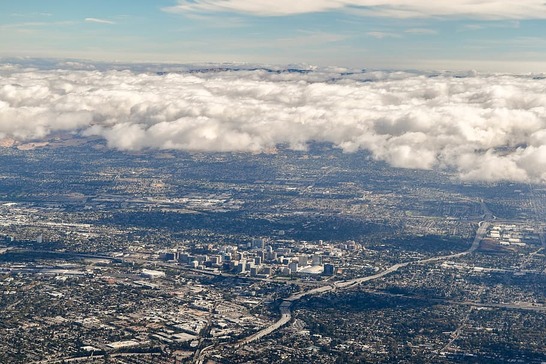 An overcast day in a healthy real estate market
Expect to See Steady Price Growth
Some experts project that the San Jose real estate market will grow steadily over the next 5 years. Year-to-year will vary and the growth may not always be steady due to the health of the global economy and other factors.
This growth can be especially profitable for real estate investors looking to generate long-term wealth. For them, carefully watching the market and noticing which areas will appreciate in value is going to be crucial over the next 5 years.
Some things are unlikely to change about San Jose, including the location's desirability and strong job market.
Tech Industry Will Keep Influencing the Market
Silicon Valley is a vital part of America's economy, but it's also a major player in the global economy. International tech giants like Apple and Tesla have major investments in the area and vast networks of employees (there are 12,000 at Apple's Cupertino headquarters).
Those are just two of the most notable tech businesses in San Jose, but there are countless others in the manufacturing, science, and tech sectors. eBay, Cisco, and Adobe also call Silicon Valley home.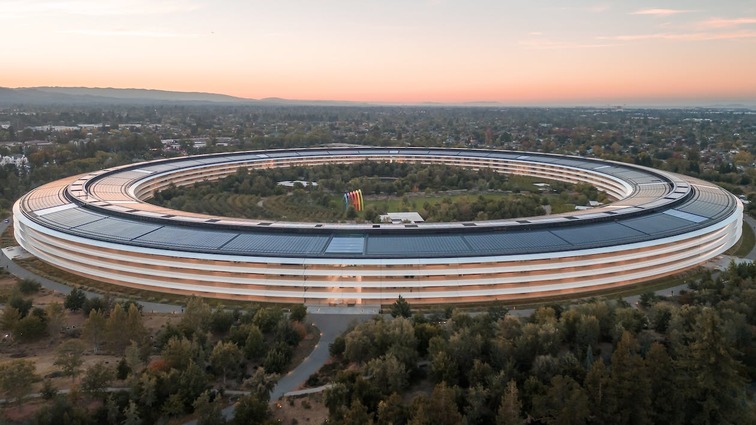 A beautiful shot of the Apple Campus
Future job growth is projected to be around 38.9% - much higher than the U.S. average of 33%.
The job market definitely skews towards hiring younger workers, which can sometimes pose a challenge for older employees with outdated skill sets. However, lucrative jobs await those with updated education and training.
As tech advancements continue to work their way into our everyday lives, there's little doubt that San Jose's Silicon Valley will be playing a leading role.
Questions About Affordability
Affordability is still a concern for families in the area and those looking to relocate to San Jose. The price-to-rent ratio is quite high and families often struggle to decide between renting and buying. Renting can be the best option in many cases, but home buyers have ways to save, like government assistance programs.
The cost of living is higher than the national average, especially the median home price. In San Jose, the median single-family home price is around $1.6 million in July 2023. Without significant infrastructure and social programs, San Jose could face more affordability problems for lower-income families.
Micro-housing is expected to soften the blow of unaffordable properties. Rental prices would also be much cheaper in these micro-accommodations (around 300-900 square feet).
If the price of buying a home in San Jose continues to rise, young professionals will turn more often to rental properties with monthly rates closer to $2,000.
San Jose is a Resilient Real Estate Market
Over the last 5 years, the San Jose real estate market has been following an upward trend in the median sale price of homes. Demand may be decreasing in some areas but the number of homes on the market remains low, which creates a sellers market. In the San Jose real estate market, demand is far outpacing the availability of homes.
Single-family homes and condominiums experienced low median sales prices in 2019, but since then, all types of homes have increased in median sale price. With the last 5 years showing growth with this metric, it's reasonable to draw some conclusions about the coming years.
The median days on the market are also at one of the lowest they've been in the last 5 years, at 11 days on the market.
Between July 2022 and July 2023 single-family homes (SFR) and townhouses experienced median sale price increases (7.1% and 14.2%), but condominiums saw no change in median sale price.
The market is expected to increase around 3.5% from July 31, 2023, to the next year.
More Investment Opportunities Will Be Created
Over the last 10 years, San Jose has become known as a great long-term investment in the U.S.
The tech industries in San Jose are one reason that it's a fantastic place to invest. They provide a stable source of employment for residents and have a trickle-down effect on the local economy. Tech businesses also contribute a significant amount of revenue to San Jose, which financially enriches the local area.
A Dutch-style historic home in San Jose
Buying a home that is in excellent condition at market value doesn't make sense for investors in San Jose's market. This means that an investor's job of finding properties becomes more difficult, though San Jose can offer significant returns, as it has for many years.
You can navigate the listings and find investment properties (or places to live) by using a real estate agent's resources. Find out about The Jamison Team by reading our story, then get in touch with us.
More Questions? Follow-up With Us!
If you have more questions about what to expect from the markets around the Bay Area, don't be afraid to reach out to us today. Our experts are experienced in all property types and the entire San Francisco Bay Area, and we can help you to find what you need to know today.