5 Important Factors for Selling a Home Quickly
Posted by Sandy Jamison on Monday, June 19, 2023 at 3:06:39 PM
By Sandy Jamison / June 19, 2023
Comment
5 Ways to Market Your Home for a Quick Sale
If you need to know how to market a home quickly to sell, you've come to the right place.
Selling a home quickly doesn't necessarily mean being hasty or disorganized. This article will show you what it takes to sell a home quickly, while maintaining profitability.
But you may be asking, "Why would anyone want to sell their home quickly?"
Some homeowners feel that their time is more important than fetching the maximum asking price. Other, homeowners might choose to market a home for a quick sale when they want flexibility or the ability to buy another property. There are countless other reasons, including career loss, divorce, overseas job opportunities, and more.
Let's discuss methods realtors use to market a home for a quick sale.

Selling quickly doesn't always mean reducing your profit
There are many reasons why homeowners sometimes try to sell their property quickly.
Here are 5 of the most important factors to be aware of when you market your home.
1. Choose the Perfect Asking Price
Selecting the right asking price isn't easy and there are several factors that should influence your choice.
Trends in your local market are very important, but you should also research:
Comparable properties
Public transportation in the area
Job opportunities
Access to sports centers, gyms, parks, and other recreation spots
Nearby schools
One of the most important factors that you (and your interested buyers) look at are ‌comparable properties. It must be nearby, with similar size and features. Look at comparable homes that are still listed, but also the ones that have recently sold.
For example, let's say you're selling a 2-story home in Central San Jose with a basement and garage. You check the local listings in close proximity to your home and see 4 comparable properties, listed between $600,000 and $700,000.
Assuming that your home has similar livable/usable space and features, it would be smart of you to choose a price that is relative to the comparable properties.
2. Take Great Photos and Videos for Buyers
When homeowners want to sell their home quickly, they need to have attractive photos and videos of the property.
One of the best ways to speed up the process for interested buyers is to showcase the home professionally online. Virtual walkthroughs are becoming more standard for real estate listings, especially for affluent properties.
Potential buyers are more likely to make offers and arrange viewings if you have high quality photography and videos attached to your listing. A few shots with a new iPhone just won't suffice. These days, buyers want to have a good understanding of the layout and features before they walk through the front door.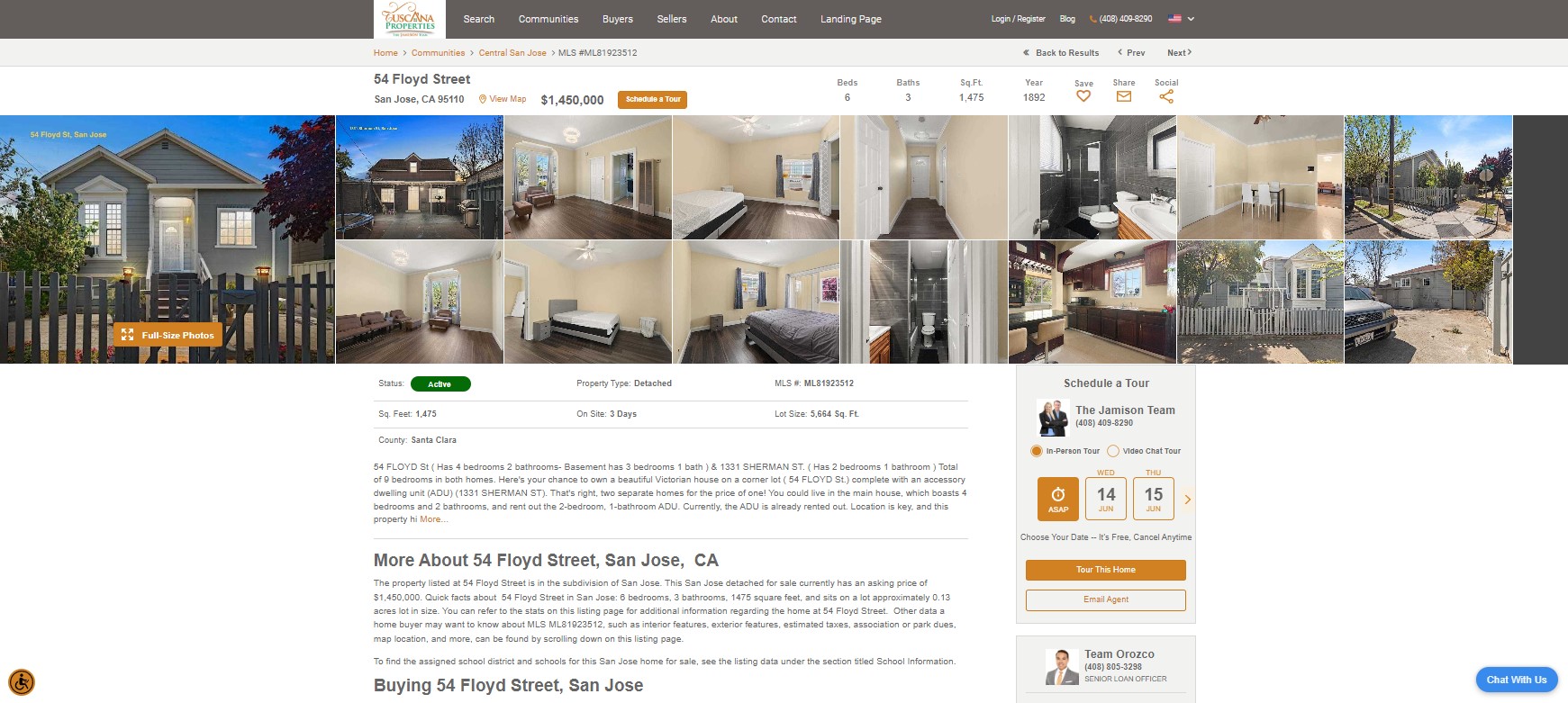 Photos should be well-lit and show as much of the home as possible
3. Get the Home in Tip-Top Shape
A quick vacuum and wipedown of the kitchen won't be enough.
To get your home ready to sell quickly, you can't afford to have buyers concerned with cleanliness. Remember, this is one of the largest transactions you'll make during your lifetime, so this home-cleaning is worth more than ever.
Get rid of scuffs, scrapes, cracks, chips, and anything else your buyer might not like to see. A lot of these marks aren't as difficult to remove as you may think.
Spend enough time cleaning (and refurbishing) to get your property as close to a brand-new state as possible.
Remember to depersonalize the home as much as possible. Highlight the layout and design of the home, but never try to adorn it with personal possessions and decorations. Buyers want to be able to move into homes that don't feel overly lived-in.
Realtors know what it takes to stage homes and they've got plenty of connections to contractors and cleaning professionals.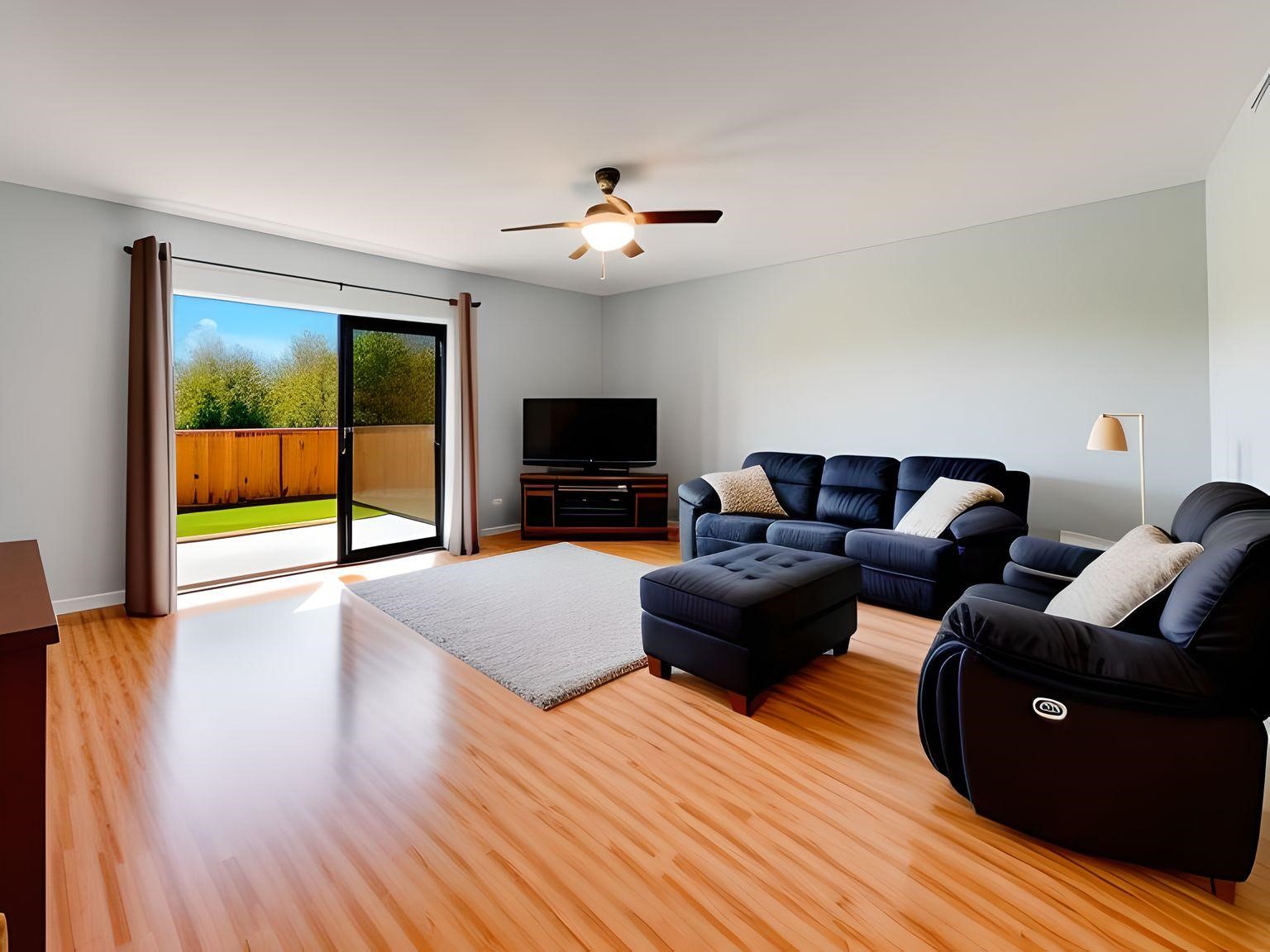 Well-staged homes should highlight the home, not the decorations
4. Selectively Renovate (or Update) Key Areas
Not all renovations give you a 1-to-1 return on your money, but certain renovations can make your home more attractive to buyers (and help it sell faster).
You might not have to renovate, but don't hesitate to repaint rooms or replace lighting, faucets, and other decor. Relative to your asking price, these small updates will go a long way and improve your home's appeal to buyers.
Prioritize any features of your home that could lead to future repairs. That means leaking taps, unreliable door locks, rusted piping, clogged drain pipes, and anything else that buyers will need to fix in the near future.
5. Realtors Have Buyers Waiting for Your Listing
You might be able to expedite selling your home by tapping into a realtor's network of homebuyers.
Individuals and corporations sometimes ask real estate agents to let them know about properties before they hit the market. You might be able to save time and negotiate a fair price for your home, without listing the property. Some buyers may offer you cash for your property.
The Jamison Team has over 8000 buyers-in-waiting and one of them may make you an offer. They can use their network of homebuyers and potentially sell your property without listing it on the open market.
The Jamison Team has been buying and selling homes in Santa Clara County since 2008. If you need to sell a home quickly in San Jose or Santa Clara County, contact the team for a no-obligation chat about your property.