5 Curb Appeal Tips to Show Your House in its Best Light
Posted by Sandy Jamison on Thursday, September 23, 2021 at 9:35 PM
By Sandy Jamison / September 23, 2021
2 Comments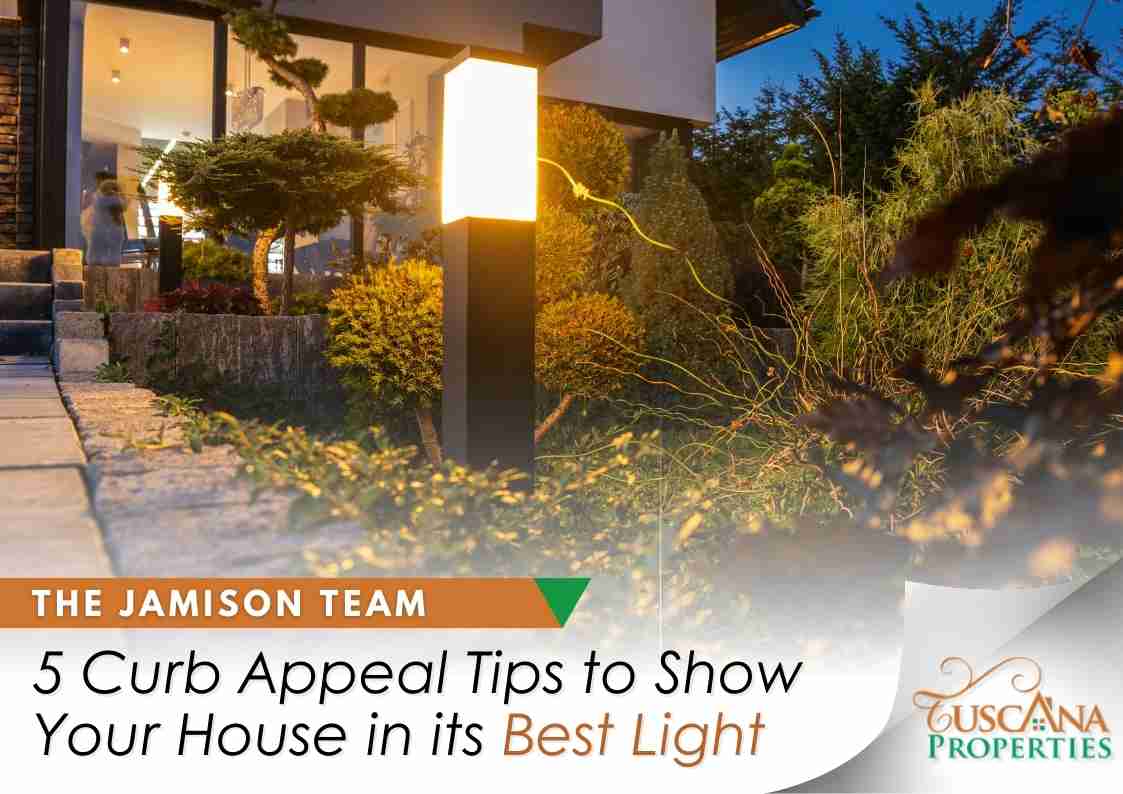 Looking to boost the curb appeal of your home? We want to help. There are so many factors that determine the curbside appeal (and thus the property value) of a home. Below, we delve into a few of the top curb appeal tips that will show your house in its best light.
Dress Up Your Windows
Windows are one of the first things a potential buyer notices about a home. As such, it's important that your windows are looking their best.
To ensure this, the first step is giving them a good wash. Grab some window cleaner and a sponge and wash away any dirt, dust, or stains (on both the inside and outside of the windows). This will ensure they look great from the outside and provide the greatest amount of natural light inside. To further dress up your window, we recommend adding colourful shutters. Shutters are an inexpensive way to add some charm to any home. Choose a colour that compliments the colour scheme of the exterior of your house and you'll be golden.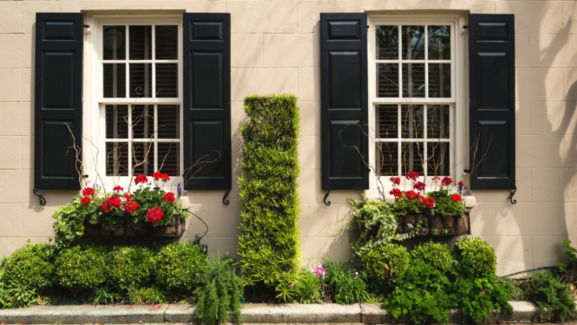 Clean Your Gutters and Roof
There's nothing worse than clogged gutters and a stained roof. Thankfully, these are relatively easy fixes homeowners can hire a professional to do. To boost your house's curb appeal, regularly clear your gutters of dirt and debris. This will not only make your house look tidier but will help prevent common damage caused by clogged gutters, such as leaking or drainage issues. Similarly, the appearance of your roof matters and if it's covered in debris or algae, it can turn off a buyer. That is why we recommend having a professional power wash your roof tiles. This will keep it looking new, even if it's many years old.
Tidy Your Front Lawn
If you pull into someone's home and the first thing you see is unmowed grass and dead plants, is this going to entice you to buy it? We don't think so. That's why it's so important to keep your front lawn tidy. Mowing your lawn, trimming your shrubs, and planting a garden (so long as you don't forget to water it) can work wonders when it comes to boosting the curb appeal of a home.
Replace Exterior Hardware
Is your front door handle or doorbell looking a little beat up? Consider investing in some new exterior hardware. Though they might seem like small details, new hardware can instantly freshen up the look of an older home. From deadbolts and knockers to handles, mailboxes, and even front porch lights, there are so many small improvements you can make that will have a lasting impact.
Light Up the Outside
One final tip for showing your house in its best light? To literally light it up! Adding lighting to the outside of your home is easier than ever and comes with a huge payoff. It's also an opportunity to get creative. Opt for string lights along the porch, uplights to highlight walkways or gardens, or even security lights around the perimeter to make buyers feel safe. You'll also have lots of options when it comes to technology. From LED to solar-powered lights, you don't have to spend much for outdoor lighting to have a maximum effect on the curb appeal of your home.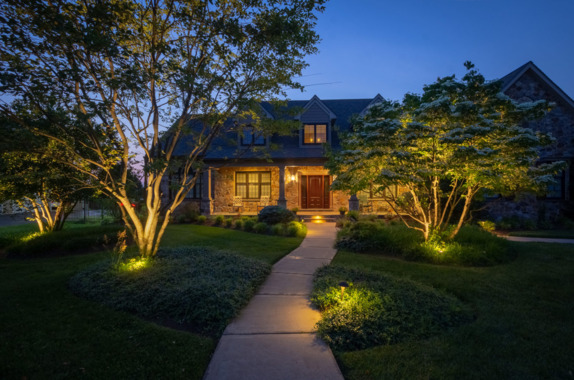 More Questions? Follow-up With Us!
If you have more questions about what to expect from the markets around the Bay Area, don't be afraid to reach out to us today. Our experts are experienced in all property types and the entire San Francisco Bay Area, and we can help you to find what you need to know today.