4 Factors Involved in Post-Pandemic Lease Renewals
Posted by Sandy Jamison on Wednesday, April 28, 2021 at 9:02 PM
By Sandy Jamison / April 28, 2021
Comment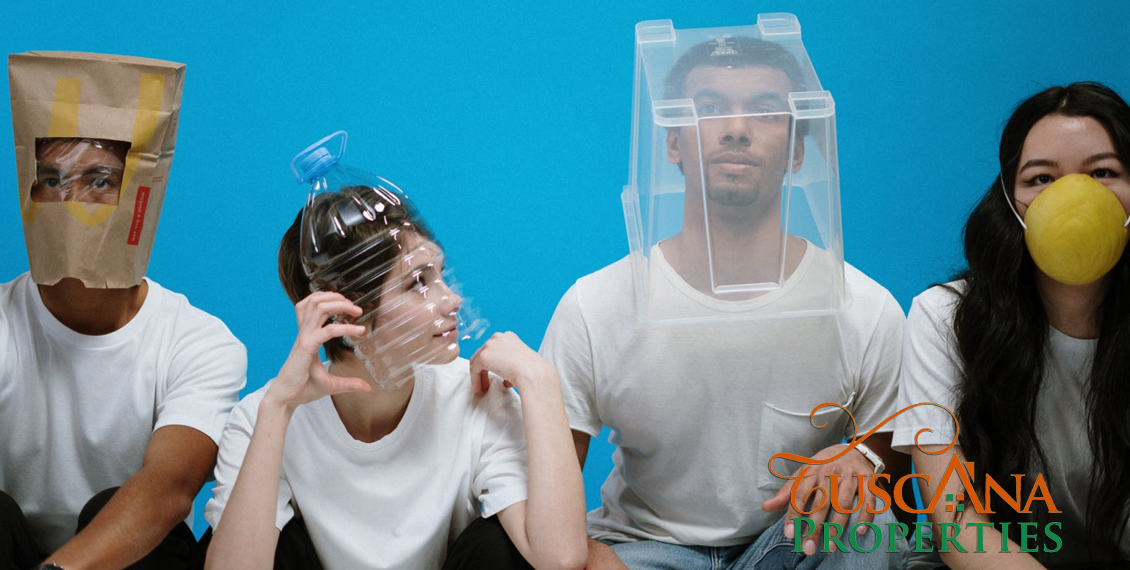 There is no doubt about the fact that the ongoing pandemic has changed how people interact and occupy spaces. The obvious result of this was a decline in the demand for rental properties.
What's worse, this global crisis is predicted to have a lasting effect on the industry depending on how long the danger persists. Property managers and landlords can respond to the crisis at hand by taking action now as opposed to delaying cooking up ideas for the post-pandemic era.
Related Topic That You Might Want To Read: "COVID-19 and Moving Trends: A Look Into The Future"
For this reason, we are dedicating this post to discussing some steps property owners should consider for their business during the post-pandemic period:
1. Rent Deferral
You should consider rent deferral to address the challenges faced by those tenants occupying your rental units. You see, there have been massive job losses and business closures during the COVID-19 pandemic, which means a lot of your renters are bound to be facing a tough time juggling finances.
Related Topic That You Might Want To Read: "2021 Data Reveals What Renters Want When It Comes to Leasing"
If you agree to defer their entire rent, or a portion of their rent, for a particular period, you will be able to not only help them out but also extend their lease. Once the deferral period has passed, possibly once the pandemic is over, your renters will be able to make timely payments.
2. Rent Reduction
Rent reduction may be seen as an unfavorable business decision for landlords, but it can help build a good relationship with your tenants. As a property manager or owner, rent reduction can be implemented in a manner that doesn't affect the incoming cash flow.
Naturally, restructuring rent is never an economically viable option for tenants and this is why so many landlords consider it an unfavorable option. However, since no one can predict when the pandemic will come to an end, landlords should consider tolling the tent for a fixed period of time.
3. Set Realistic Expectations
If there is one thing that the ongoing pandemic has taught us that you can never be entirely sure about what lies in the future. This is why both landlords and tenants involved in property leases should set realistic goals which address the situation at hand.
Related Topic That You Might Want To Read: "The Pros and Cons of Investing In Residential Properties"
Going forward, you should expect that things may take some time to return to normal. Due to the current financial constraints, landlords need to set workable goals that are discernible and practical. In doing so, you will not lose tenants and retain leases since these problems aren't permanent.
4. Lease Transparency
Transparency is among those key factors that will be required in real estate in the post-pandemic era. Even though leases aren't really meant to guarantee transparency in a rental agreement, there can be instances where certain clauses might be left out so tenants can be subjected to such clauses.
To avoid these problems, landlords should ensure full disclosure, especially when it comes to tenants that might be struggling with financial problems. On the other hand, full disclosure is bound to attract quality tenants.
Hire a Property Manager to Solve All Your Troubles
If you are having trouble sparing time to do all that is necessary, you can always delegate these tasks to your property manager as they can hire the right professionals for the task at hand.
If you haven't hired a property manager already, click here to learn more about our services and how an experienced property manager can share some of your burdens.