3 Ways to Improve the Lead-to-Lease Process for Single-Family Properties
Posted by Sandy Jamison on Tuesday, May 25, 2021 at 7:48 AM
By Sandy Jamison / May 25, 2021
Comment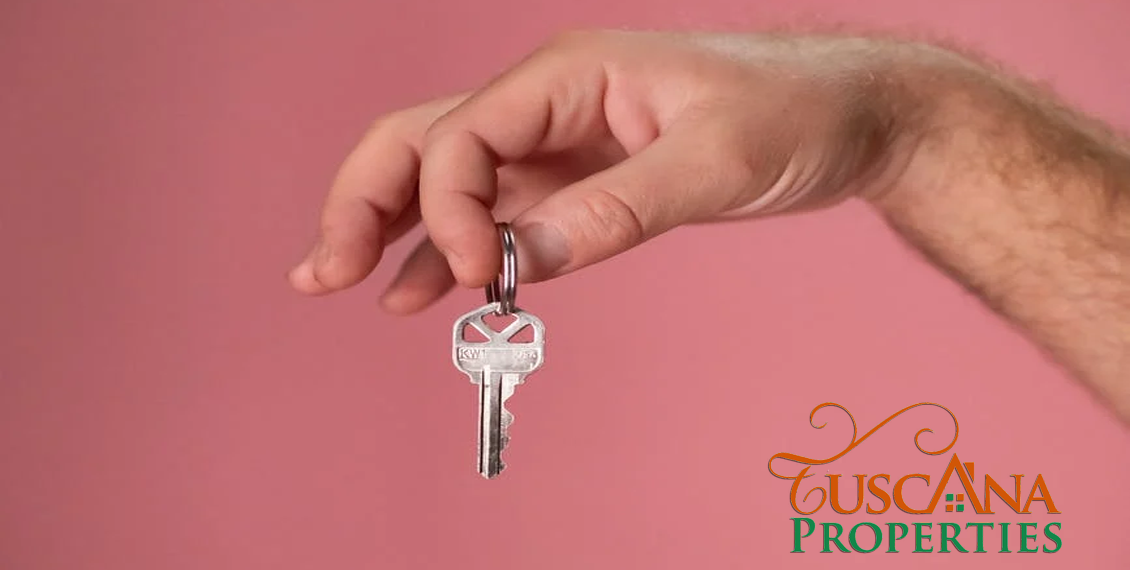 Every property management company aims to streamline its leasing cycle. If done correctly, filling your vacancies with quality tenants can be done easily.
In contrast, when a leasing process is less than satisfactory, it becomes a continuous draining factor for your business. Also, with all the factors that are coming forward because of COVID-19, experts believe that the leasing season is going to be quite different than in the past.
This is why it is crucial for every property manager to revise their processes in the most efficient and timely manner possible. In this post, we're going to introduce a few tips on how property managers can improve their lead to lease process in 2021:
1. Respond to Inquiries As Quickly as Possible
Your potential tenants search for information about your rental listings and expect quick responses. In this day and age, consumers have a very short attention span, and the faster you respond, the more chances you have to attract quality tenants for your rental property.
Related Topic That You Might Want To Read: "Things to Do Before Putting Your Rental Property on Market in Summer"
Research suggests that those property managers and landlords that respond to their queries within 12-minutes (or less) are 40% more likely to find quality leads as opposed to those that respond after 24-hours. The same research also found that 20% of all prospective renters will switch to competitors when you don't respond within 30 minutes.
2. Qualify Your Leads Efficiently
Whether you plan on maximizing your conversion rate or just need a quality tenant for your property, you should make sure to find long-term renters. Granted, finding tenants may be easy, but since the demand for rentals is high, you might receive a lot of rental applications once you have advertised your property on rental listing websites.
The problem, however, is that not all of these applications tend to be good tenants. Therefore, the very next step to improving lead-to-lease conversions is implementing a thorough background check via a tenant screening process. In doing so, a good property manager will be able to find qualified renters without wasting their resources and time on unqualified leads.
Related Topic That You Might Want To Read: "2021 Data Reveals What Renters Want When It Comes to Leasing"
A great way to qualify leads is by setting criteria for the type of tenants you are looking for next, you can make sure to add this information in your listings so that interested tenants have accurate expectations while reaching out.
3. Remember to Follow-Up With Your Leads
Following up with prospective tenants is a very crucial component of filling vacancies and lead management. However, experts have found that the majority of property managers in the industry don't do enough of it.
Zillow found that nearly half of multifamily property management companies don't use customer relationship management systems to follow up with their prospects. Also, just about 30% of all property managers tend to follow up with their prospective tenants after initial contact.
Related Topic That You Might Want To Read: "4 Steps to Write Effective Listings"
According to the same research, the most effective method of converting leads to leases is by following up with them at least 5 times after 4 days of contact. This helps property owners retain the most value in marketing dollars after the initial interactions. Try to send these tenants more information about the amenities and the unit themselves in these follow-ups.
Final Thoughts
Go ahead and make the most of these tips and strategies to begin filling vacancies and increasing the occupancy rate of your property.
If you're looking forward to trying out any of these strategies in your rental property you can always delegate these tasks to your property manager or hire the right professionals for the task at hand.
If you haven't hired a property manager already, click here to learn more about our services and how an experienced property manager can share some of your burdens.