3 Reasons Homes Fail to Sell + How to Avoid Them
Posted by Sandy Jamison on Wednesday, September 13, 2023 at 9:45 AM
By Sandy Jamison / September 13, 2023
Comment

These 3 Reasons Can Prevent Homes From Selling
When realtors look at properties that can't sell, it's usually caused by three main reasons. It's almost guaranteed that one or more of these reasons is to blame.
A San Jose realtor with over 25 years of experience had this to say:
"Most of the time when I talk to a seller, they have at least 1 of the 3 reasons affecting them and causing them not to sell. Sometimes it's 2 or all 3 of the reasons."
So what are the three reasons home sellers have issues?
Preparation: Getting a home ready for sale is a multi-step process (more about this later)
Price: Overpricing and underpricing are both negative for different reasons
Promotion: Having a perfect property means nothing without a marketing strategy
These are the Three P's of selling a home. Let's look closely at each one.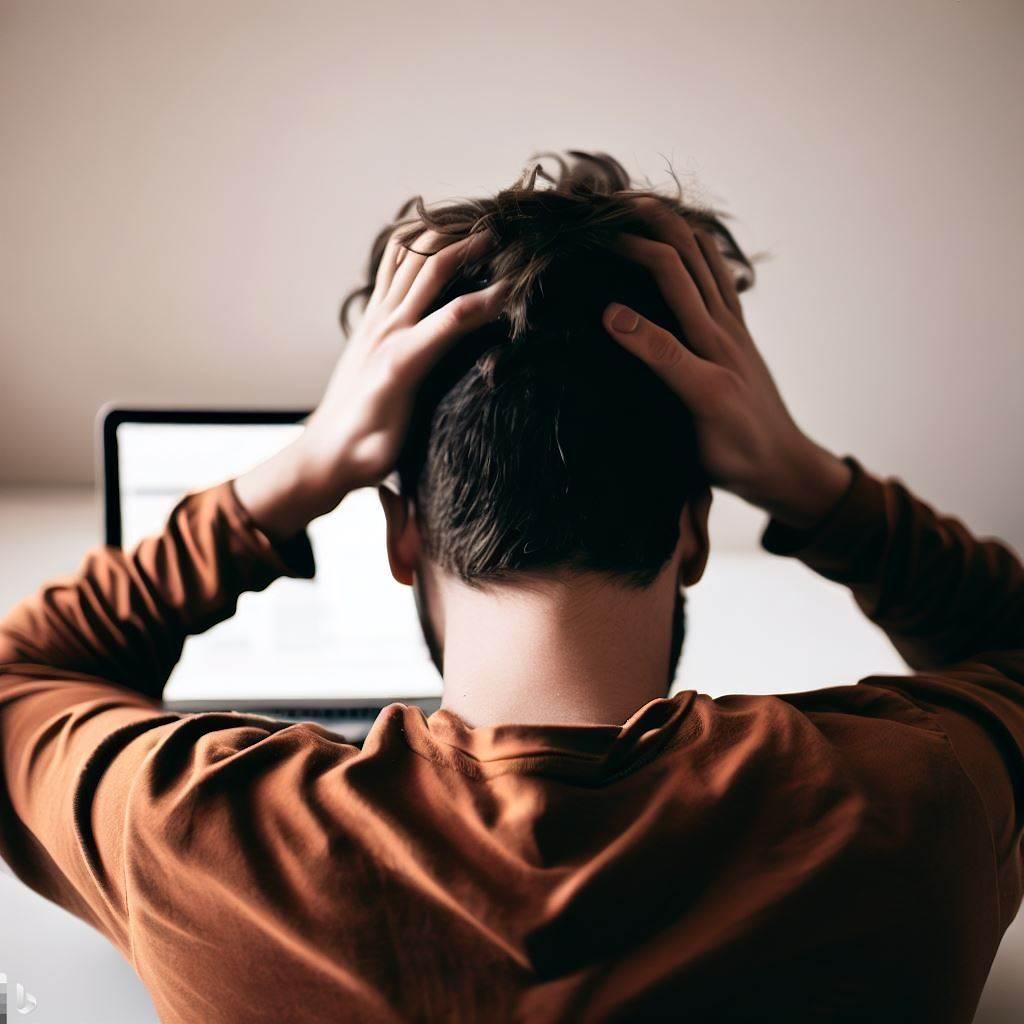 One of these three problems could be affecting your home sale
Reason #1: Preparation
By the time your buyers see your home online, it should already be fully prepared. After the listing is up, nothing should stand in the way of completing the real estate transaction.
Home sellers that skip or rush through the Preparation stage may need help to sell their home.
The Inspection
Have a home inspection long before your buyer asks for an inspection. Getting your home professionally checked offers a few advantages.
Firstly, you get a chance to address issues and repairs on your own terms, with your own contractor. Secondly, negotiations go smoother when your home already has an inspection report.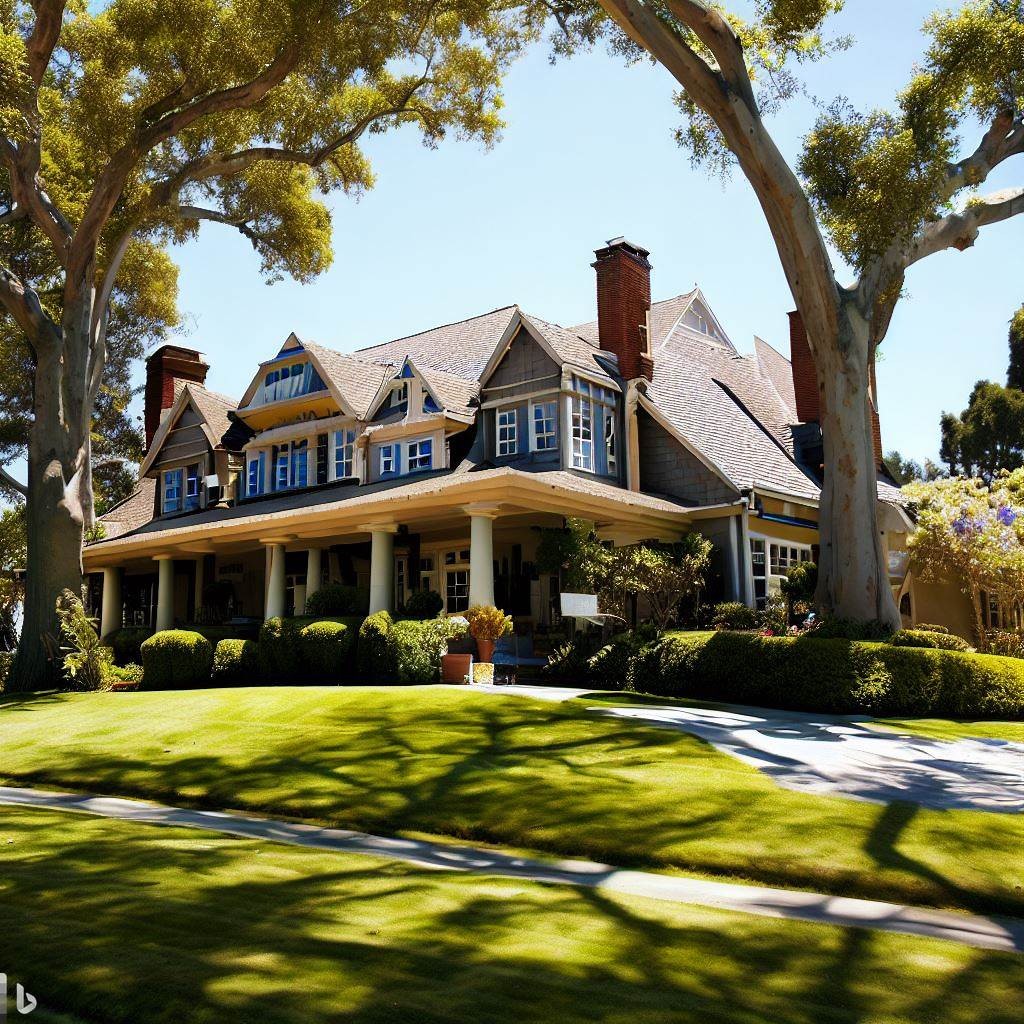 Make sure the home looks spectacular, inside and out
The Staging and Open House
Once the property has a clean bill of health and all repairs are made, it's time for the next step. You won't need to show the home to buyers right away, but getting it ready ahead of time is proactive. Homes that have successful stagings or open houses tend to receive more offers.
Some issues with the paint and woodwork might not be flagged as a concern during a home inspection, but they will definitely concern your buyers. Check the exterior paintwork, window framing, walkways, lighting, and anything else that a buyer might notice.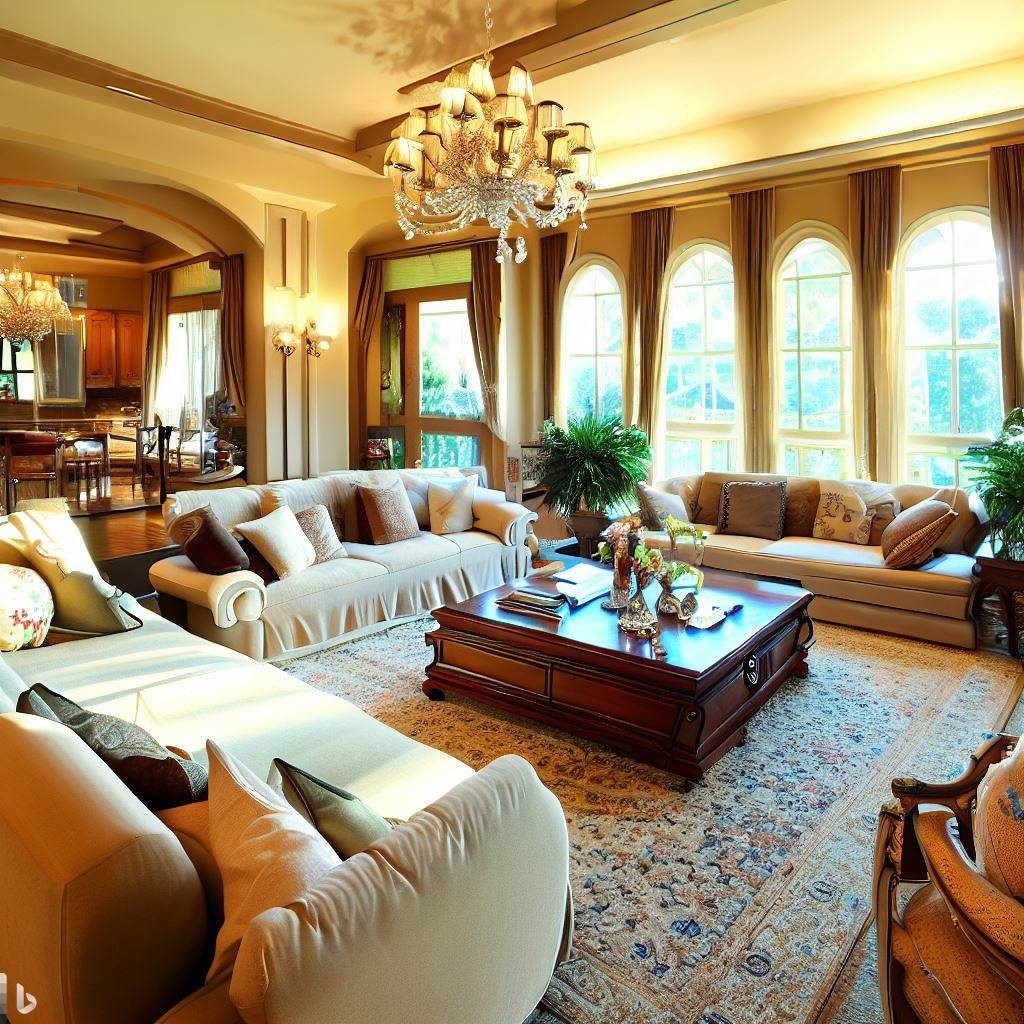 Spare no expense on cleaning and prepping the home for staging
The interior of the home needs the same attention. Interested buyers tend to focus on the areas that they spend the most time in, like the kitchen, bedrooms, and living rooms. It's important to carefully clean and detail the interior from top to bottom. Scuffs, scratches, and all wear-and-tear need to be taken care of.
Once the home is ready, it's time for you and your realtor to decide on a listing price.
Reason #2: Price
Pricing a home too high or too low both have destructive results. It's vital to carefully assess all of the factors that are needed for properly pricing a home.
We've got a guide on pricing homes correctly.
Deciding on the wrong listing price can slow or even prevent a home sale.
Pricing a home too low may not affect the sale, but it can significantly reduce your profit. Offers may flood in, but you'll minimize your profit.
Pricing a home too high will stop potential buyers from considering your property. The listing might still get attention and a few offers, but there's a huge risk. If the listing becomes stale and remains on the market for too long, buyers will sense an issue.
"Why isn't this property sold yet? Are there problems with the home? Is the home over-priced?"
The longer your home stays listed, the less chance the property has of selling for its full listing price. You may need to reduce the price or accept a lower offer.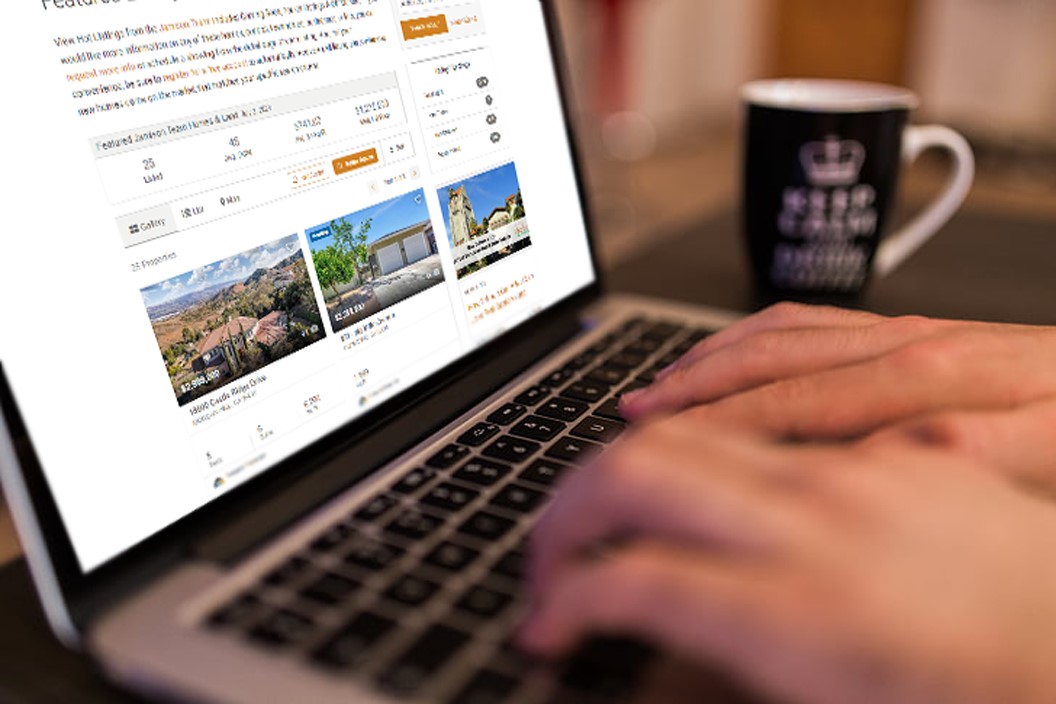 Comparing nearby properties is one way realtors find the correct listing price
Reason #3: Promotion
If your home is not properly promoted and marketed to buyers, that's very bad news. It's almost like opening a new restaurant, but only telling your family about it.
Photography & Video
Homes that are professionally photographed are much more appealing to buyers. The costs are relatively low, especially considering the home's value. Video walkthroughs are even better for helping a buyer visualize themselves in the spaces. These photos and videos give your home the best possible first impression on potential buyers.
The Listing
Local realtors use advanced marketing strategies to get your listing in front of buyers. With geo-targeted advertising, your home gets shown to users who are more likely to show interest.
When modern marketing is paired with traditional methods, it's a formidable combo. It might surprise you to know that the tried and true lawn signs and printed material are still very effective for spreading the word.

Do You Have Questions About Your Home?
If your property is having trouble with one of the three P's of home selling, get some expert guidance to fix the issue. Being proactive and addressing the problem is the first step.
Our team of local realtors can help you prepare the property for sale, get inspections, and get it listed in the right places. If you want to know how the process works, we are happy to explain.
Connect with a realtor from The Jamison Team quickly!