10 Tips for First-Time Homebuyers in San Jose
Posted by Sandy Jamison on Wednesday, August 30, 2023 at 12:58 PM
By Sandy Jamison / August 30, 2023
Comment

You won't be alone if you're searching for a home in San Jose, Santa Clara County. The city is located in the Western US state of California, bordered by mountains and the coastal Bay Area.
Most people know that San Jose is Silicon Valley's largest city, and home to a growing list of tech companies like Paypal, Adobe, eBay, and Cisco. If you'd rather escape the hustle and bustle, there are plenty of communities with space and access to nature.
These ten tips will be valuable for any first-time homebuyers making the move to San Jose.
1. Find a Local Realtor With a Fantastic Reputation
It's not enough to hear it from the realtor; read through the testimonials from past clients to get a clearer sense of your agent's strengths. Buying a home in San Jose is complex and there are many steps, but an experienced realtor will make it a smooth process.
The best realtors will have a website page dedicated to their testimonials, plus an About Us section. You'll want to carefully browse both and check that your agent has experience in your desired area. There's a lot of research you can do before meeting face-to-face with the agent and their team.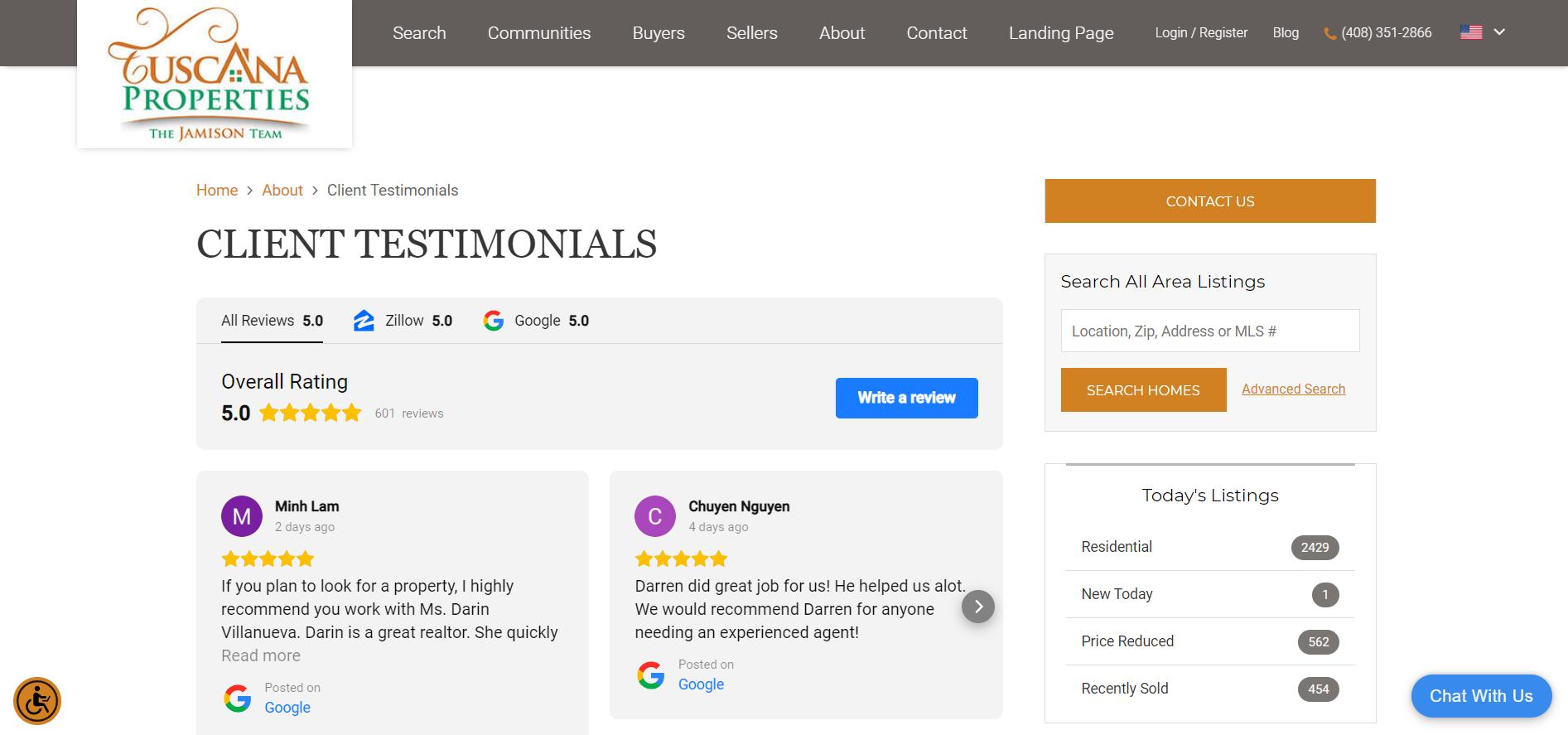 The more testimonials; the better
2. Discover Attractions and Amenities Around Your Home
Each of the communities that make up San Jose offers their own flavor and lifestyle. It's worth spending some time checking out the attractions in your new home's area, but here are a few attractions within driving distance of most neighborhoods in San Jose.
The Almaden Quicksilver County Park is an old mining town with over a century of history. You can hike along the park's 37 miles of trails, picnic on weekends, and even bring your dog for a stroll. The park and museum are located in southern San Jose.
Downtown San Jose is a great place to find tasty menus and a thriving nightlife. The city has jaw-dropping murals along some streets and galleries full of art on others. There's also the Rosicrucian Egyptian Museum, Tech Museum of Innovation, and the famous Winchester Mystery House.
Make sure you check out:
- Willow Glen's boutiques, brunch spots, and historic atmosphere.
- The Japanese Friendship Garden and Municipal Rose Garden
3. Consider Commuting Times
Making your way to Downtown San Jose for work can be a breeze if you live along one of the many rail lines. There are rail lines to move you around the city and bring commuters to and from the outskirts.
The Santa Clara Valley Transportation Authority (VTA) has several bus routes and light rail lines to get you around the downtown area.
The BART, Caltrain, and Ace rail services are a quick way for commuters to access other cities in San Jose. For townships outside of the main tech hubs in Central San Jose, light rail lines beat the traffic and save commuters time (and parking fees).
Bike commuters will be pleased to know San Jose has routes and trails. If you don't want to pedal, busses and light rail trains allow cyclists to stow their bikes.
4. Make Sure Your Credit and Financial Situation Are Stable
It's always best to be completely debt-free before taking on the financial responsibility of buying a new home. If you're applying for a home loan, lenders will factor in any of your current debts. If the ratio of debt to income is too high, it could affect your ability to get the mortgage terms you want.
Your credit score will also take a hit if you have significant amounts of debt. Do your best to maintain healthy and stable financial habits, long before searching for a home. Check for errors in your credit history (and dispute them), and pay off credit card debt to improve your credit score.
5. Create a Budget and Stick to It
Too many homebuyers forget about hidden or tough-to-see costs that come with buying a home. In the end, it won't just be the mortgage payment that you're on the hook for.
Your budget must have room for homeowners insurance, maintenance fees, property taxes, and utility costs. Include extra space in the budget for emergency repairs.
Lenders often require you to have reserves (savings) to qualify for a mortgage. Even if you manage to find a mortgage plan with low requirements to qualify, first-time homebuyers should have reserves to cover several months of expenses.
6. Decide Which Type of Home Suits You
San Jose has homes to suit everyone; whether you're buying a property for yourself or a family. Listing sites always allow you to filter their properties by the type of home you're looking for.
- Single-Family Homes
- Duplexes
- Condominiums
- Townhomes
Some areas will have more single-family dwellings, while others will have more vertical infrastructure with apartments and townhomes.
If apartments or condominiums are more your style, then check out communities such as Central San Jose, Milpitas, and Santa Clara City.
You can expect to see some gorgeous single-family homes as you approach the hills to the south, in communities like Los Gatos and Almaden Valley.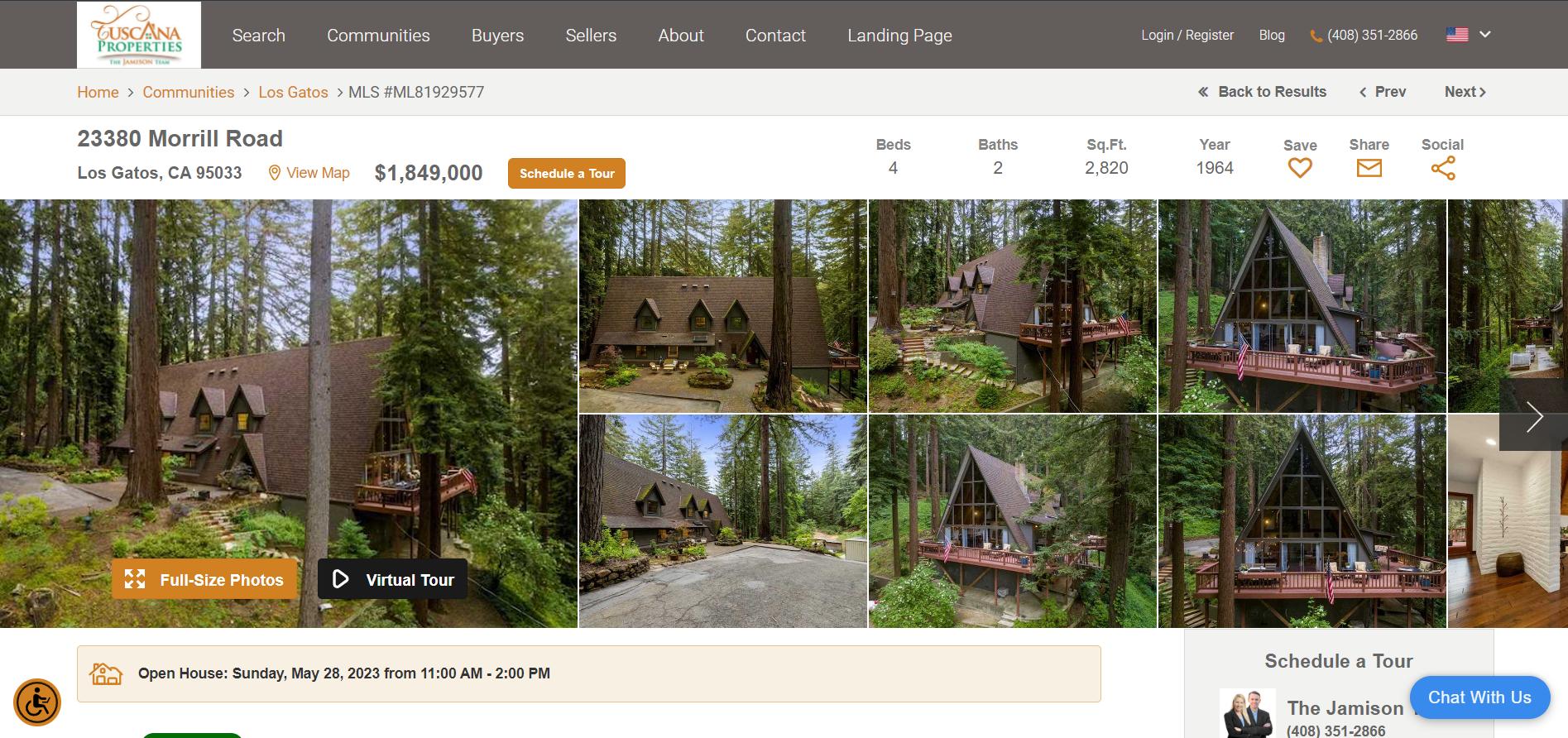 San Jose has a brilliant mix of natural and urban homes
7. Check Home Insurance Rates From Multiple Sources
After getting estimates from multiple insurance brokers, you'll have the best chance of saving yourself money. Insurance.com estimates that the average cost of home insurance in California is $1380 per year.
Freddie Mac's study states that homebuyers who get at least five quotes on home insurance save an average of $3000 over the term of the loan. Those who didn't shop around and only spoke with two lenders or less saved an average of $1000.
Insurance companies are plentiful, but coverage and costs for each one fluctuate wildly. You've got to examine what the insurer is offering you and always look deeper than the interest rate.
8. Schedule Home Viewings Outside of Rush Hour
If the home you're interested in is within the downtown or central area of San Jose, you'll stress less if you avoid rush hour. In San Jose, it usually comes in the morning between 7 and 9 am. Evening rush hour starts appearing at 3 pm and tends to die down at 6 pm.
Think about ‌parking before you arrive and make sure your realtor arranges a spot for your vehicle.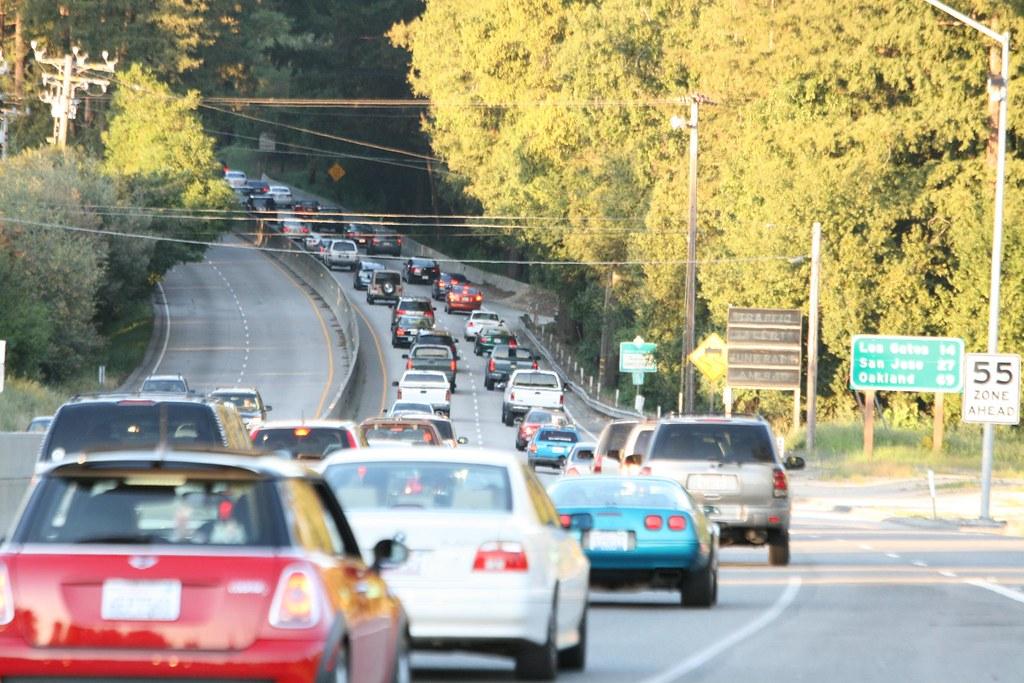 A procession of cars returns from the beaches in San Jose
9. Check The Property From Top to Bottom
A professional inspection will clear up any concerns and worries you might have about your potential new home. Even a keen-eyed buyer could miss details during a viewing. To avoid surprising repair costs in the future, ask your agent to connect you with a home inspector.
A home inspection isn't a requirement and some properties might not need one, but discuss that with your realtor.
10. Deduct Repair Costs From Your Final Offer
If there are repairs you need to make to the property before you move in, you'll need to take action. You can negotiate to have the repairs done before your final walkthrough, or request credits to be written into the contract. If you choose to receive credits from the seller, then you'll be responsible for the repairs, but you'll be compensated.
You can use something called an "inspection contingency" in case a major issue appears after the final walkthrough and handover of the property.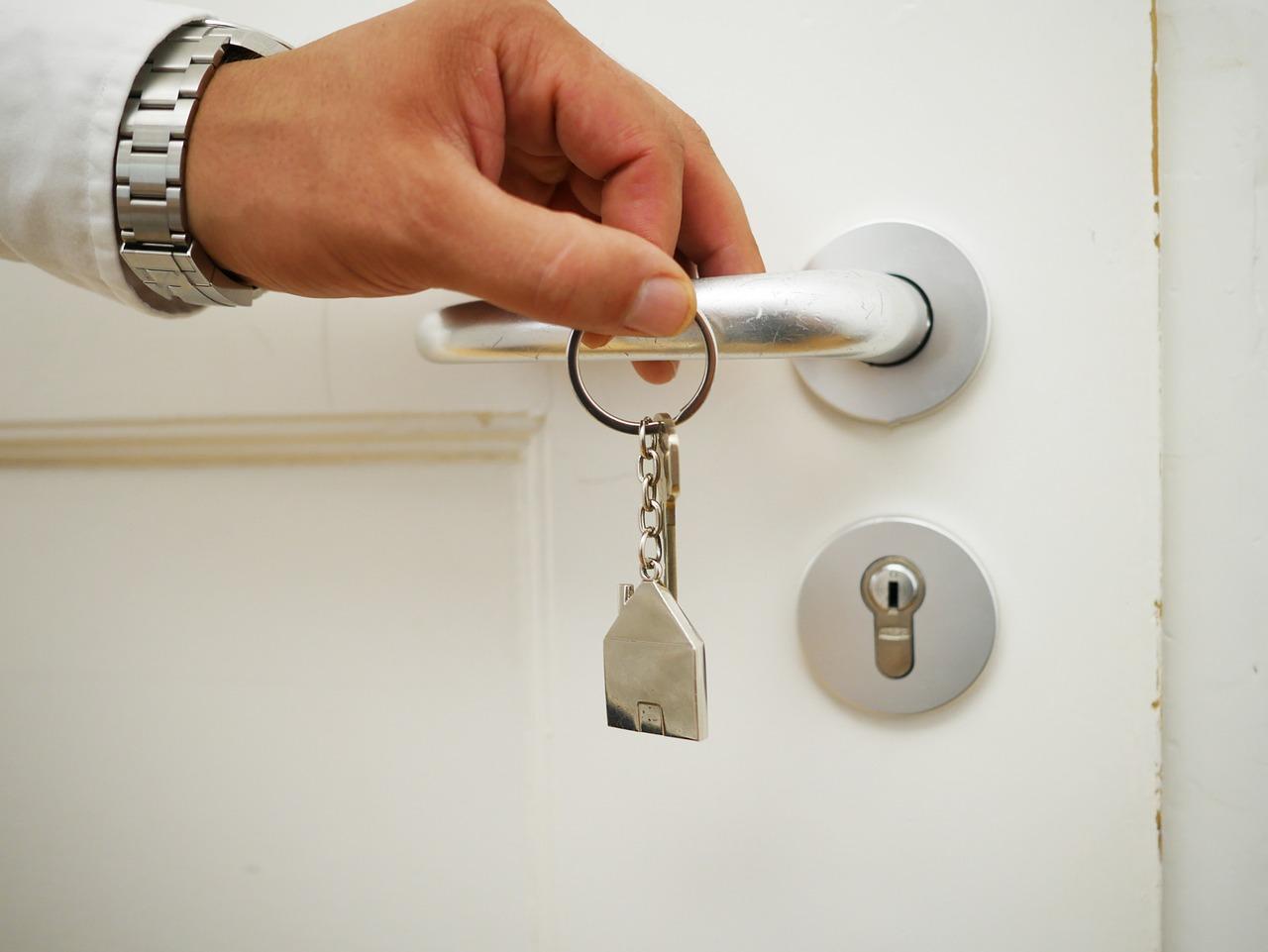 Use your contract to protect yourself; even after the handover
Still Have Questions?
Tips are a great starting point, but every property is different and you might have specific questions about yours.
The Jamison Team has more than 20 agents in the San Jose area. Formed in 2008, they've got a 98% success rate with their clients, compared to the 70% other agents offer. After helping hundreds of clients buy and sell homes, they are the best agents to answer your questions.